In celebration of the UST College of Science 92 years of excellence in education and research, the college held their grand alumni homecoming on the 2nd of March 2019 at the Dr. Robert C. Sy Grand Ballroom of the Buenaventura Garcia Paredes, O.P. Building.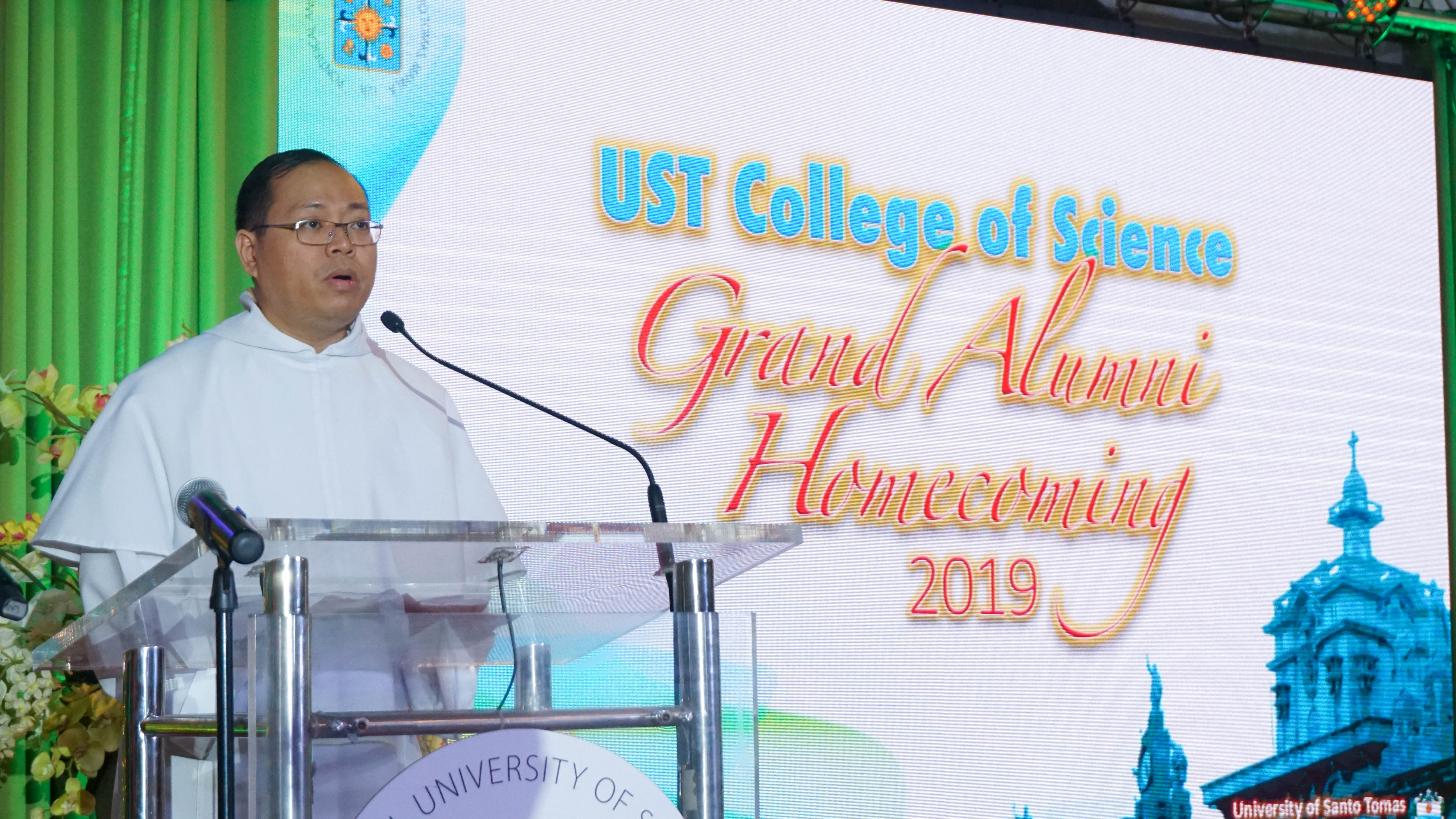 The event started with an opening prayer led by college regent Rev. Fr. Louie R. Coronel, O.P. and was followed by the Philippine National Anthem sang by the UST College of Science Glee Club.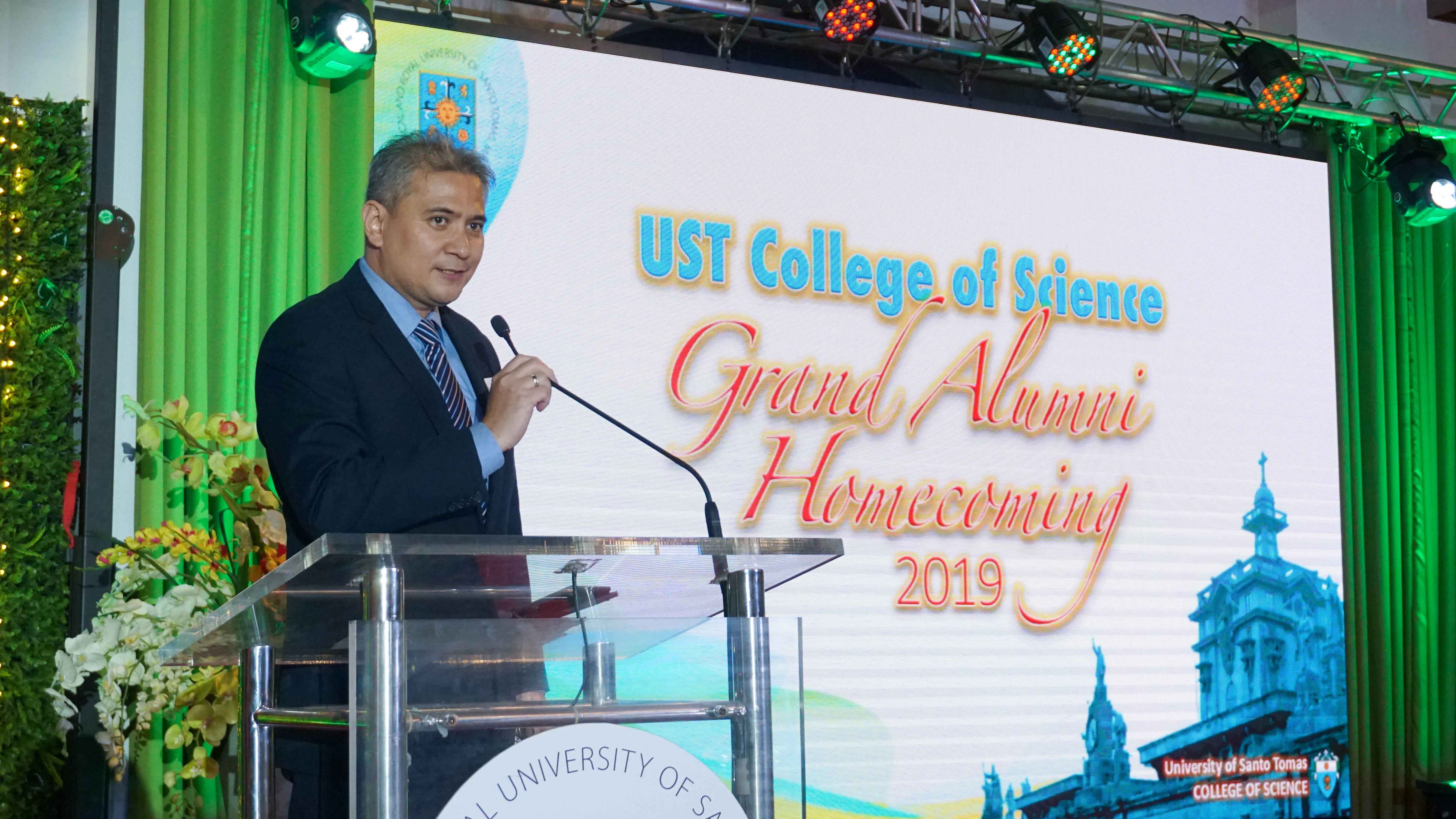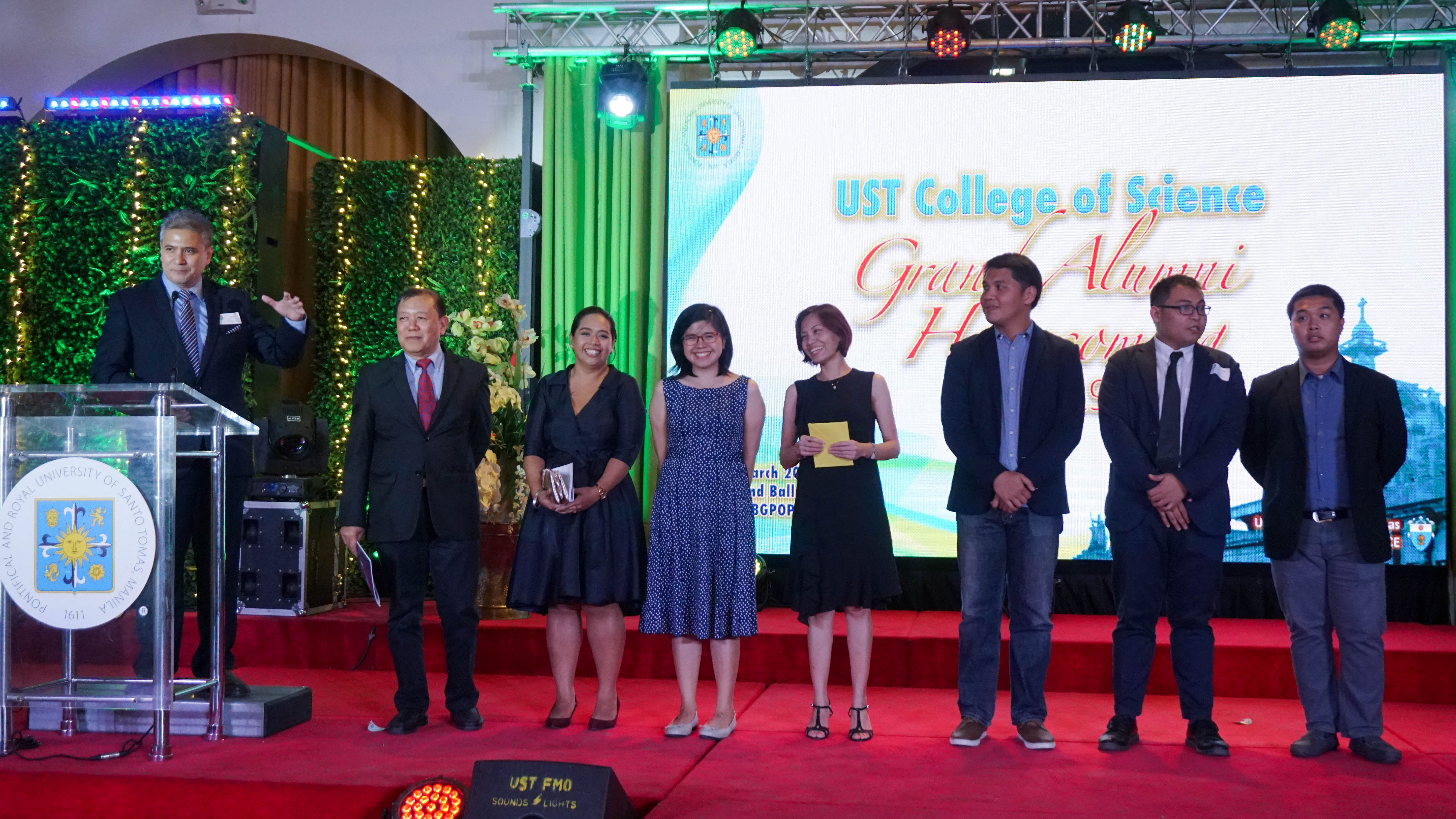 The College of Science Alumni Association President (COSAA) Joel M. Chavez, Ph. D. welcomed the alumni and distinguished guests on behalf of their association. He also introduced the officers who took part in making the homecoming possible.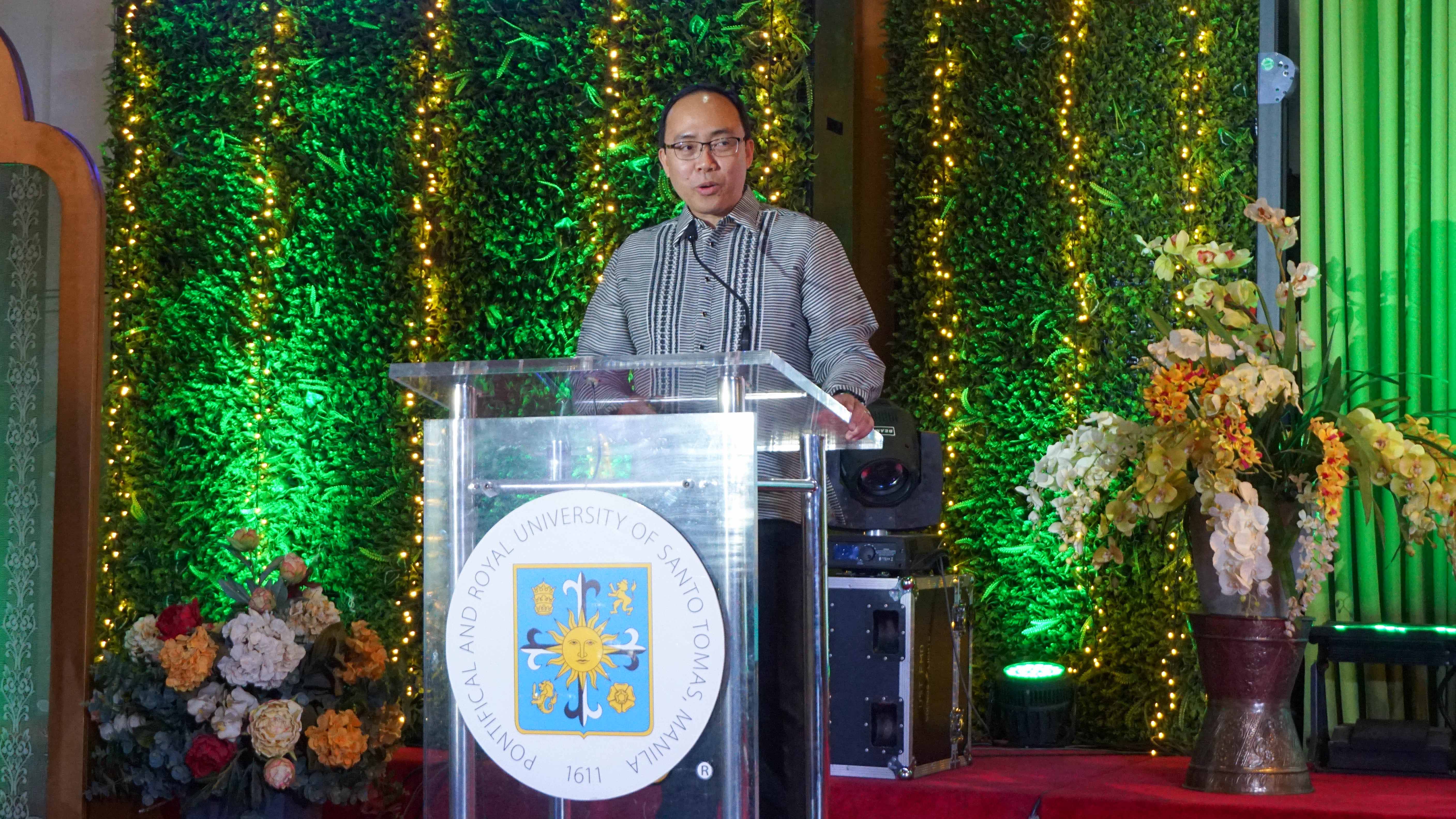 The alumni were also welcomed by the college dean Prof. John Donnie A. Ramos, Ph. D. A quick rundown of the college's achievements throughout the years was presented to the alumni. He gave the credit to them and also his sincerest appreciation for their undying support and commitment to the college and the university. He was answered back by the alumni's warm round of applause.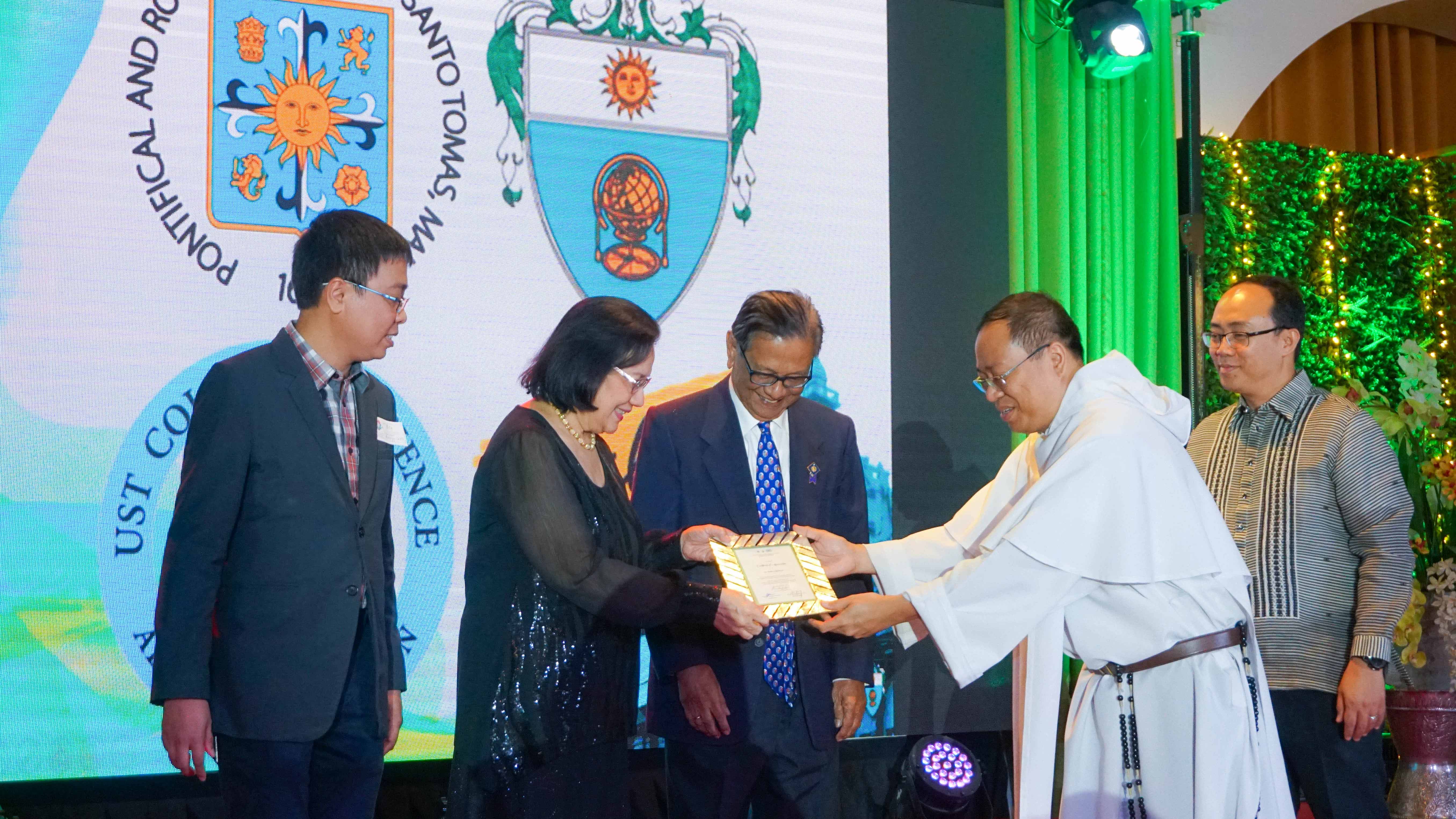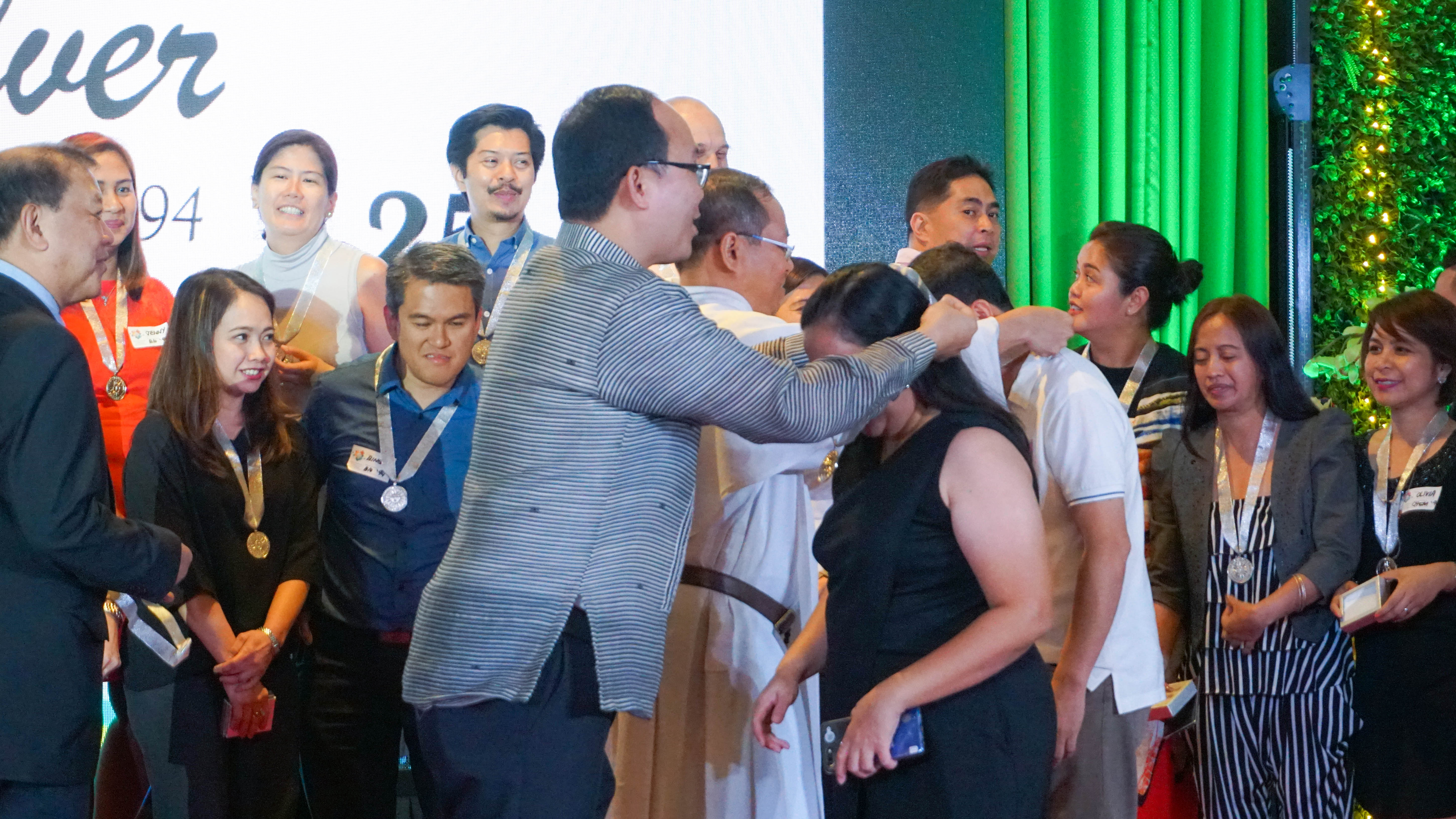 The festive atmosphere continued as everyone got for the awarding of Jubilarian medals to the graduates of class 1959, 1969, 1979, 1984, and 1989. The awarding was headed by Fr. Coronel, Dean Ramos, Dr. Chavez and Mr. Ignacio.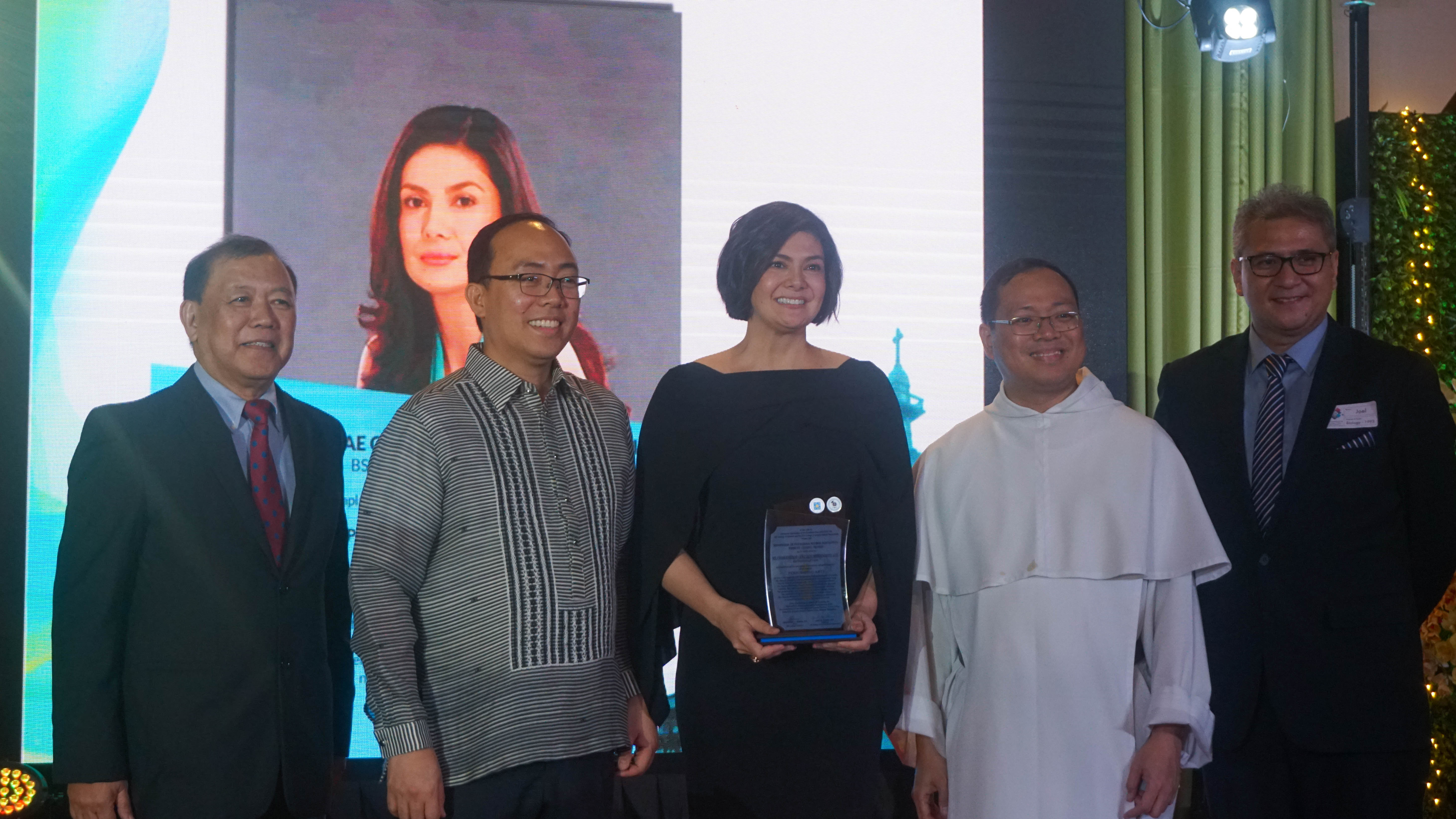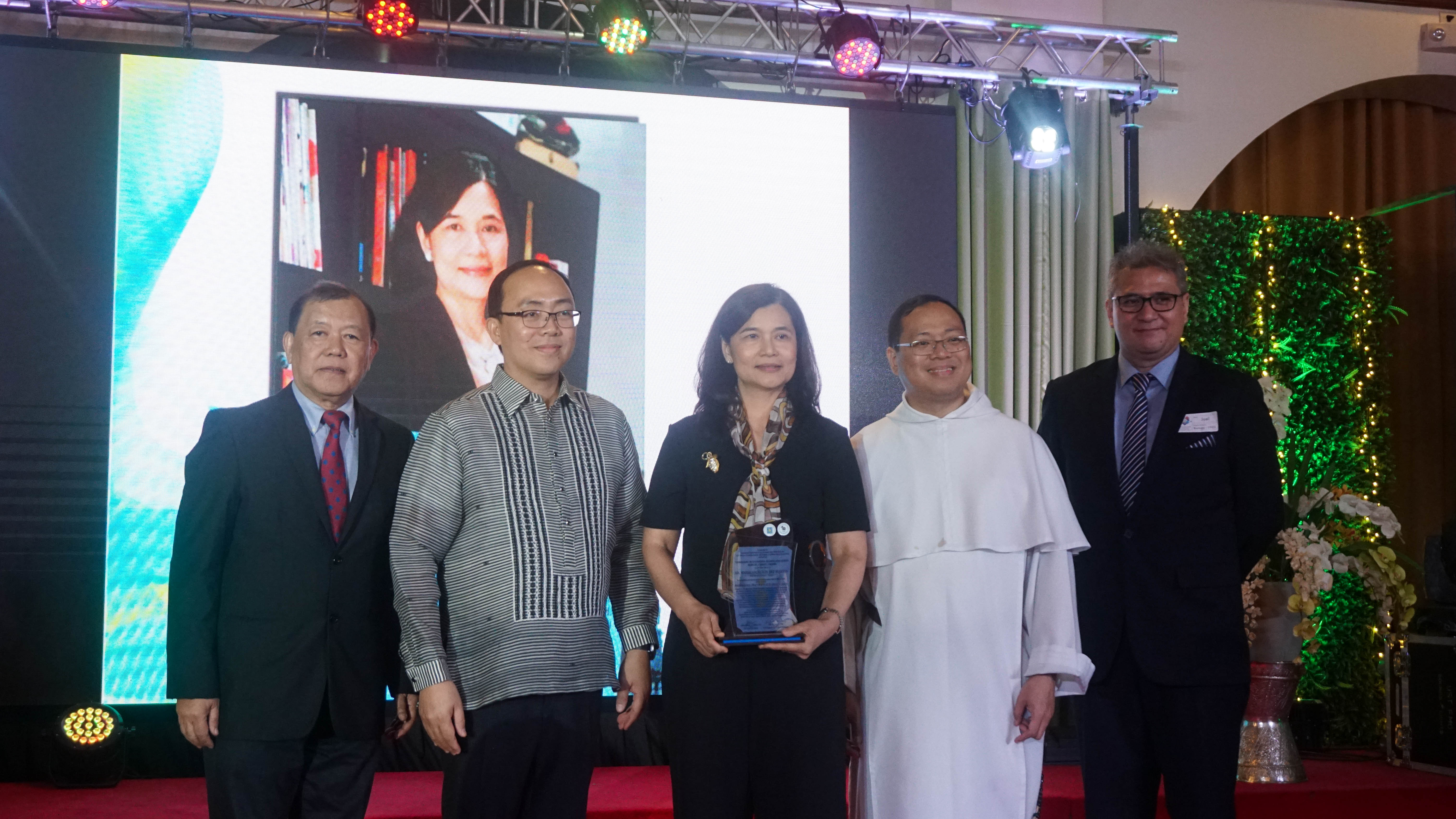 Then, the 20 recipients of the Thomasian Outstanding Alumni Scientists Tribute (TOAST) were called on stage to be honored and celebrated in front of everyone.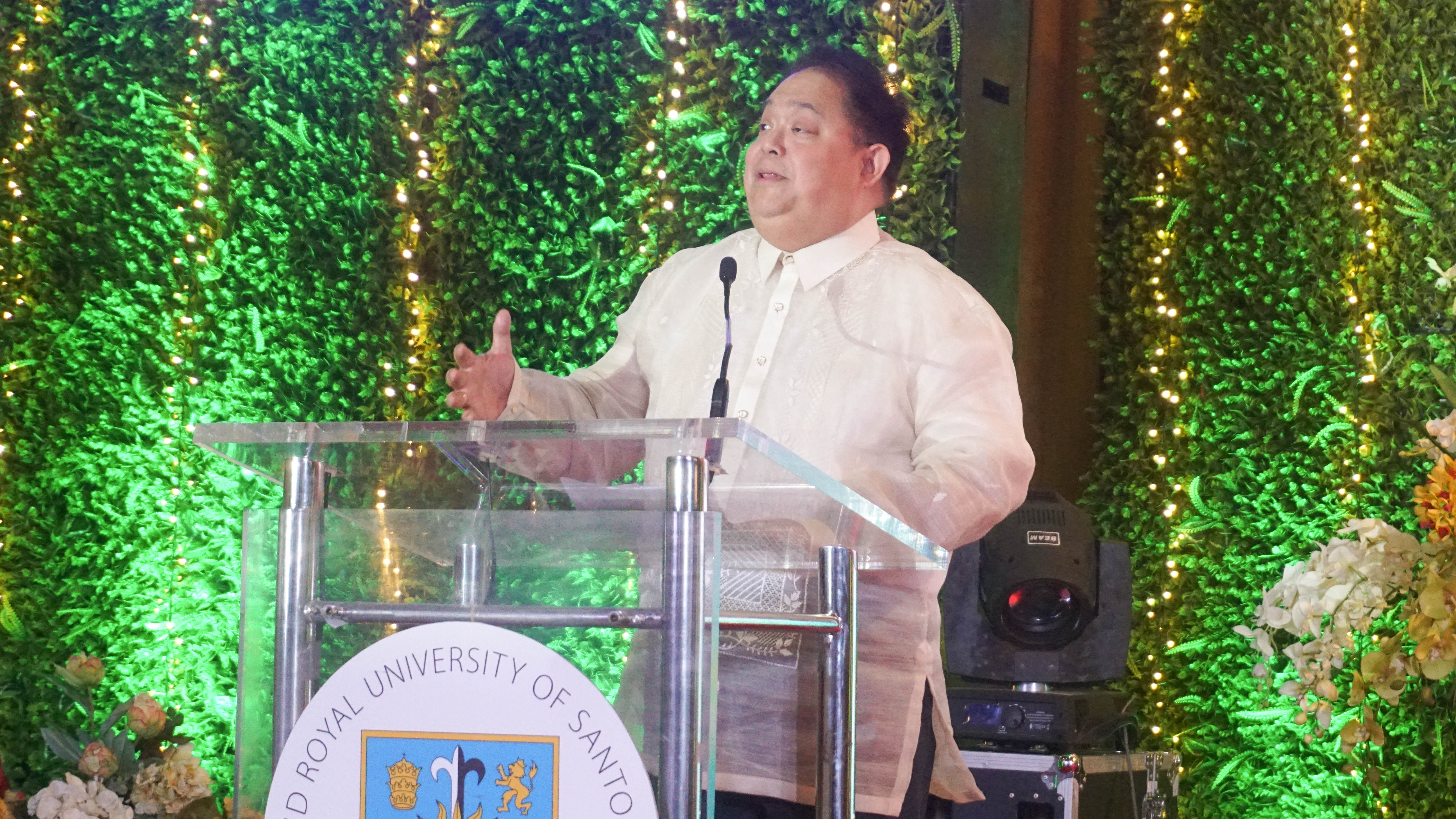 After the awarding, Dr. Edgar V. Lerma delivered his speech on behalf of the TOAST awardees to say this thanks and share this very proud moment as a Thomasian.
The COSAA Vice President Casto M. Ignacio, RPSY ended formally the program with his closing remarks and thanked everyone for and joining this celebration with them. He wished them a goodnight and hoped to see them again next year.