Once again, the UST Engineering Alumni Association, Inc. held their annual grand alumni homecoming hosted by their Silver Alumni Jubilarians Batch 1994 on February 16, 2019.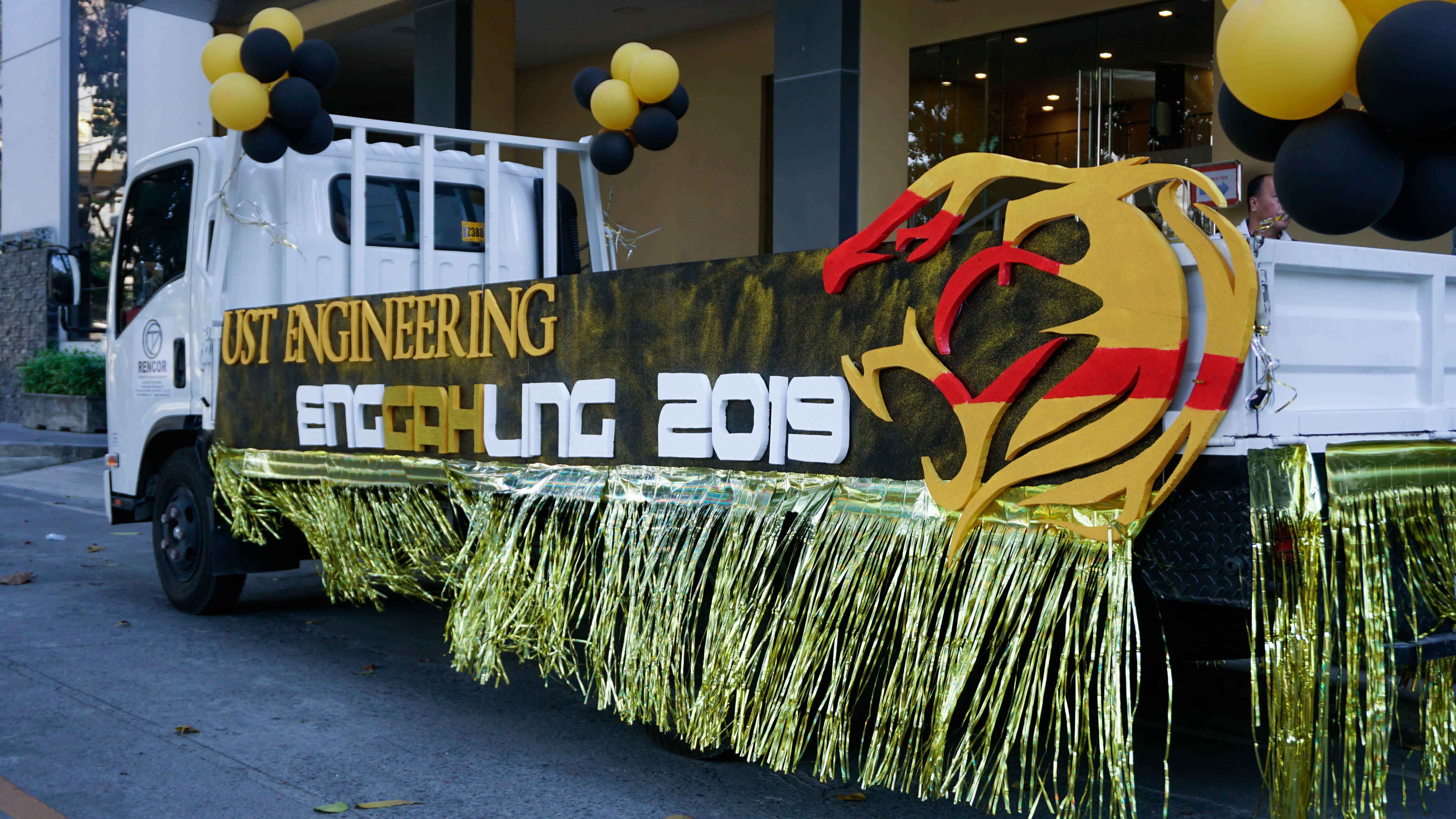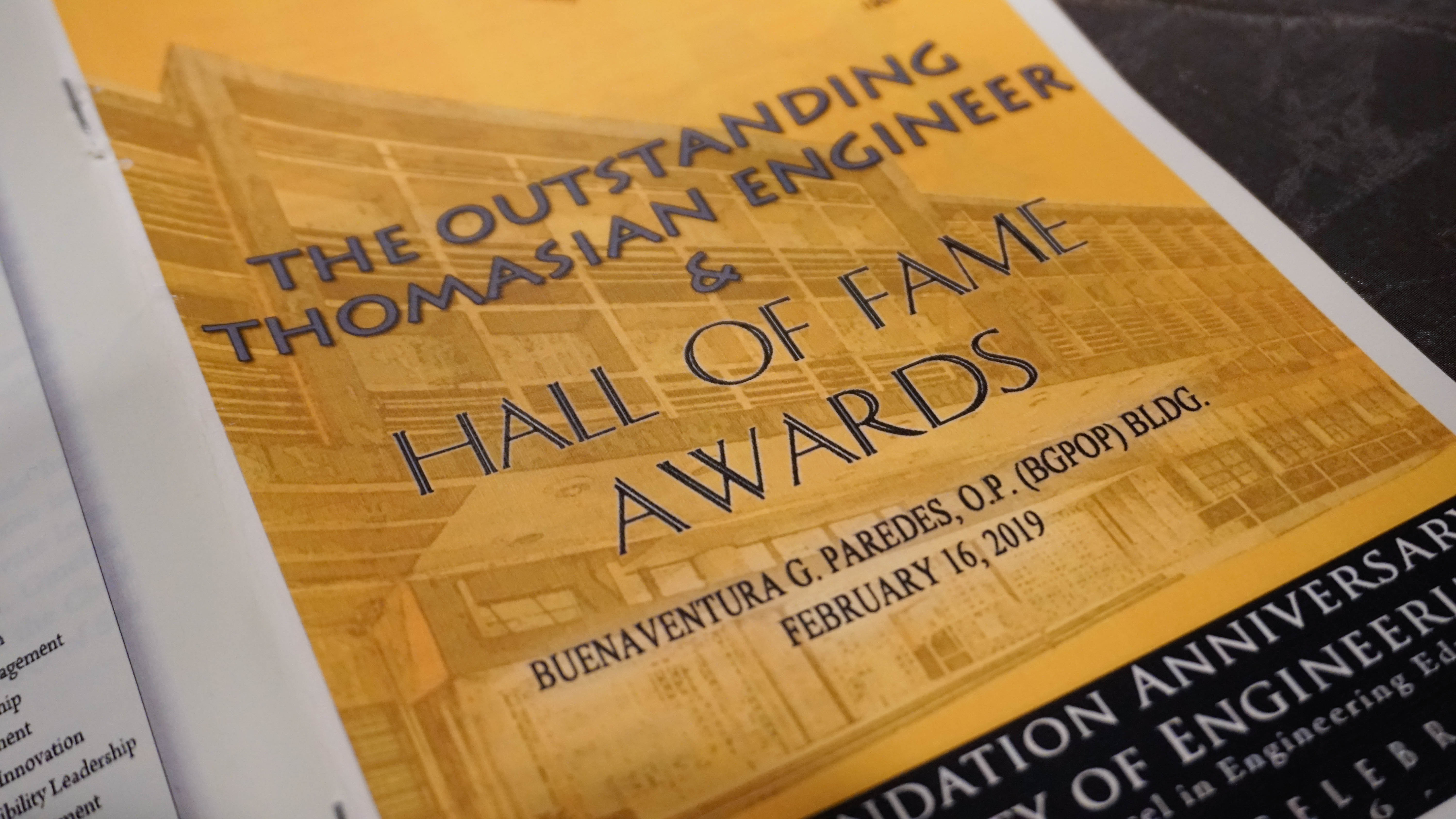 The celebration started with a parade that was led by a float designed by the association. The alumni walked around the campus and took a nostalgic tour at the place they have considered home for half a decade - the Roque Ruaño Building. The last stop of the parade was the Buenaventura Garcia Paredes, O.P. Building where they were welcomed for the main part of the event.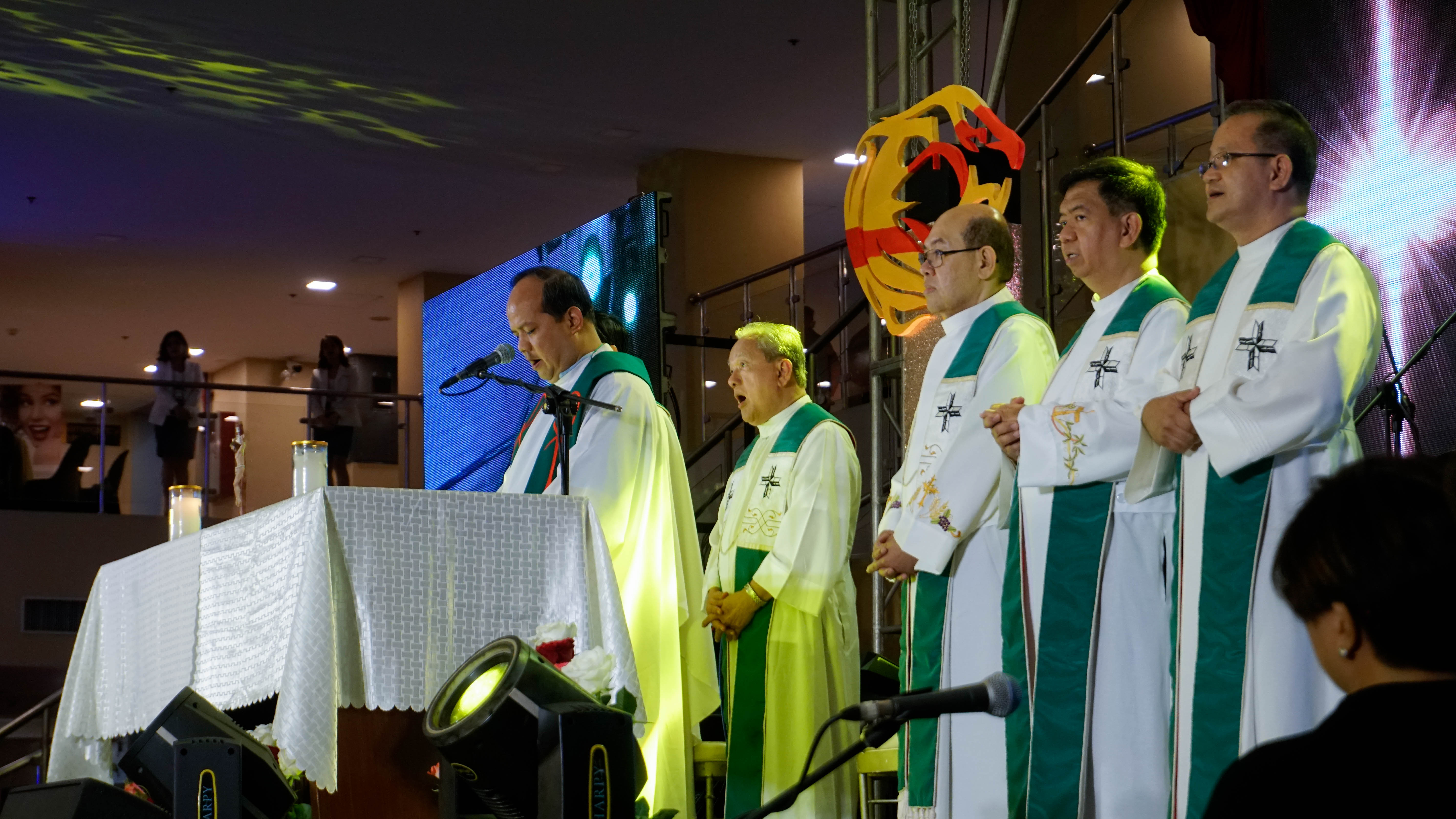 The program began with a Eucharistic celebration led by the college regent Rev. Fr. Roberto L. Luanzon, Jr., O.P. The mass was followed by a sumptuous dinner while being entertained by the band Area One.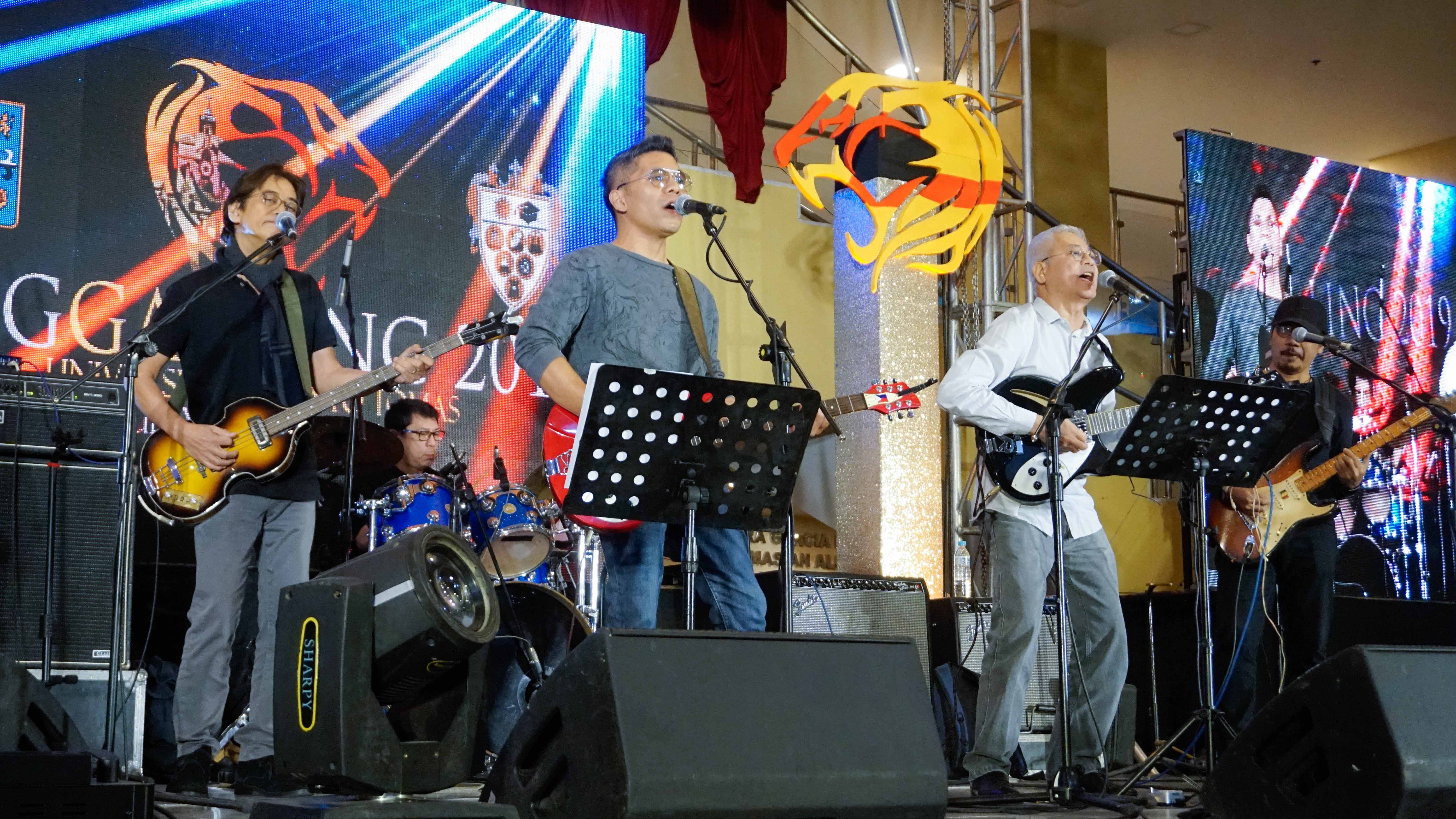 When everyone was filled up to their heart's content, the host batch of EngGAHling 2019 took over the stage to welcome formally the alumni. They proposed a toast for everyone's success throughout the years. Few alumni were also called on stage to be recognized and awarded for their notable achievements in their chosen field of endeavors.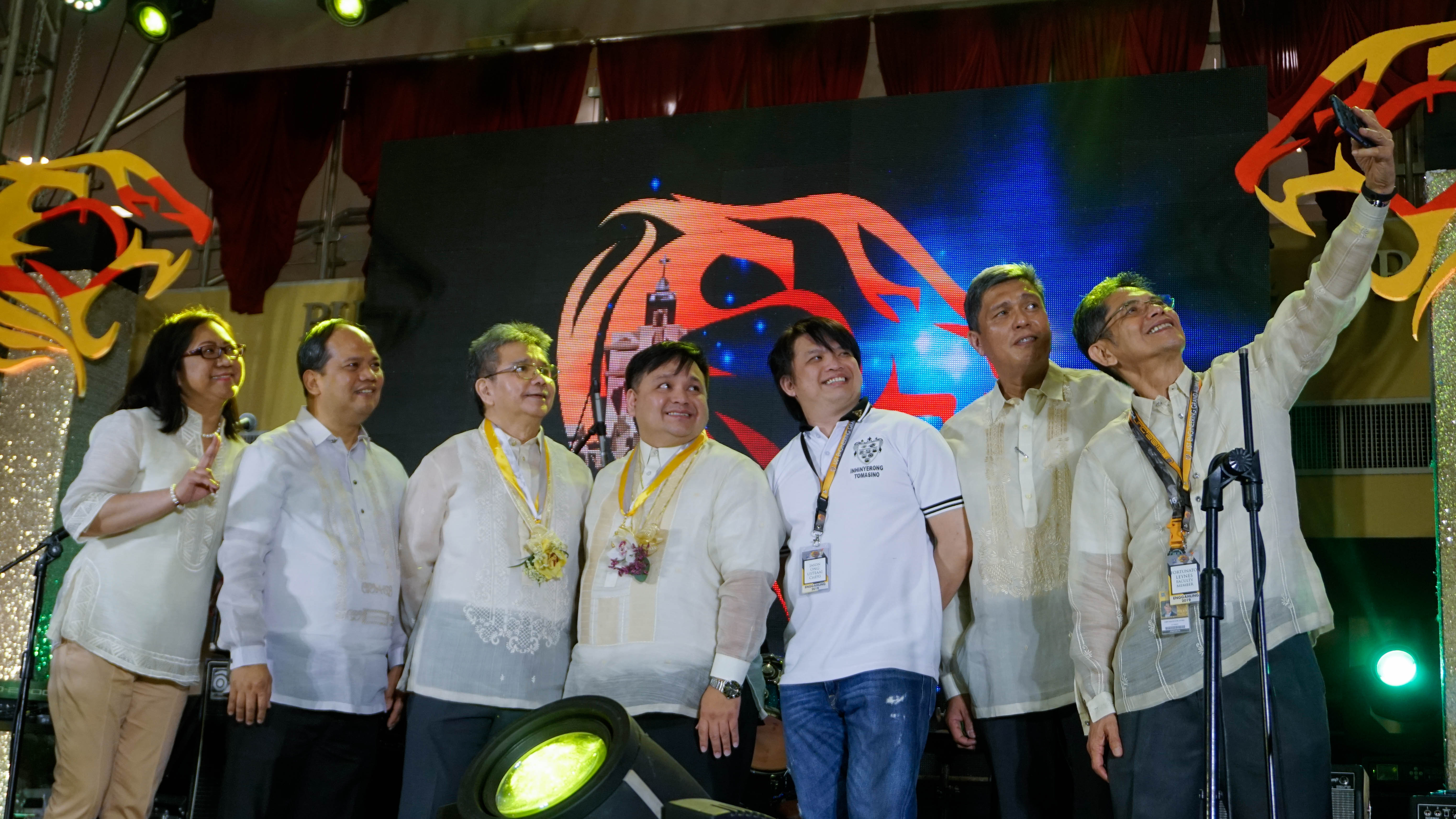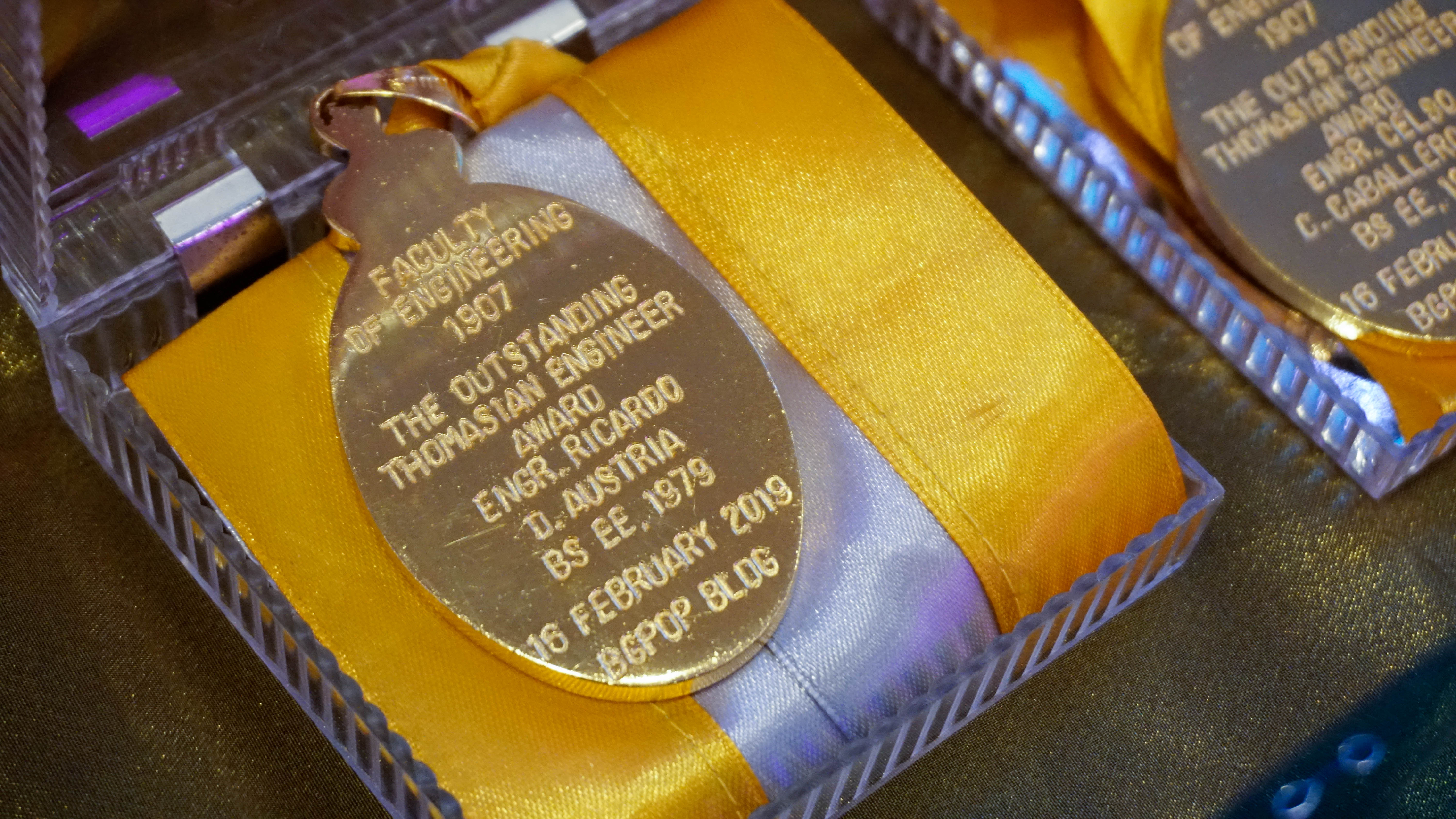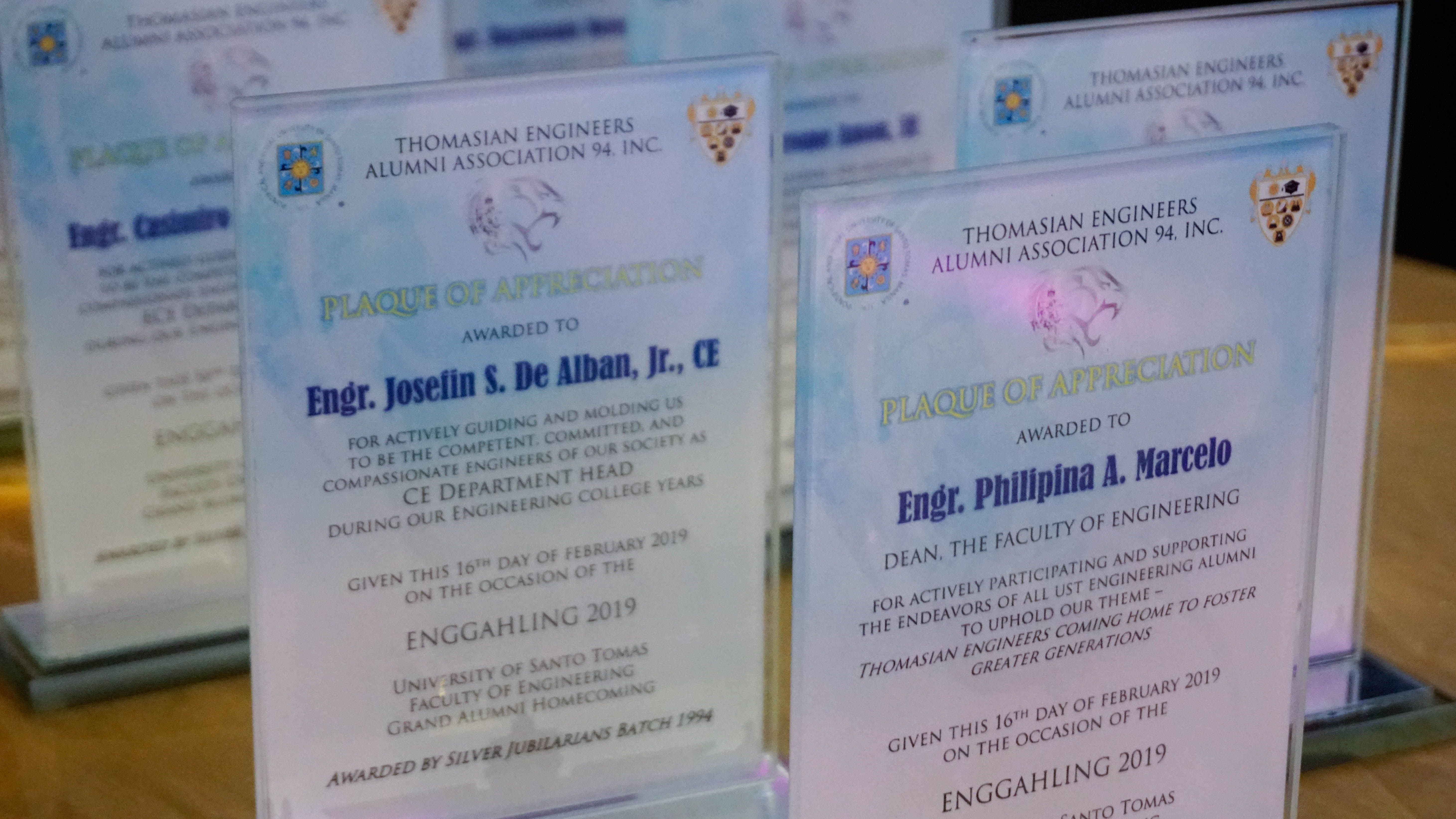 After the awarding, the lobby went silent as the alumni raised their right hand to recite the Oath of Thomasian Engineers.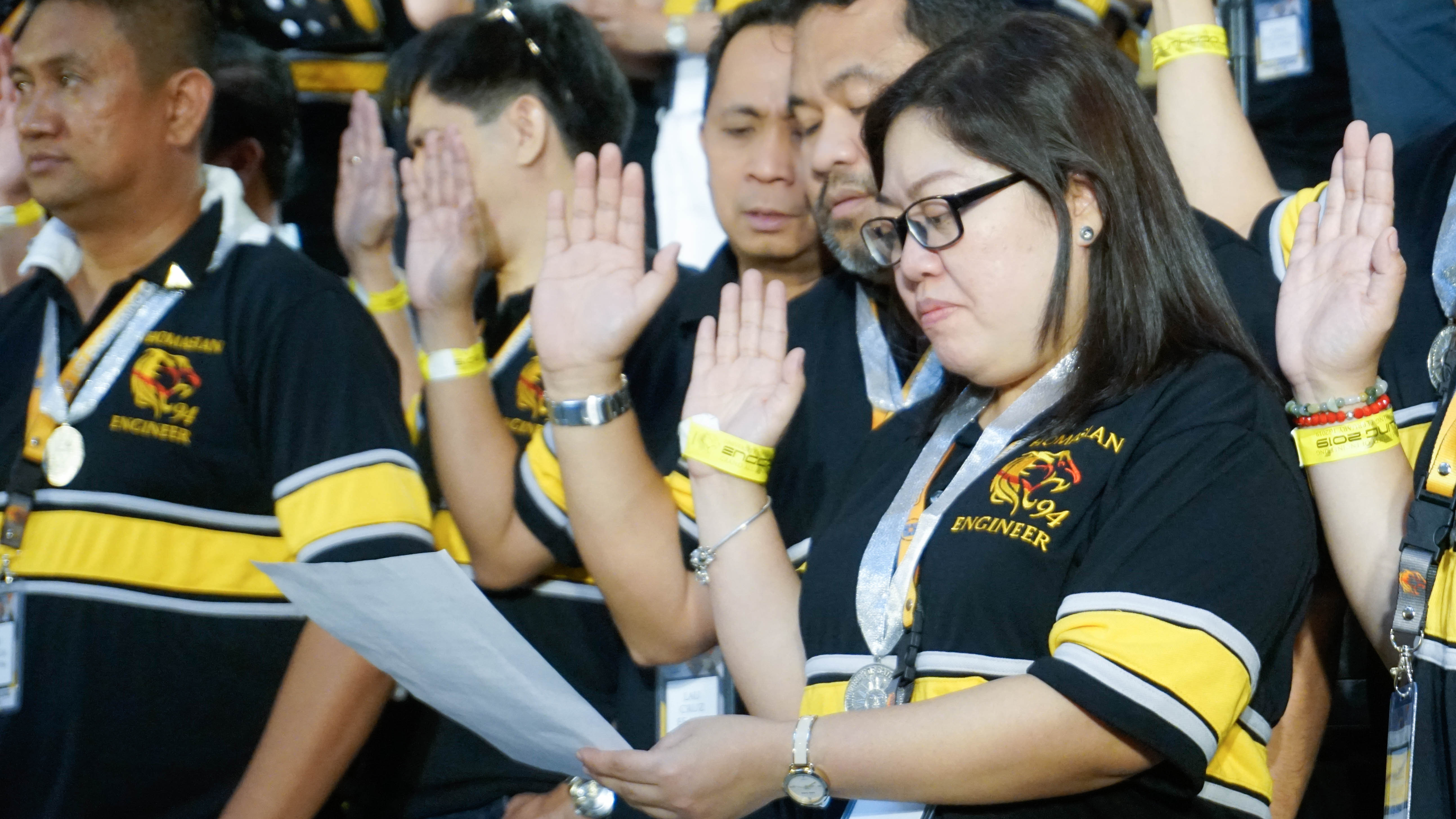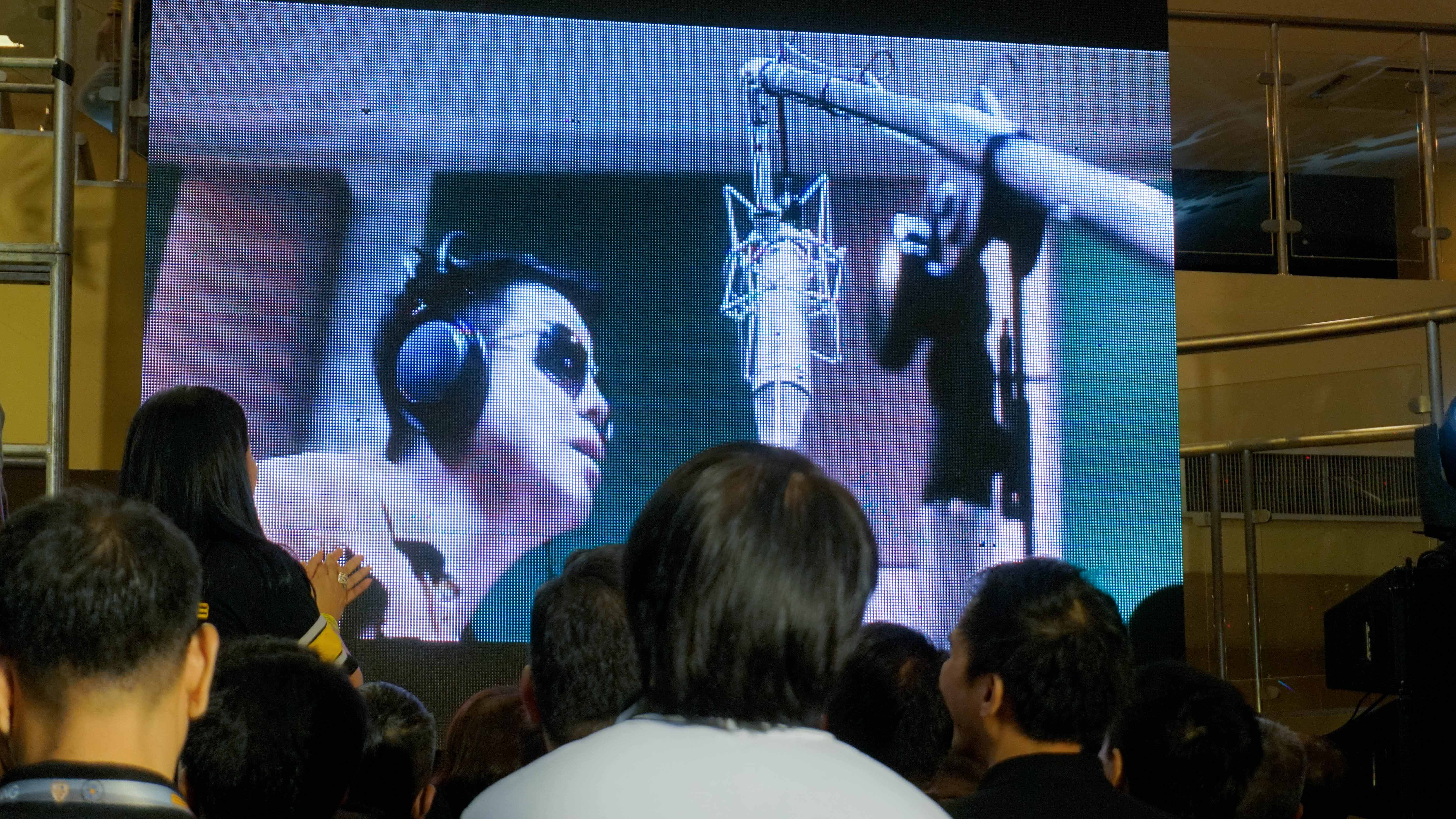 It was followed by the official homecoming music video prepared by the Jubilarians. Everyone sang and danced with the catchy tune of the song that relived their sleepless nights and hardships of their college life.
As the screen faded to black, the program is nearing to its end. Batch 1994 turned over the key responsibility to the next host batch - the class of 1995. The organizers expressed their sincerest gratitude to their sponsors, supporters and everyone who attended the gathering they have prepared with blood, sweat and tears. They bid their bittersweet farewell, but they won't let the evening end without having fun.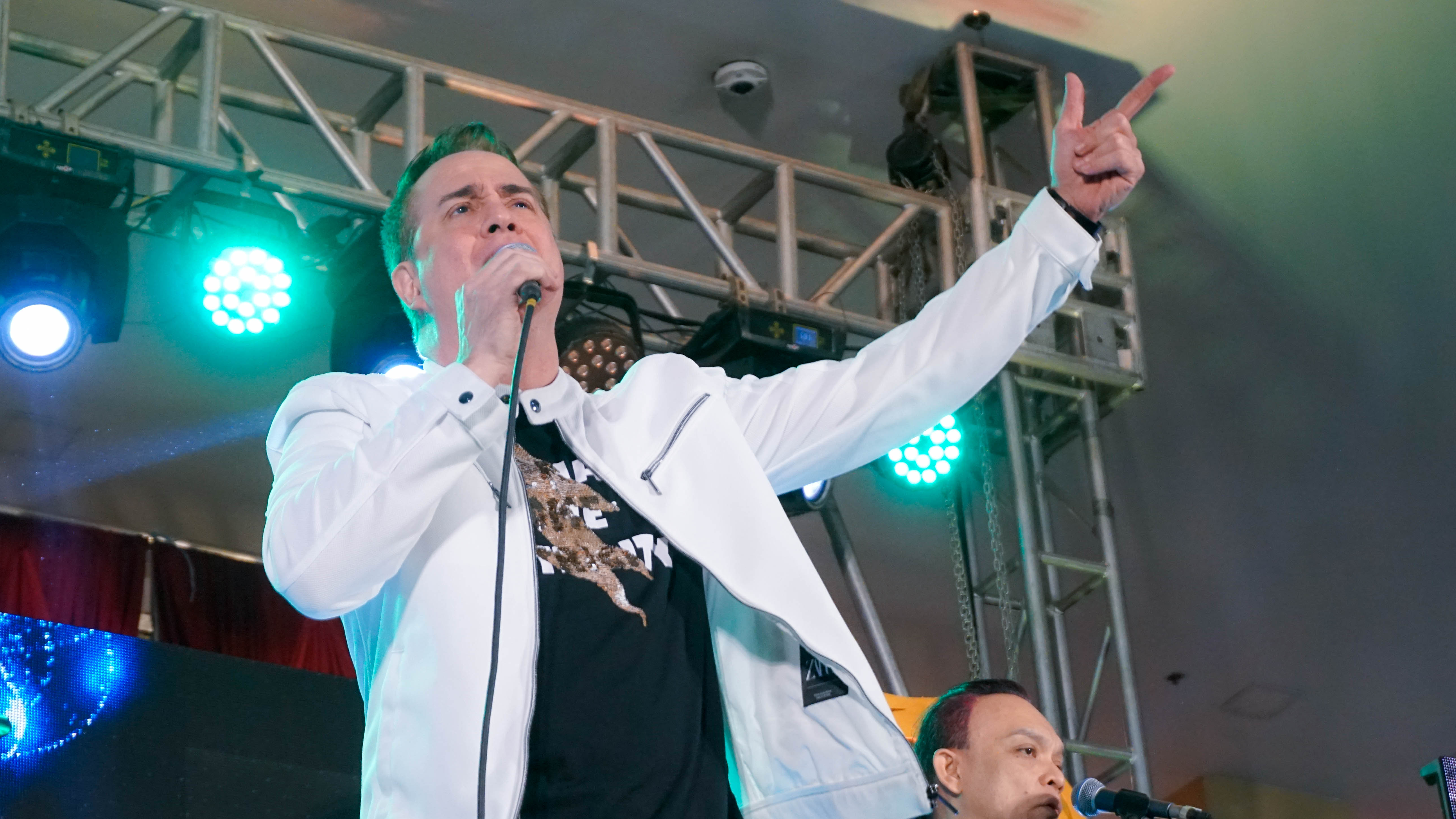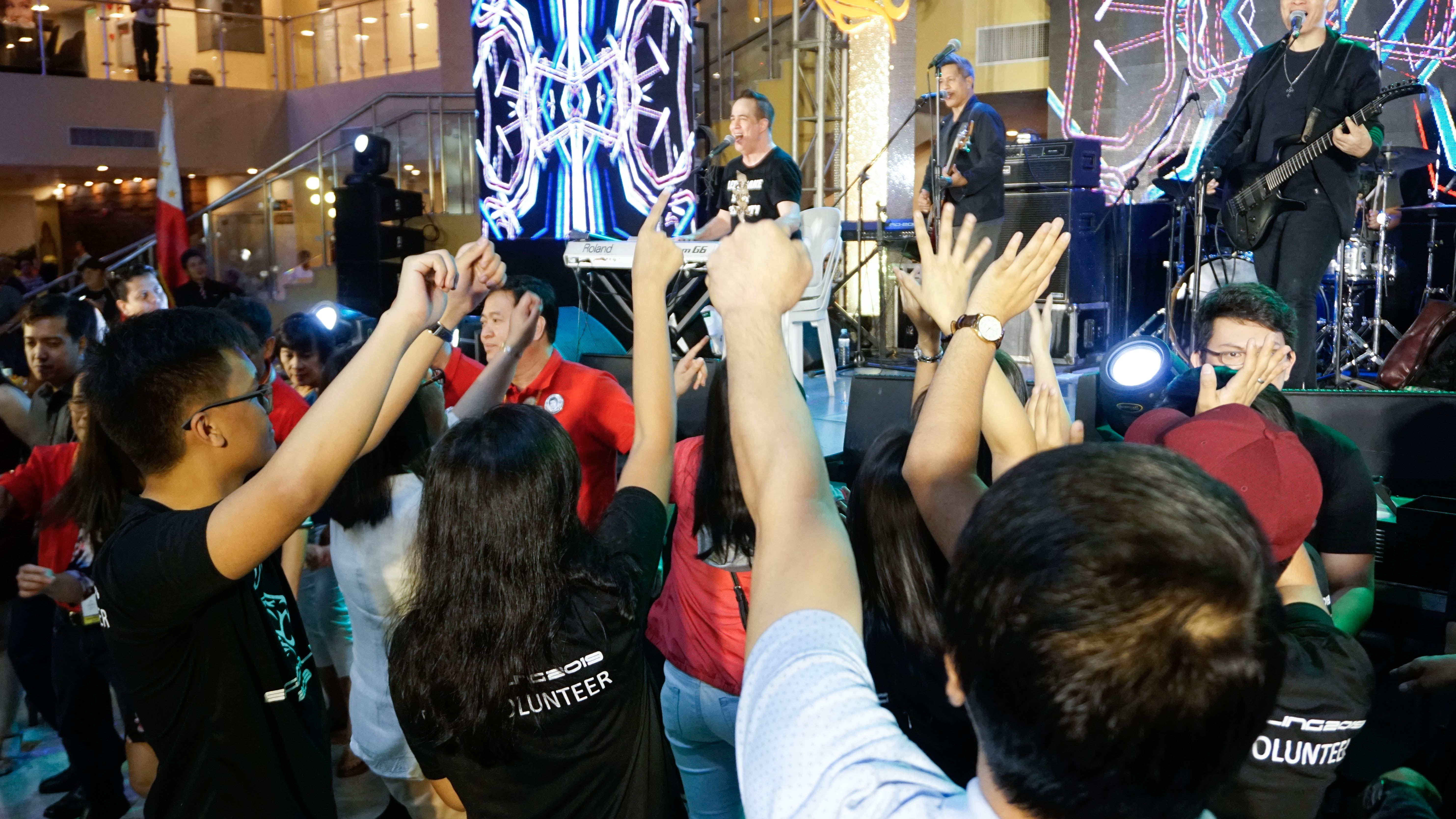 The next act of the evening entered the stage-Juan Miguel Salvador and The Authority Band. Mr. Salvador rocked the stage with the hits from seventies and eighties. The program ended with everyone on high energy and looking forward for the next EngGAHling.