The Office of Alumni Relations in collaboration with the UST Alumni Association, Inc. brought together over 200 Thomasian alumni golfers and sponsors to raise fund for the benefit of Thomasian student-athletes. The event took place on June 10, 2019 at The Orchard Golf and Country Club located in Dasmariņas, Cavite.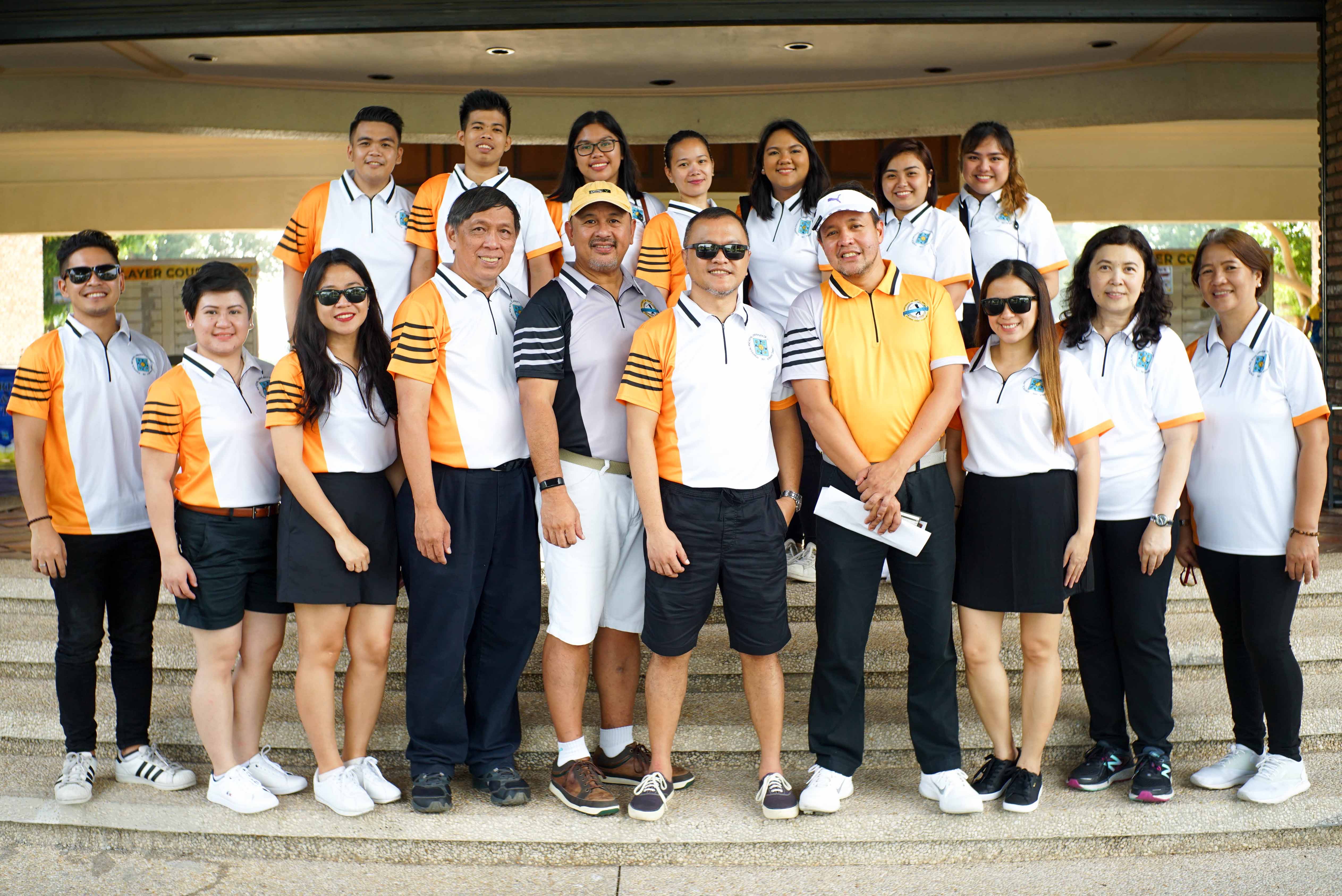 The Alumni Relations has been organizing the Rector's Cup annually since 2016. The tournament has proven to be a helpful vehicle in support to the developmental program and competition of UST student-athletes. It has reinforced camaraderie, solidarity and friendship among its alumni working toward a common goal.
This year's tournament was made doubly special in memory of its great contributor, the former UST In-house Civil Engineer Engr. Lawrence K. Pangan. From the previous year's 27-hole course of Sta. Elena Golf and Country Estate in Sta. Rosa, Laguna, it was transferred to a two 18-hole courses of the Orchard to accommodate more golfers who want to participate in the event. The full day event saw the alumni come together over a meaningful morning of golf. The last hour of the segment was met with an inclement weather. Tournament Director Engr. Ronaldo M. Fernando instructed the remaining golfers to go back to the club for their own safety and gave each of them a bogey in return. The day continued on with a banquet and fellowship graced by the presence of UST Rector Rev. Fr. Herminio V. Dagohoy, O.P. The ceremony was hosted by Tournament Chairman Dr. Adrian Paolo Laurel and College of Commerce Team Captain Eduardo Nepomuceno. The afternoon was filled with awards and lucky draw prizes. Winners from the major raffle draw got to take home prizes courtesy of event's generous sponsors and partners such as Shinagawa Lasik & Aesthetics, Skynet Travel Corporation, and Allpoints Travel Services, Inc.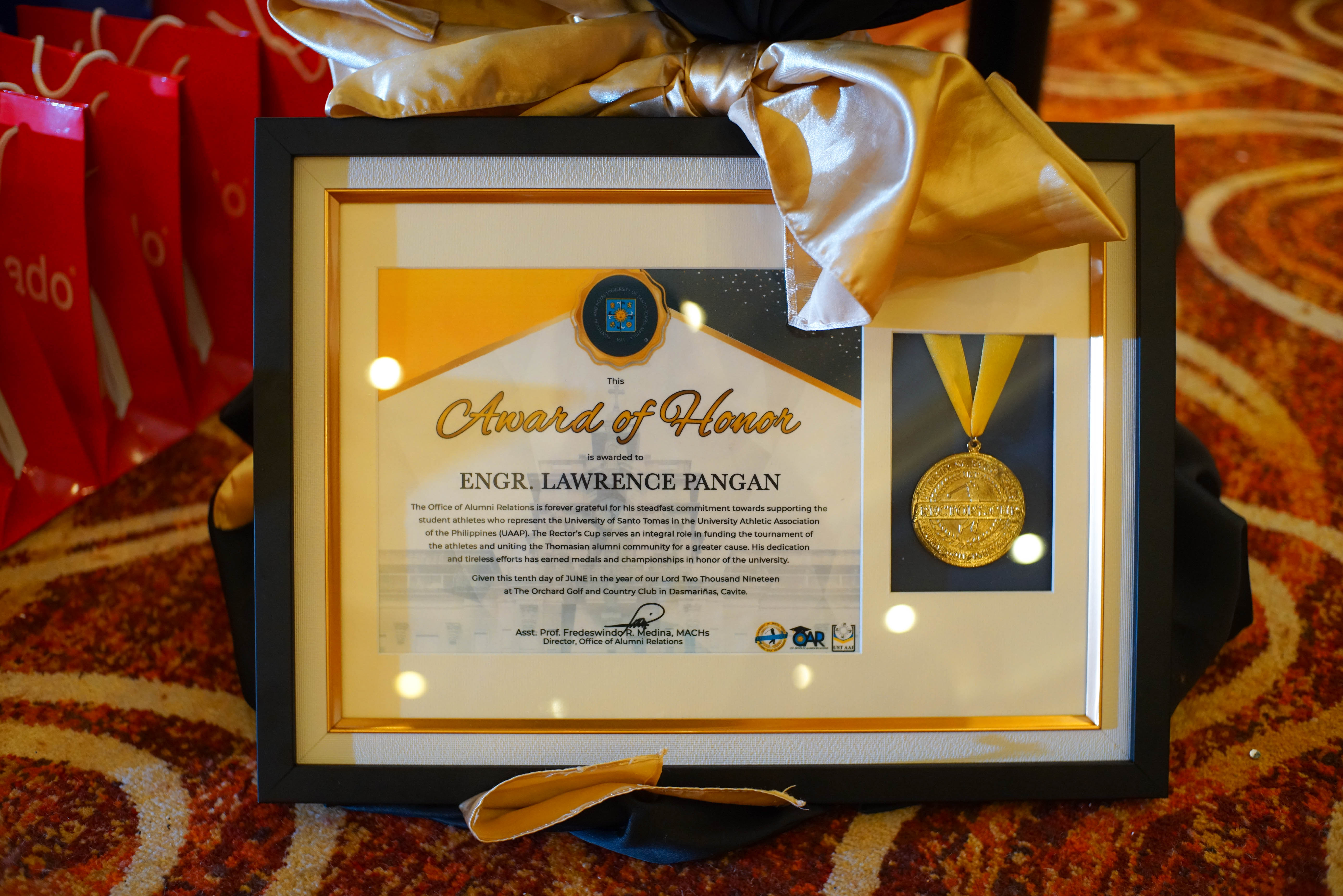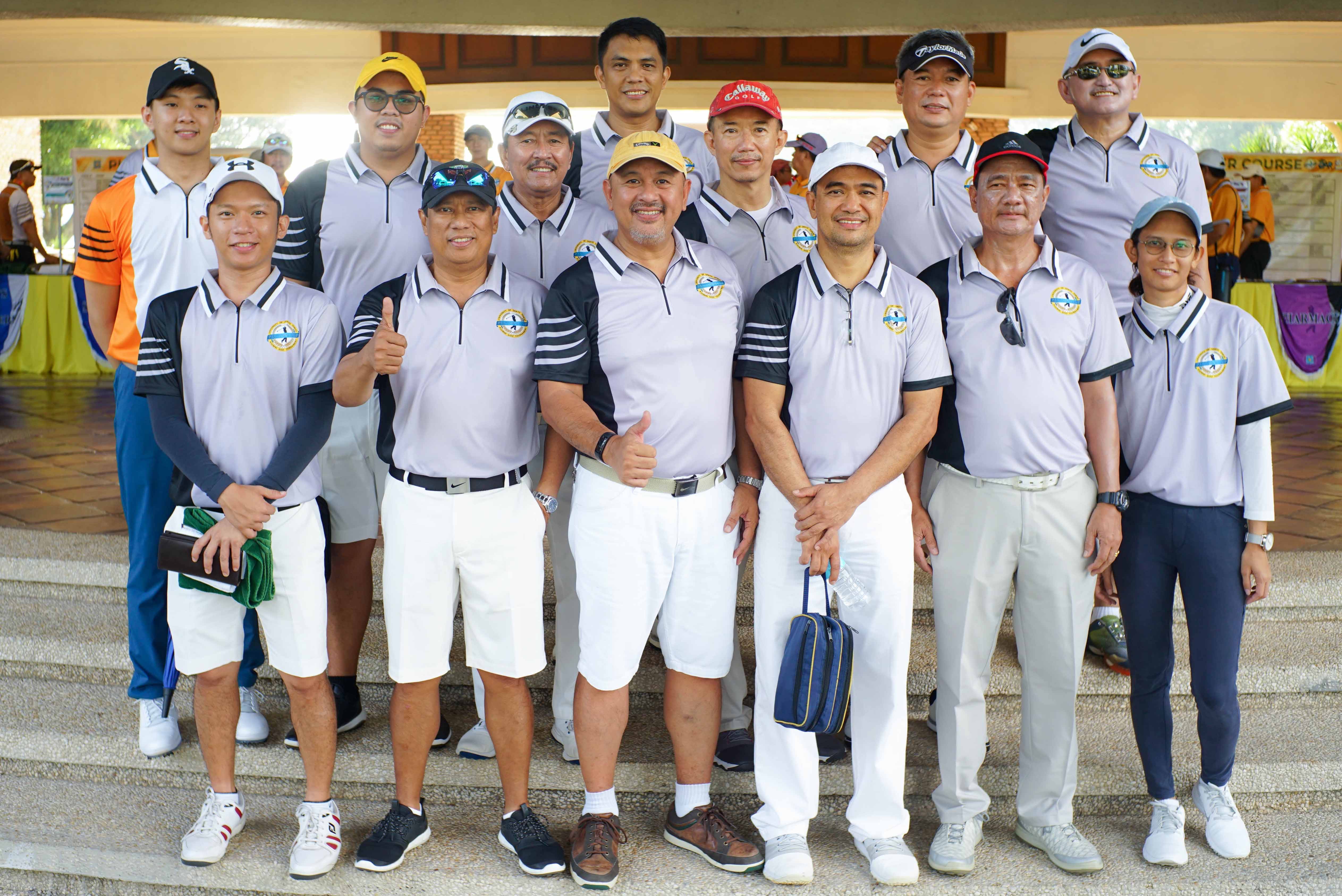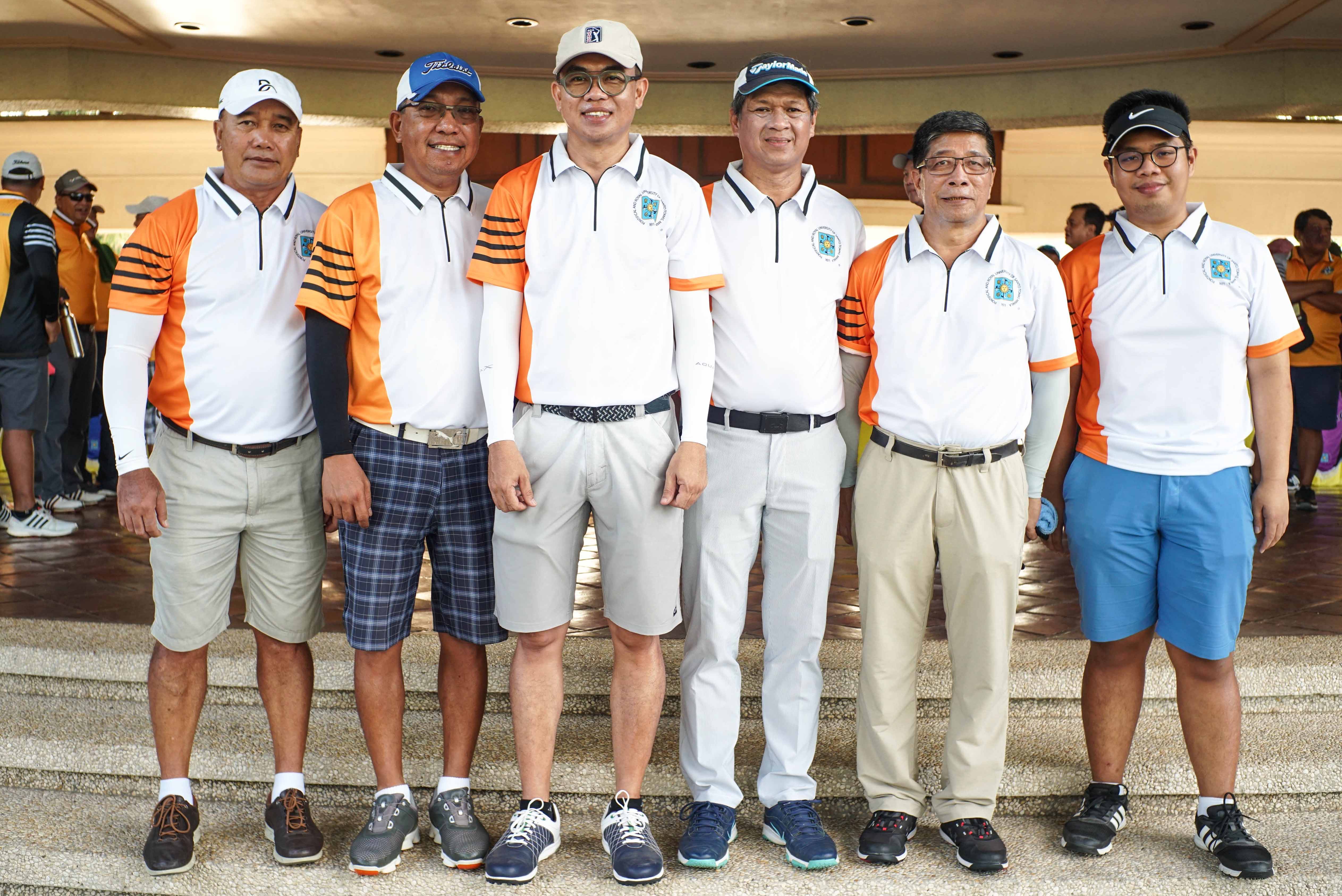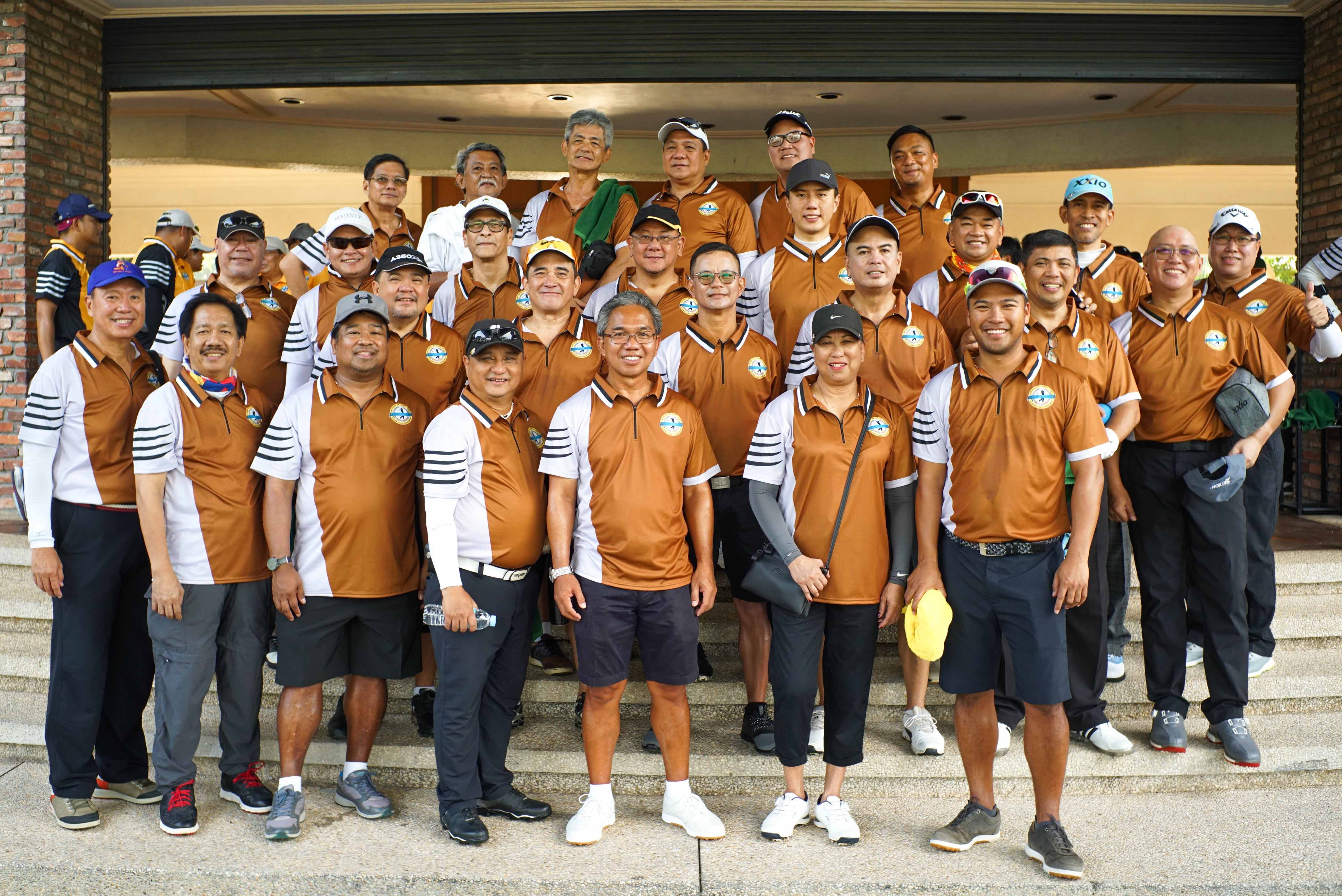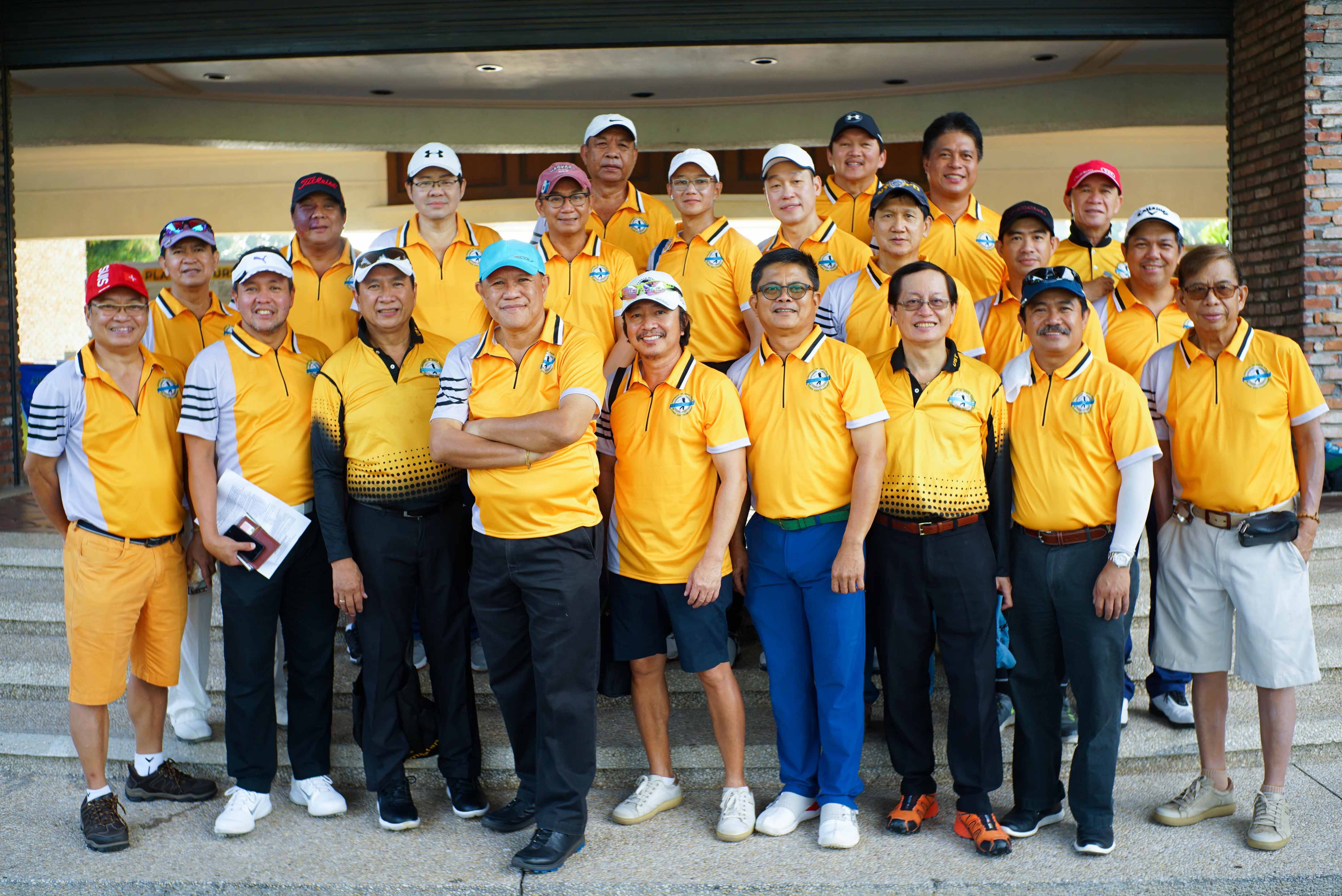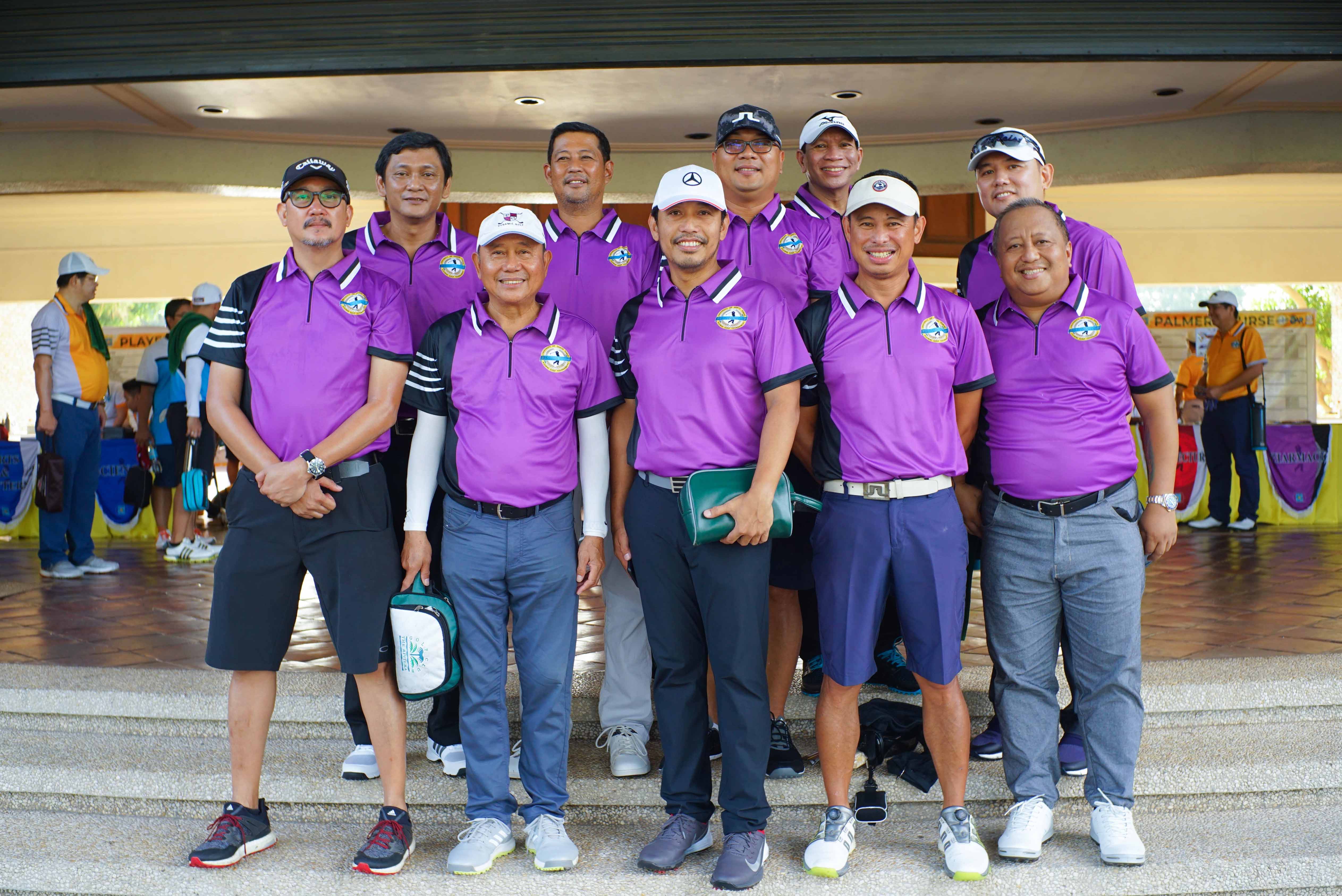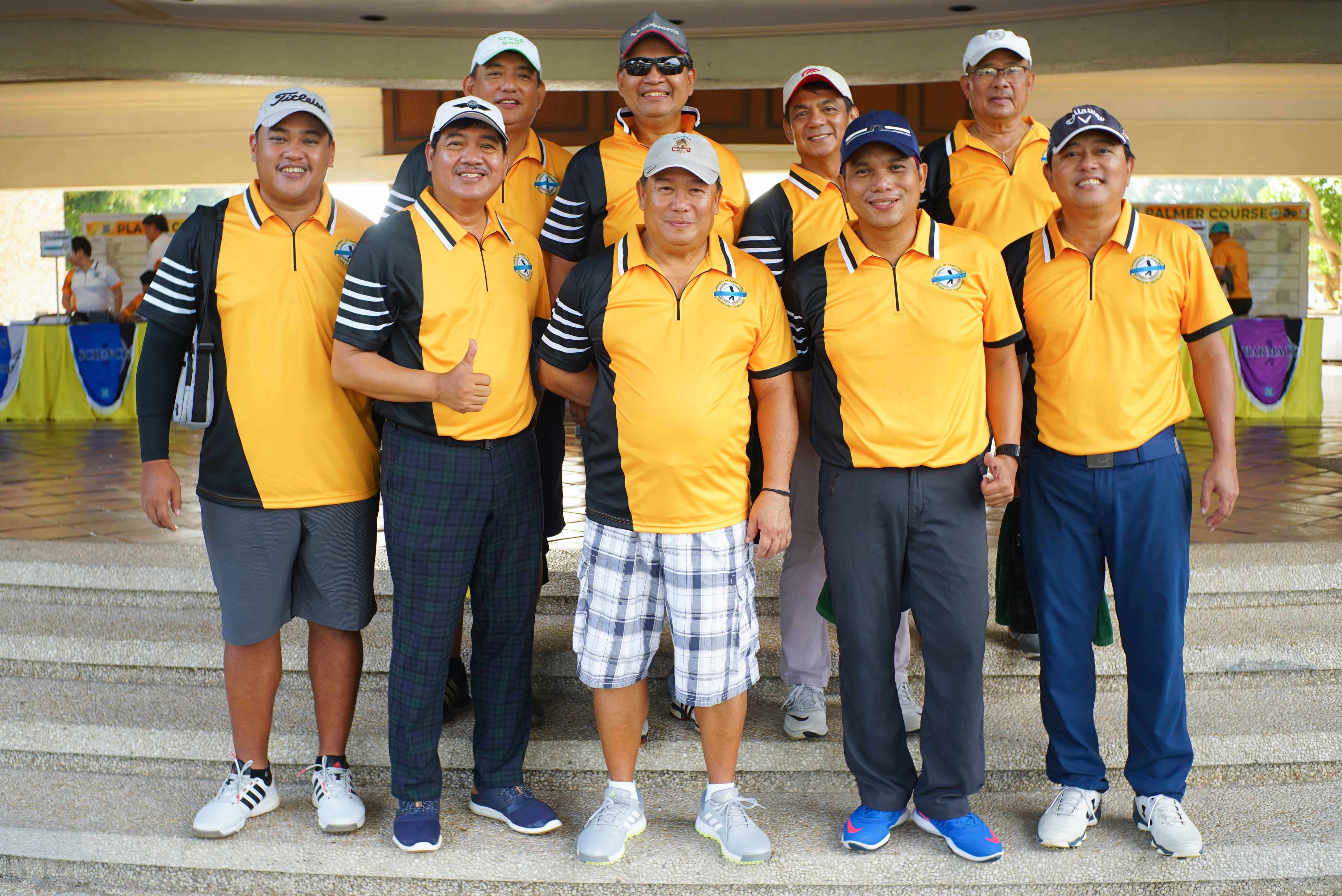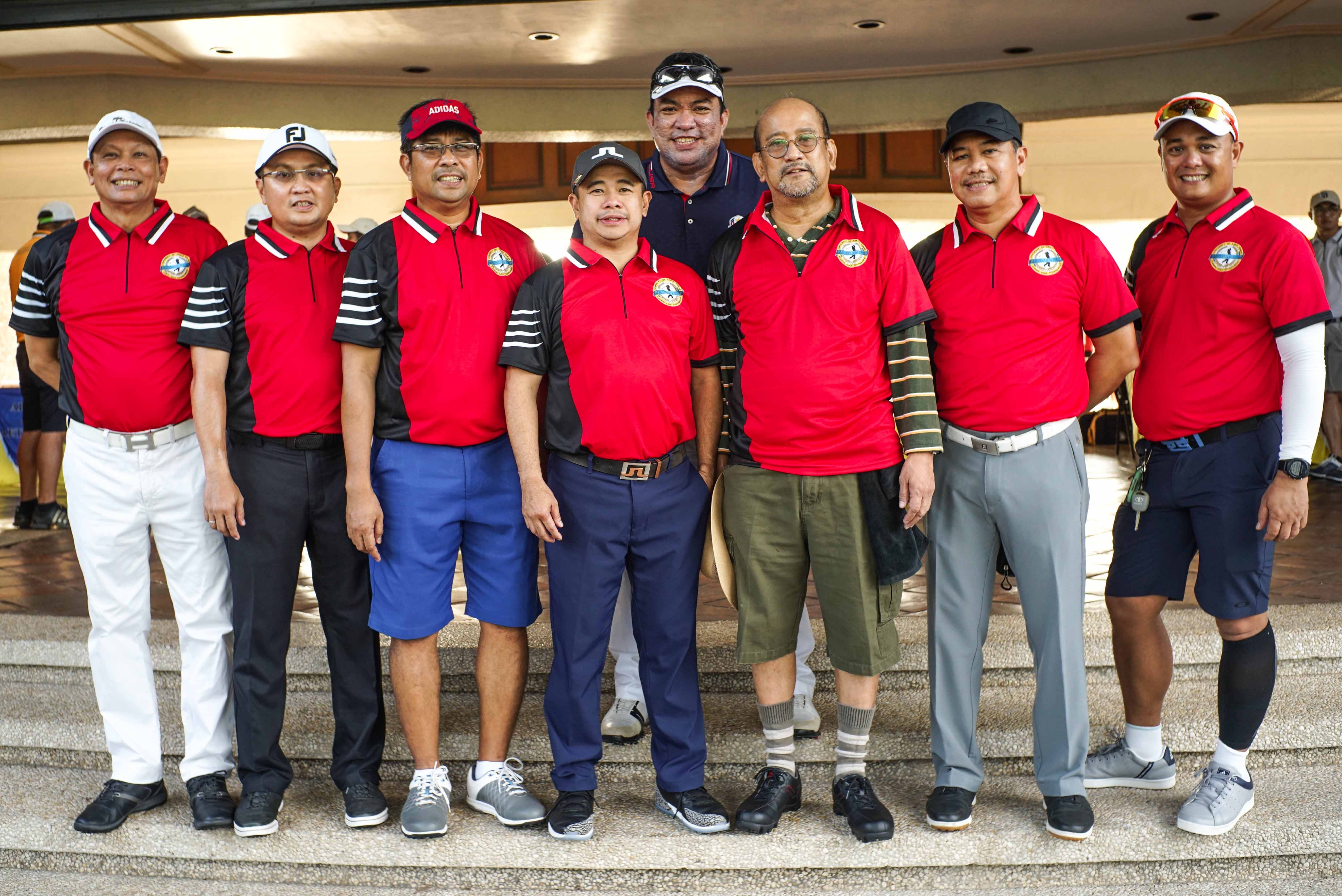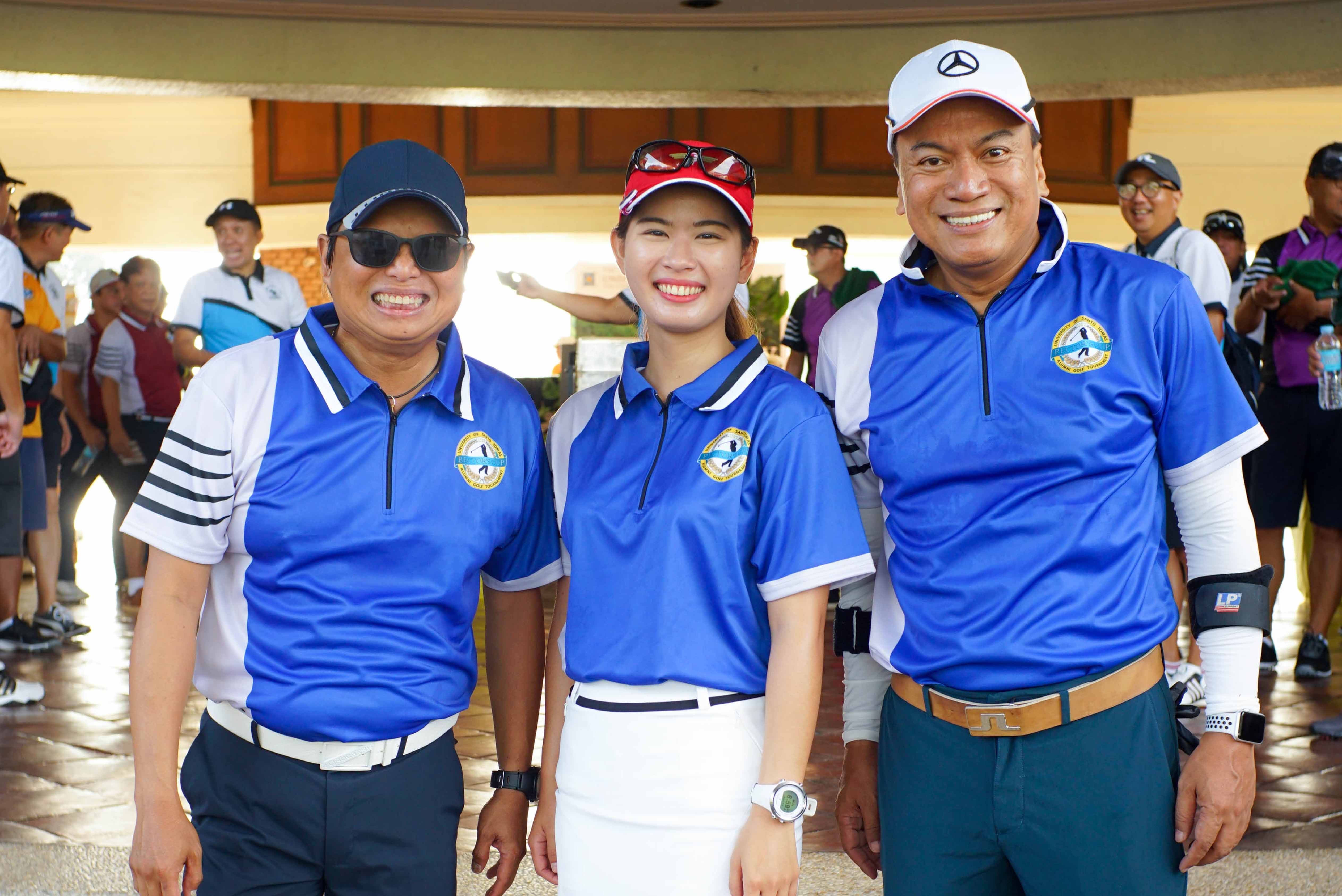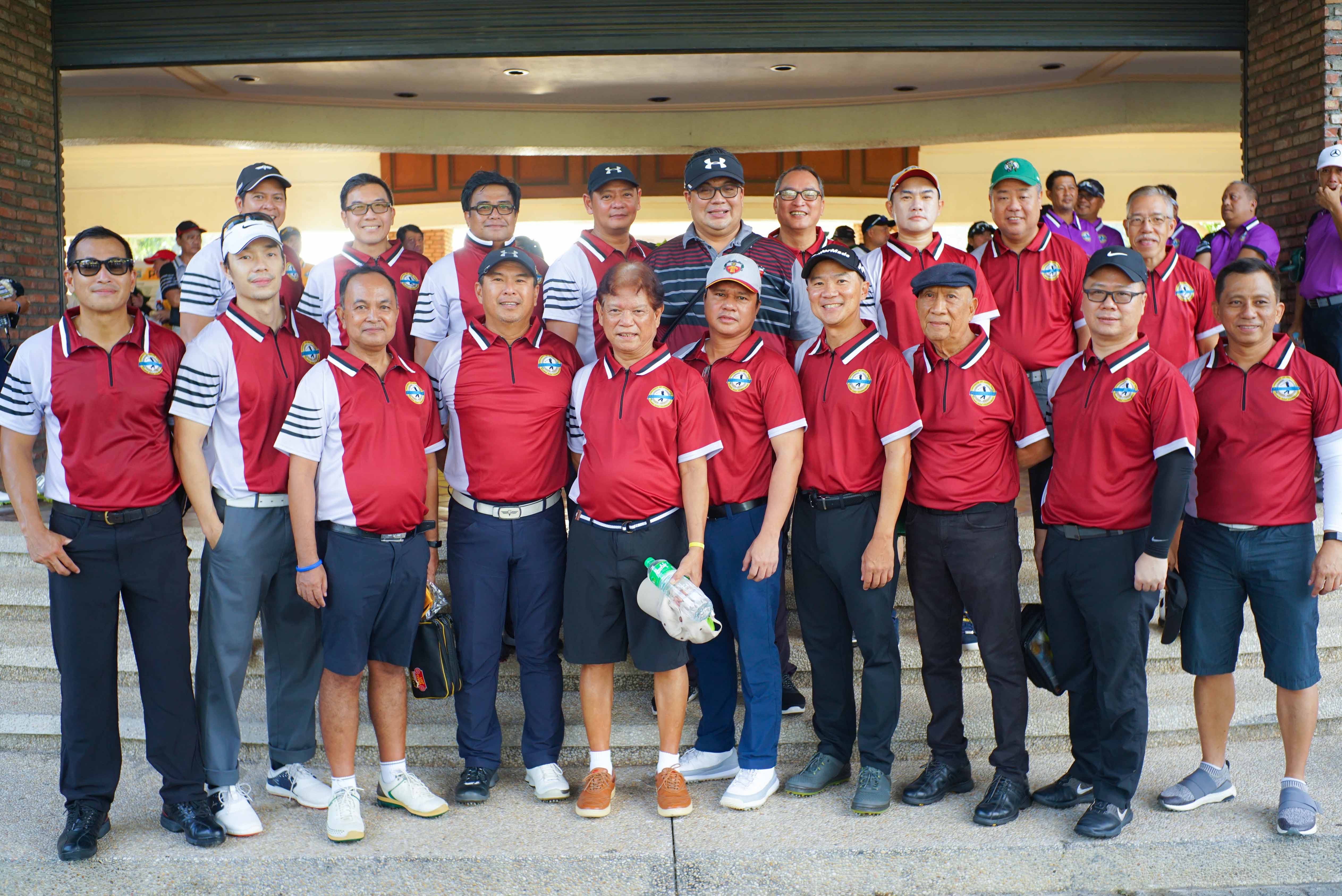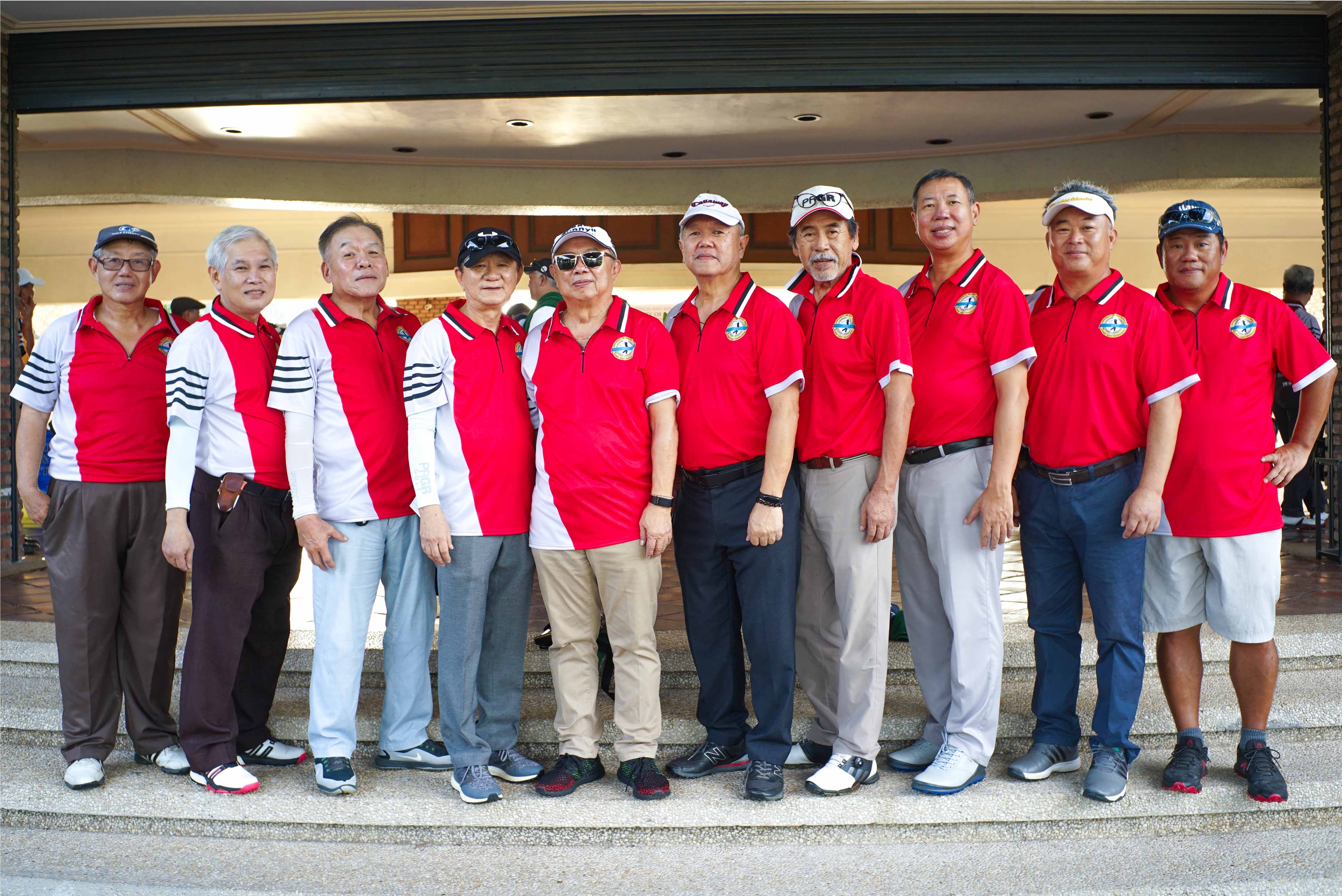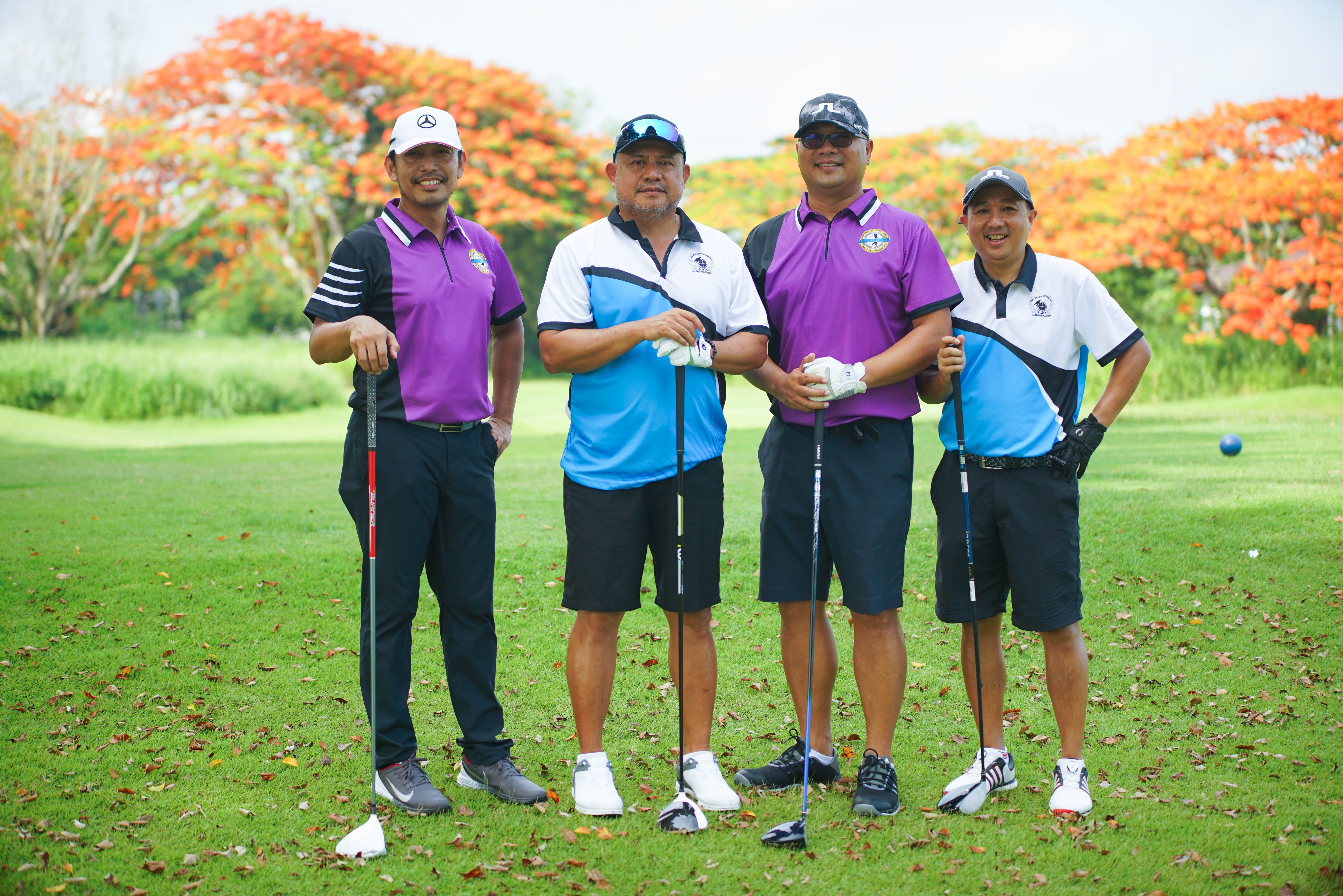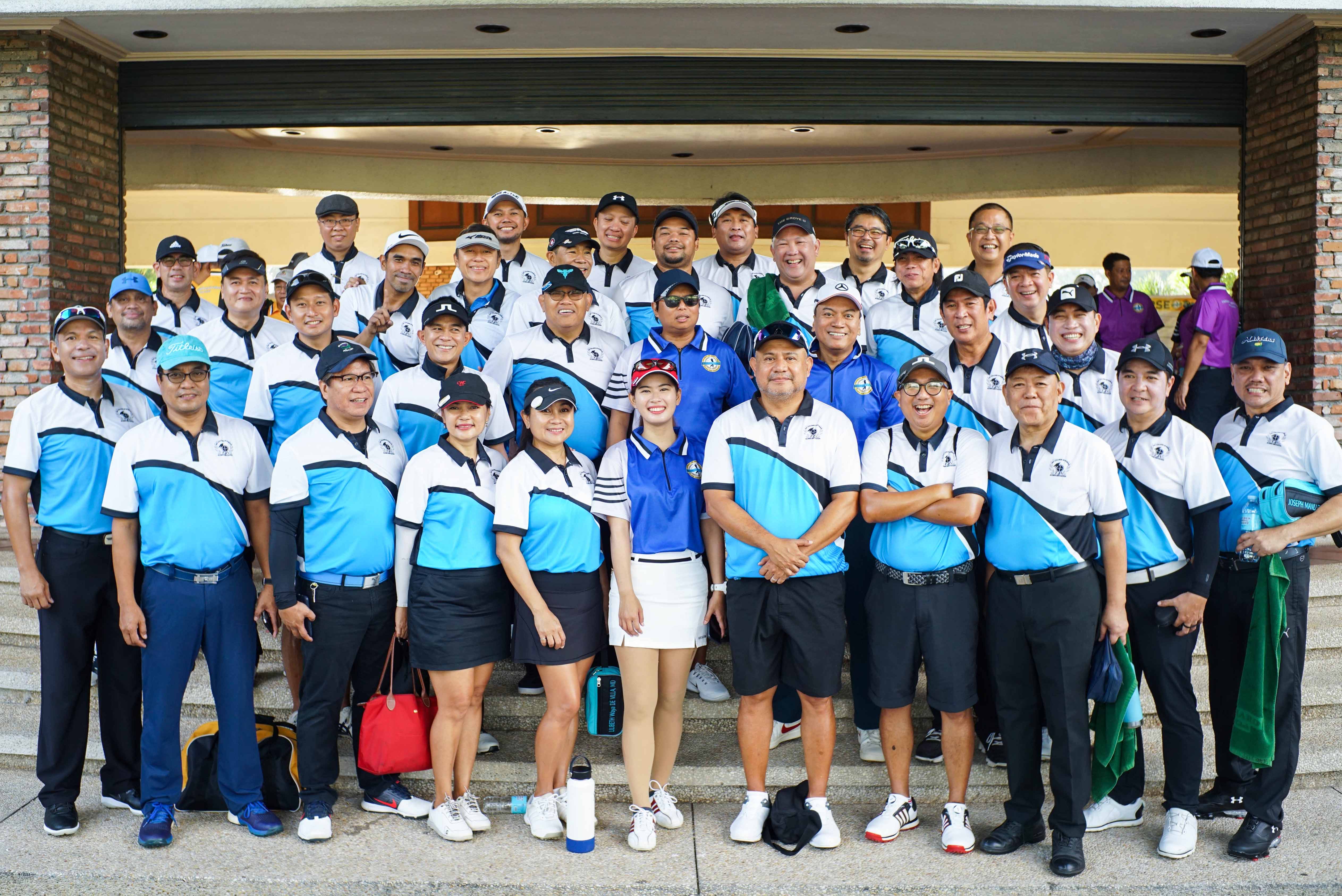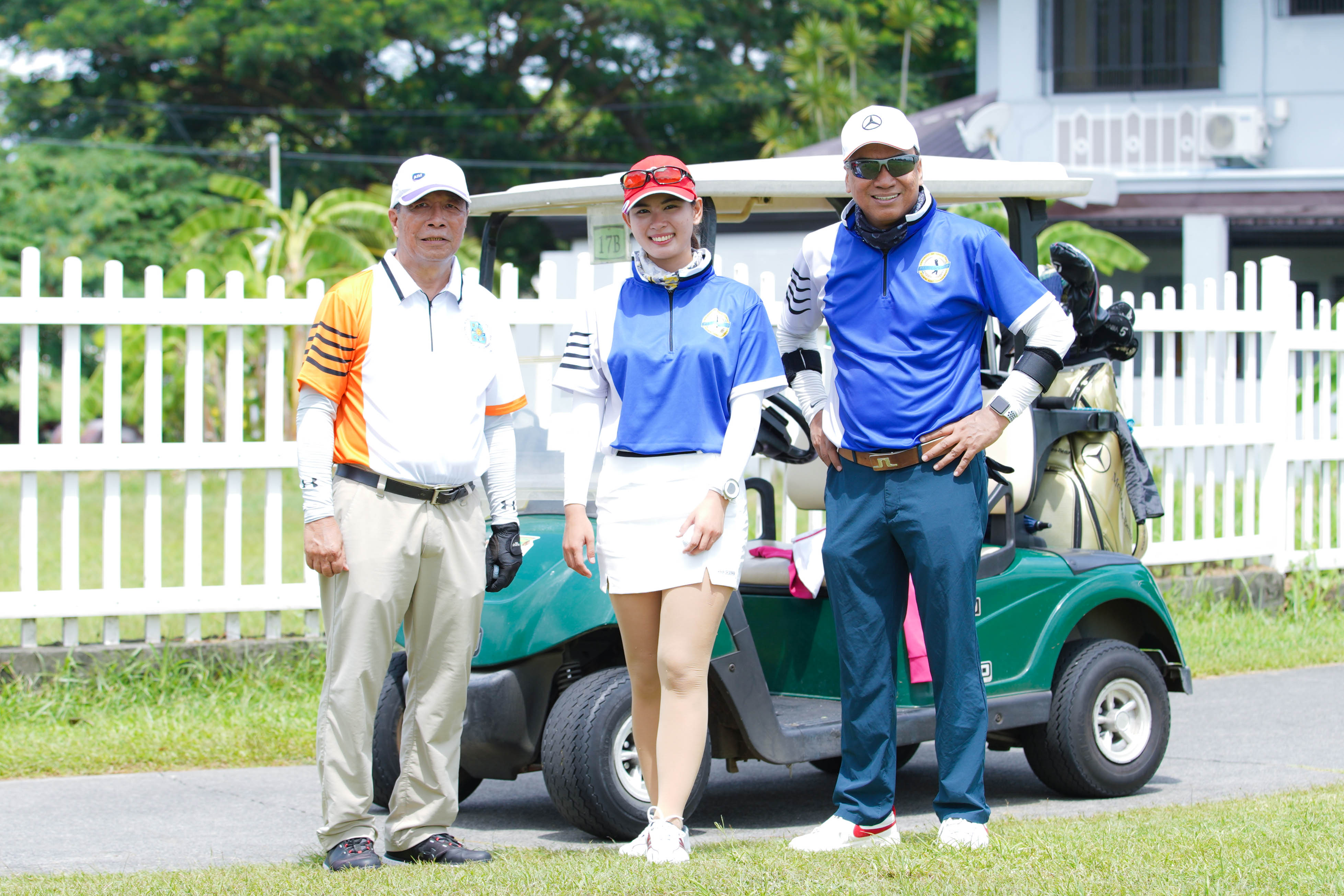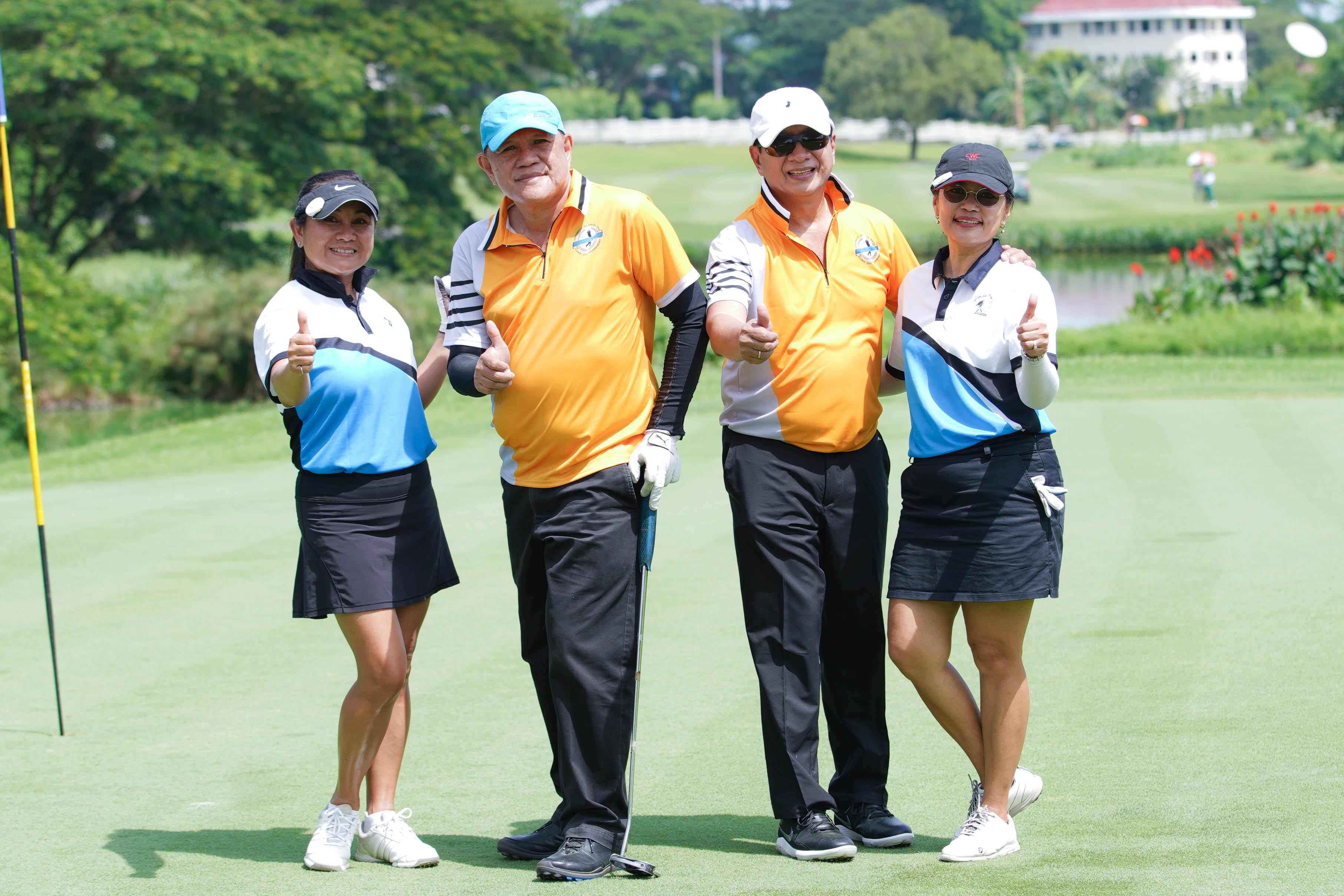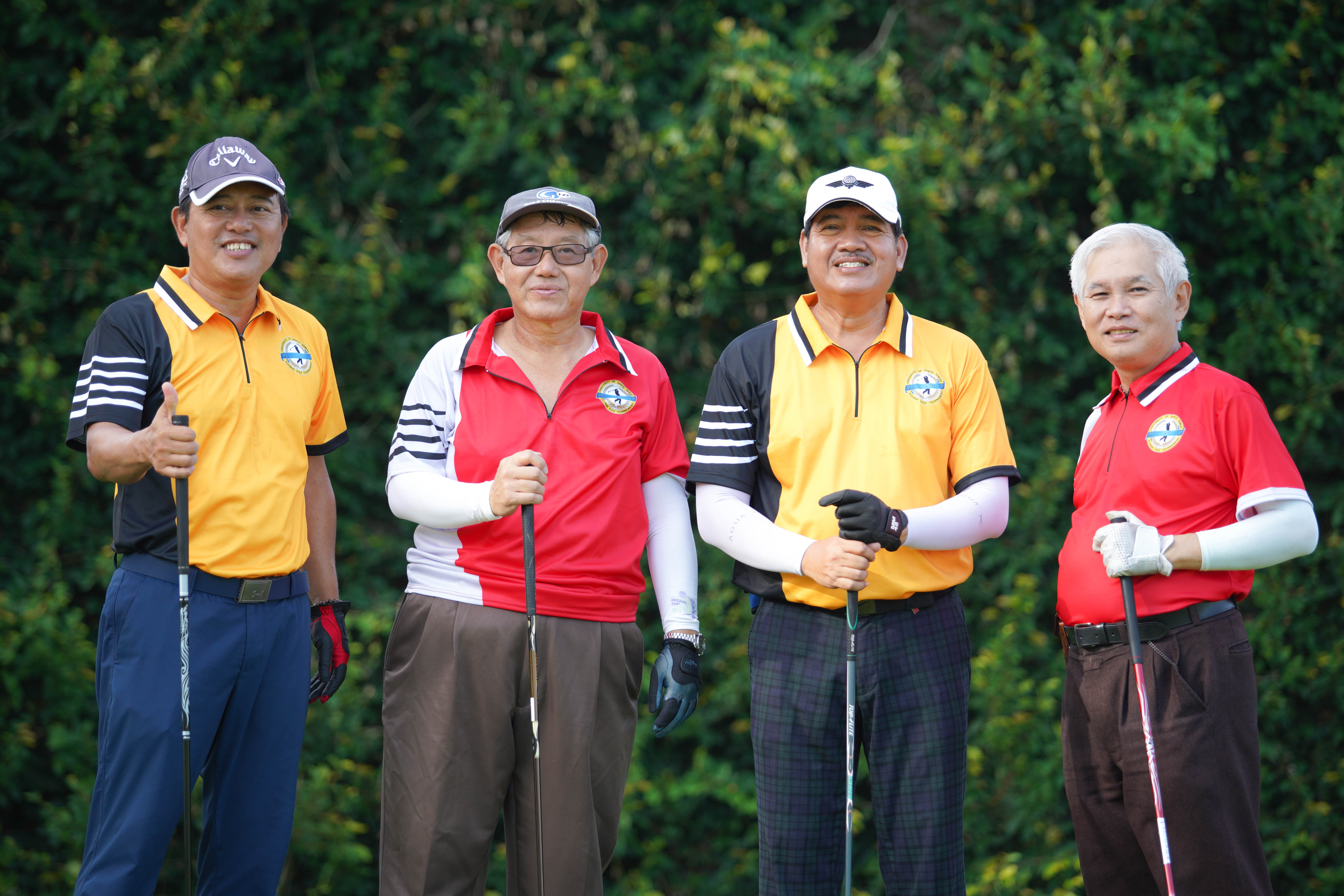 The top placers and special awardees received glass plaques inspired by the Orlina championship trophy. The top scorer for the Palmer course was Dr. Marc Reyes from the Faculty of Pharmacy team garnering 52 points and while the Player course has College of Science's Ronald Cruz with 48 points. The over-all individual top scorer was Dr. Gerry Gonzales of College of Science with 53 points. The said team also has the most number of players in this year's tournament making them garner a whopping 357 points, thus dethroning the Faculty of Medicine as the champion of the Rector's Cup last year. Still, the Faculty of Medicine managed a podium finish and placing as third in the tournament with 334 points. The Faculty of Engineering placed second with 344 points.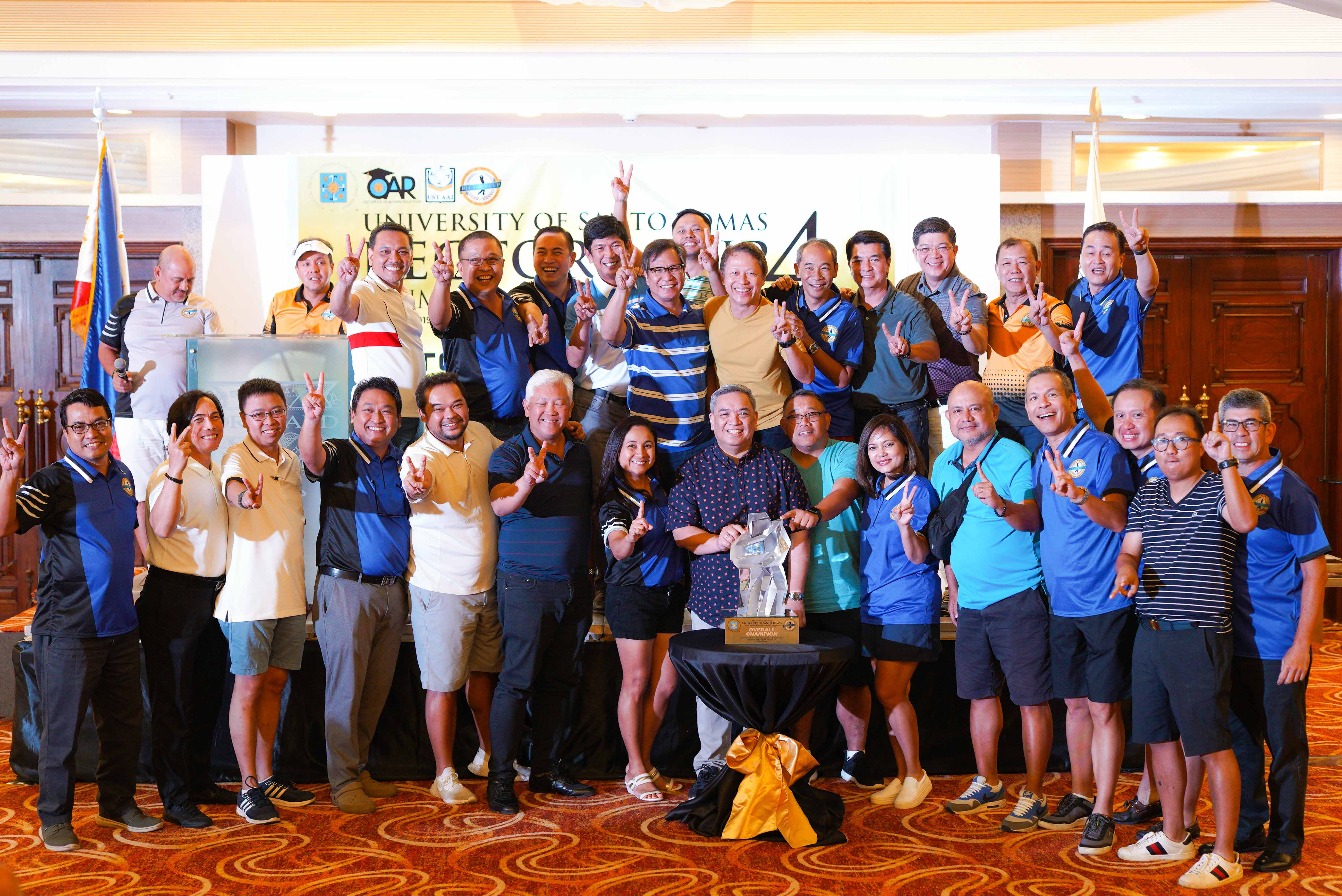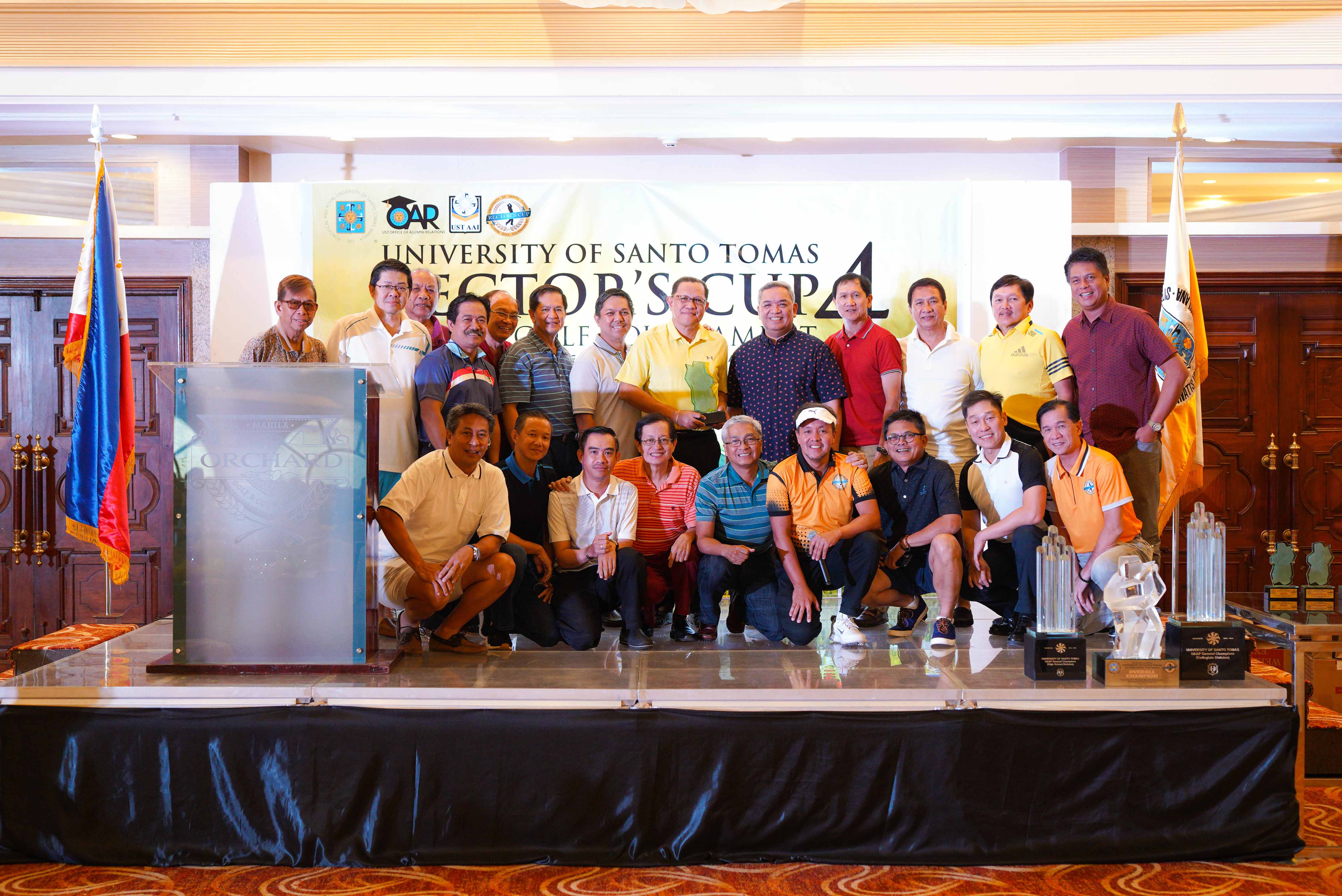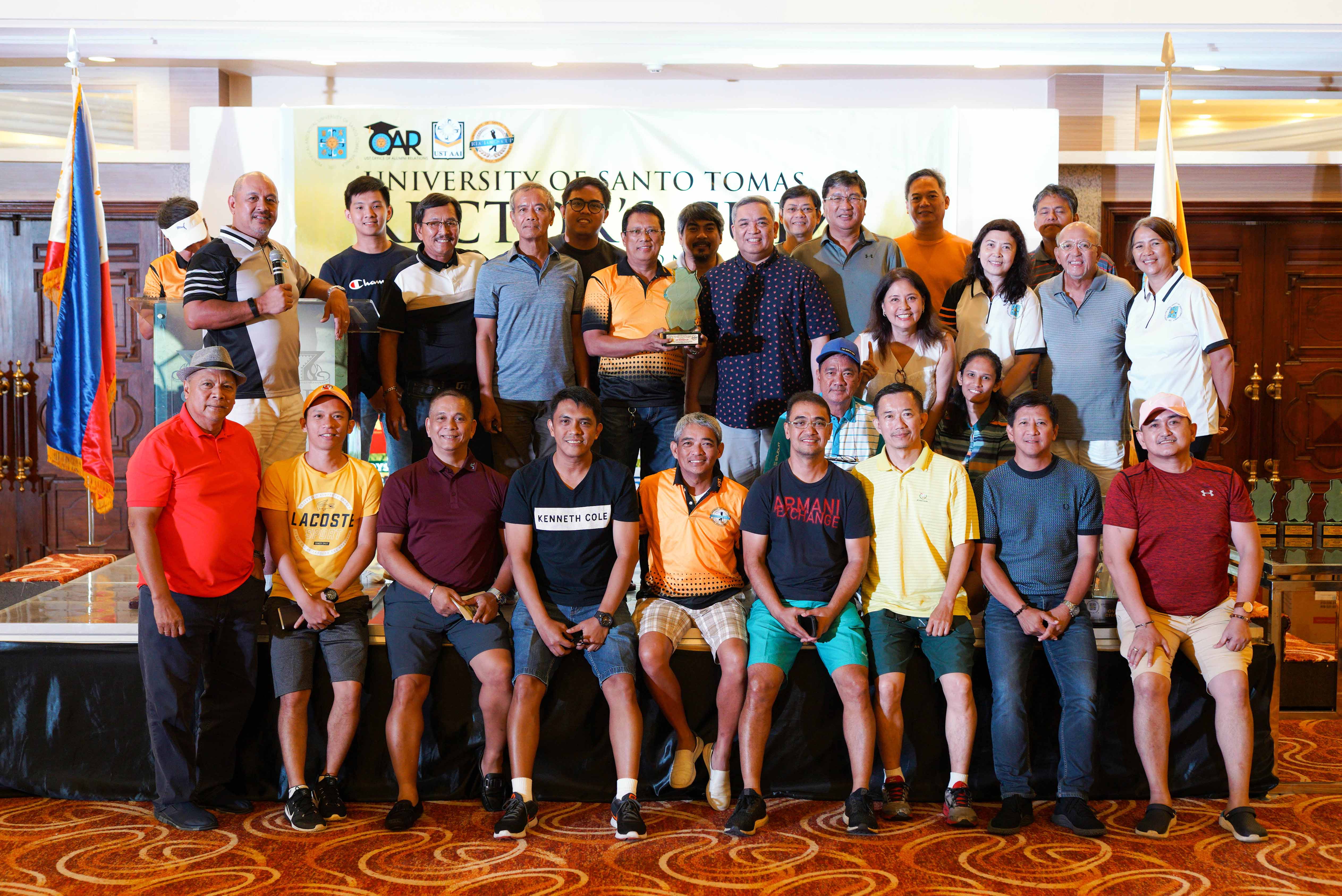 Before the ceremony ended, Engr. Fernando and Dr. Laurel announced the next Rector's Cup host, this year's champion - the College of Science. For the fifth edition of the tournament, Team Captain Dr. Elvis Llarena promised to have a larger golfer population and to raise more funds for the student-athletes.