To further strengthen the university's academe-industry linkage, the UST Graduate School - Center for Conservation of Cultural Property and Environment in the Tropics (CCCPET), the Office of Alumni Relations (OAR) and the College of Tourism and Hospitality Management (CTHM) hosted the ATOP-DOT Pearl Awards Final Screening last September 20, 2019. It was held at the George SK Ty Hall of the Buenaventura Garcia Paredes, O.P. Building inside the University of Santo Tomas campus located in Espaņa, Manila.
The prestigious Tourism Pearl Awards program, conducted by the Association of Tourism Officers of the Phillipines (ATOP), is annual competition open to all local government units to present their exceptional tourism practices, projects and innovations. The ATOP-DOT Pearl Awards 2019 is chaired by the Mabalacat City, Pampanga tourism officer and UST Graduate School Cultural Heritage Studies alumnus Mr. Arwin Lingat. The final judging is coordinated by Assoc. Prof. Eric B. Zerrudo, Director of UST Graduate School - Center for Conservation of Cultural Property and Environment in the Tropics.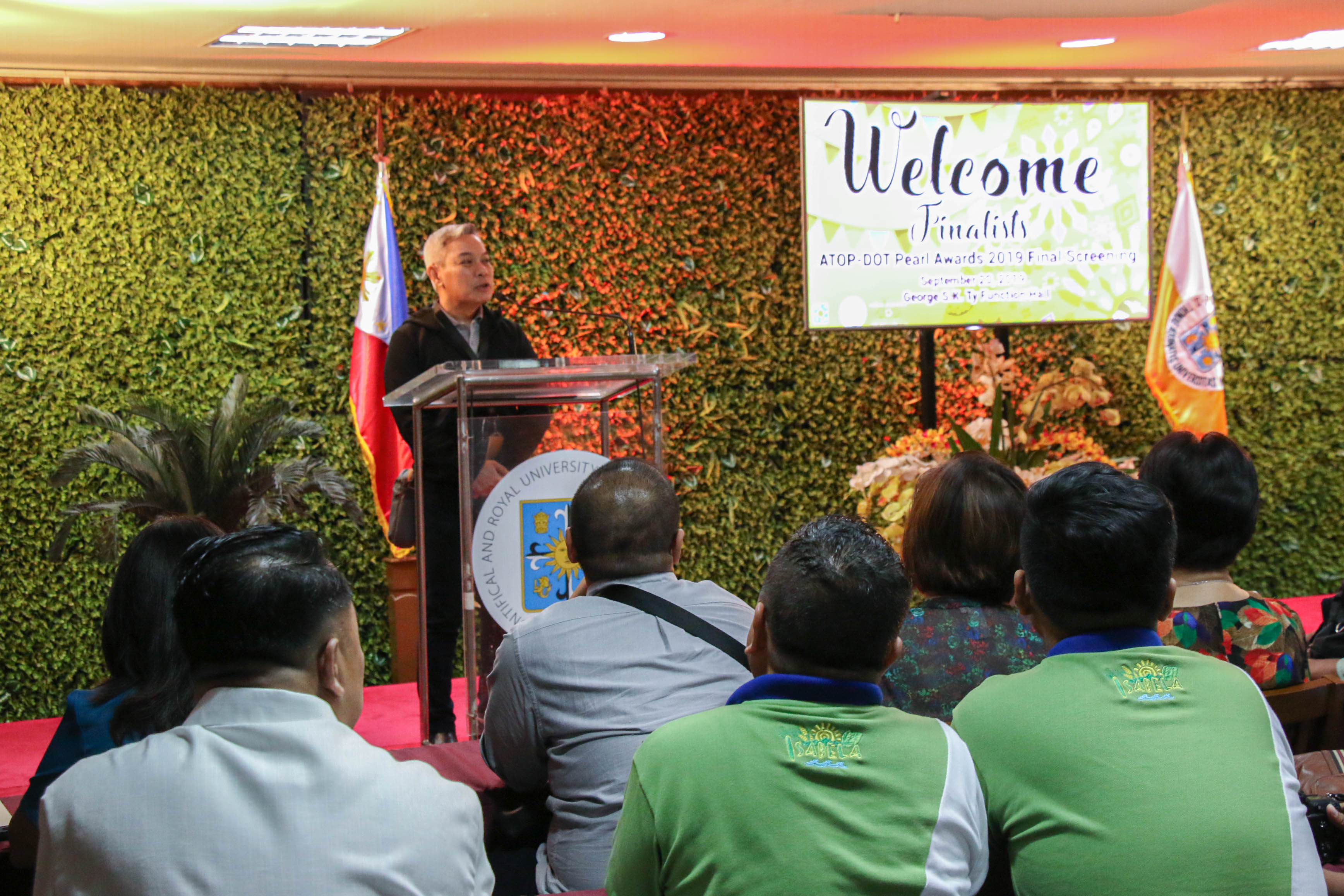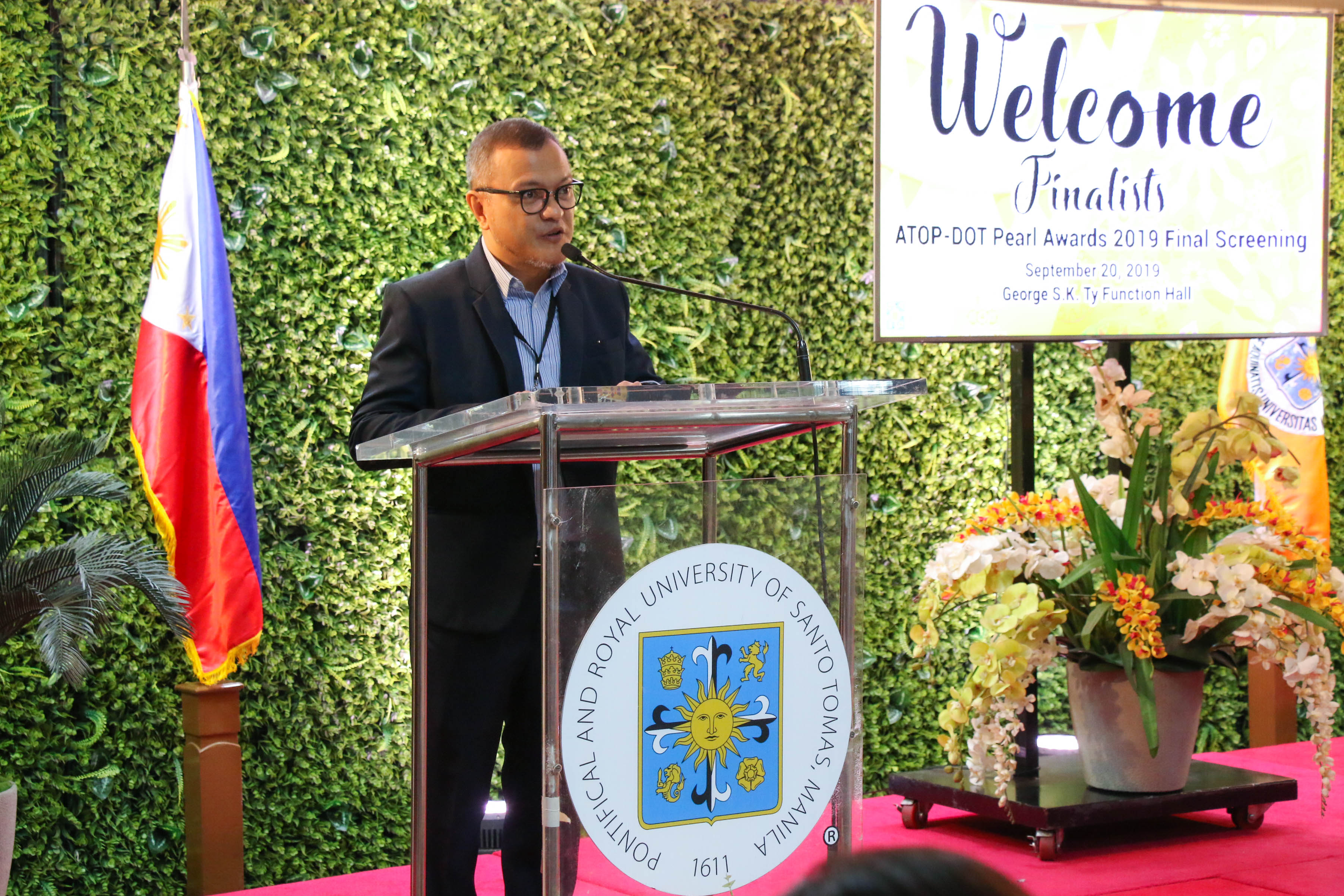 For this year's Tourism Pearl Awards, the program has gathered over 250 local chief executives from 55 local government units to attend the final judging. Majority of the jury are composed of UST officials, faculty members and alumni from the heritage, tourism and fine arts sector.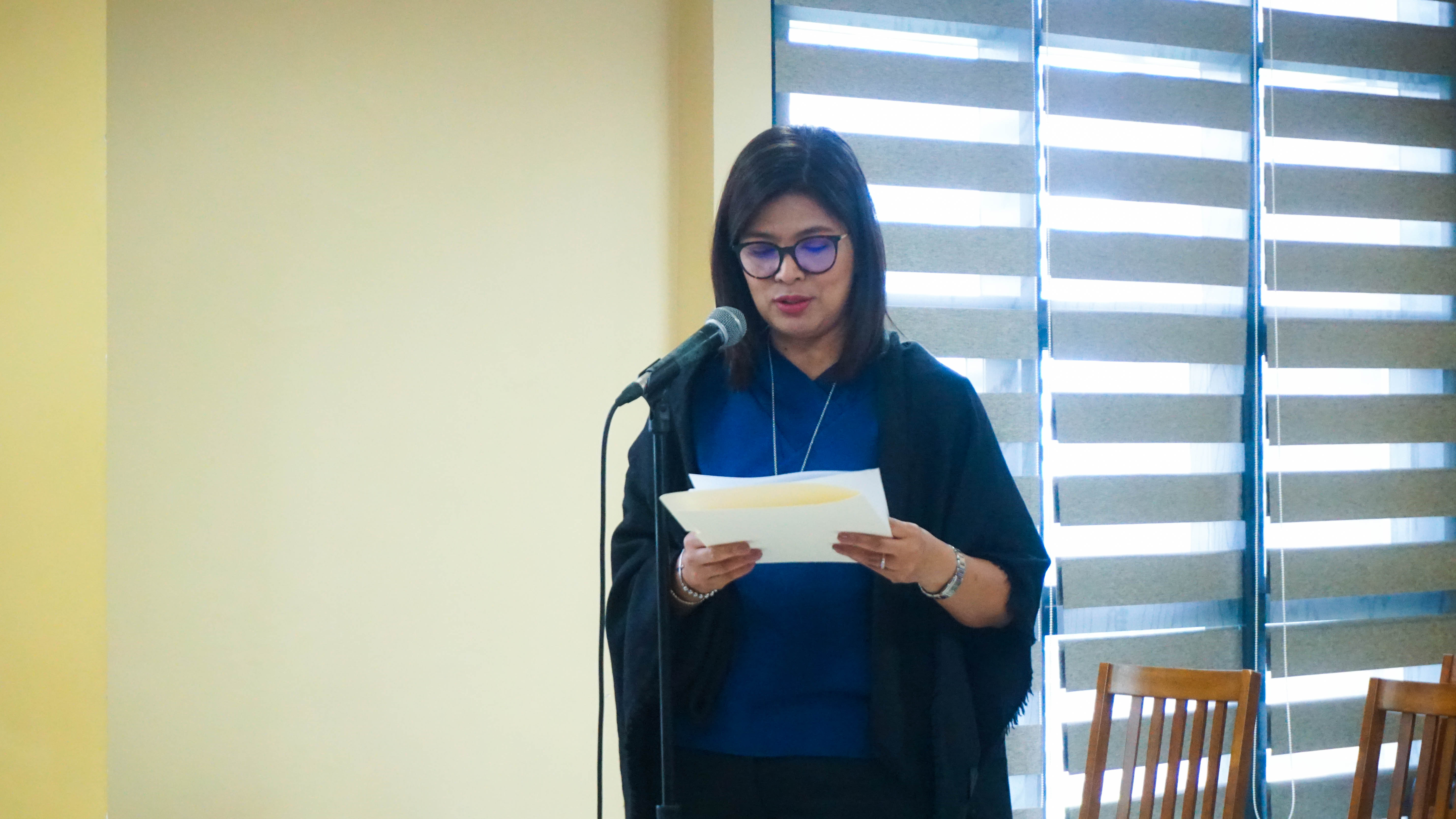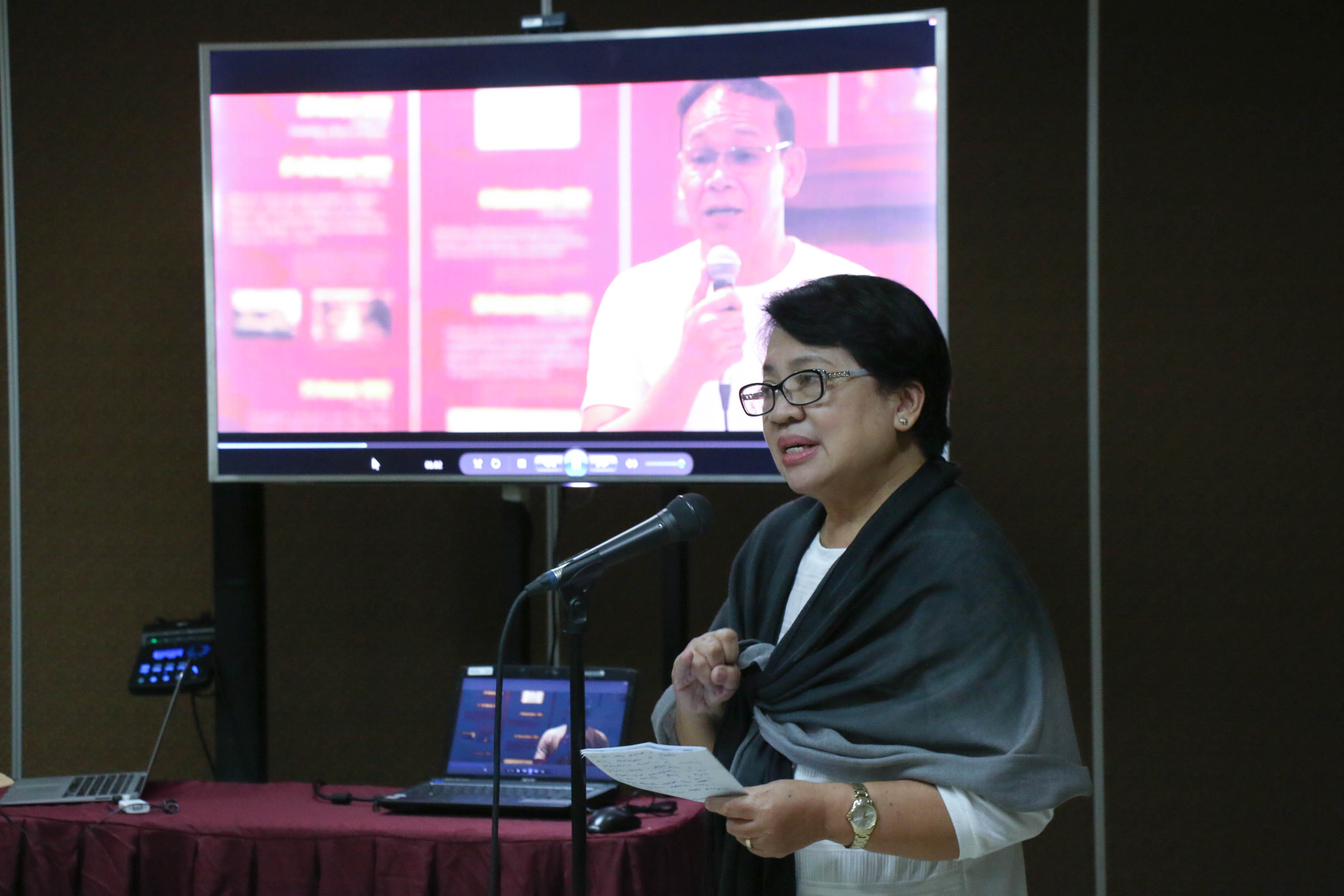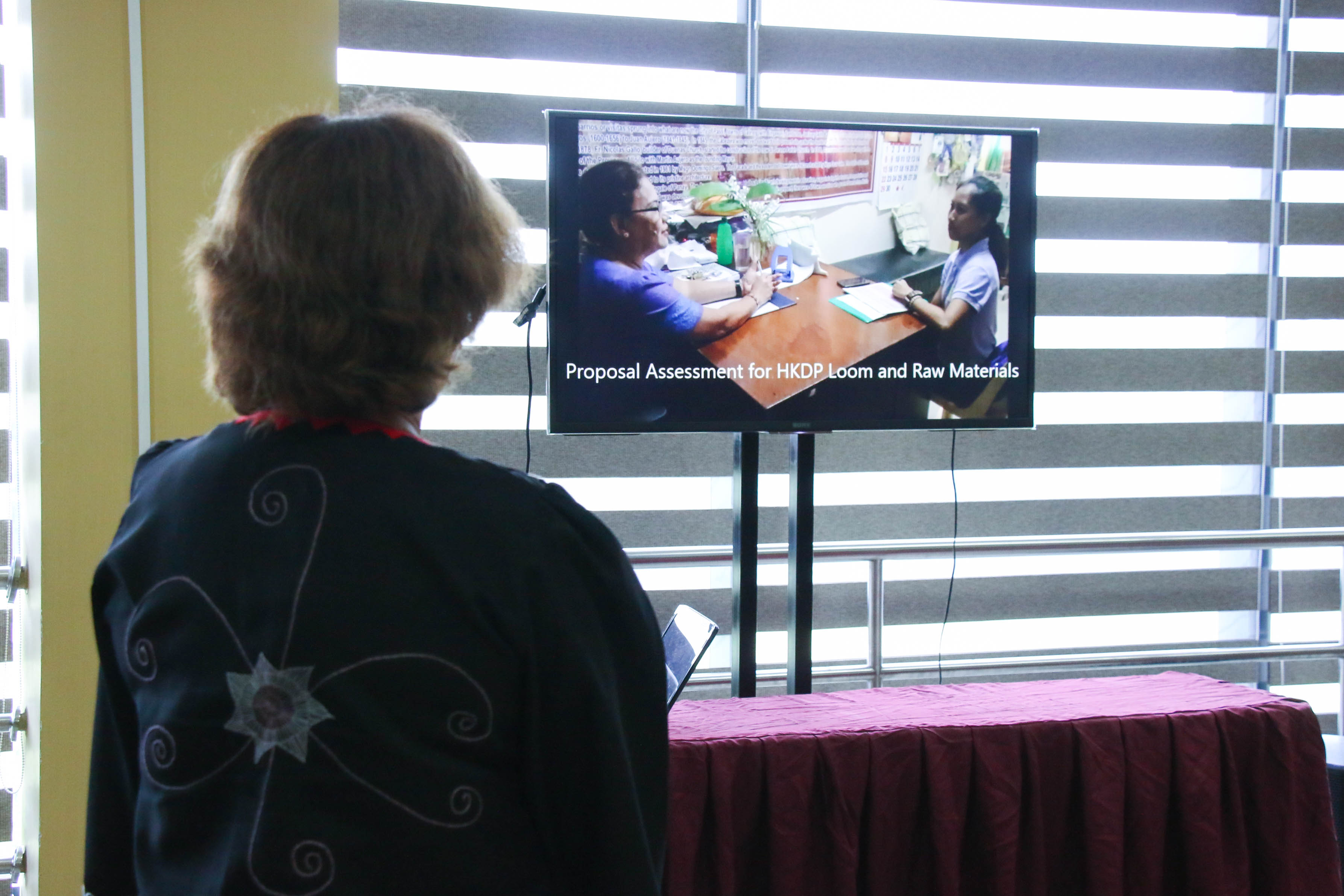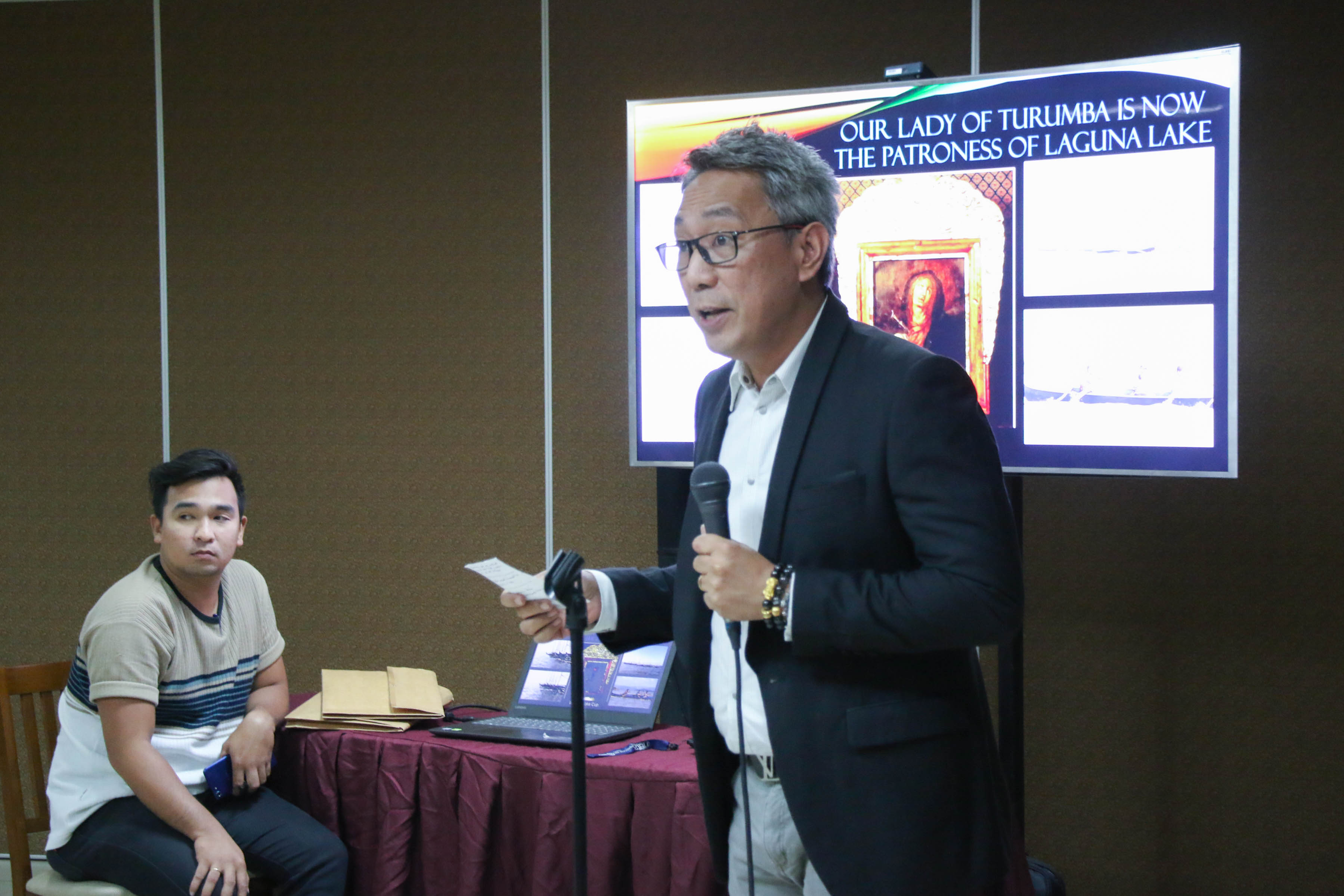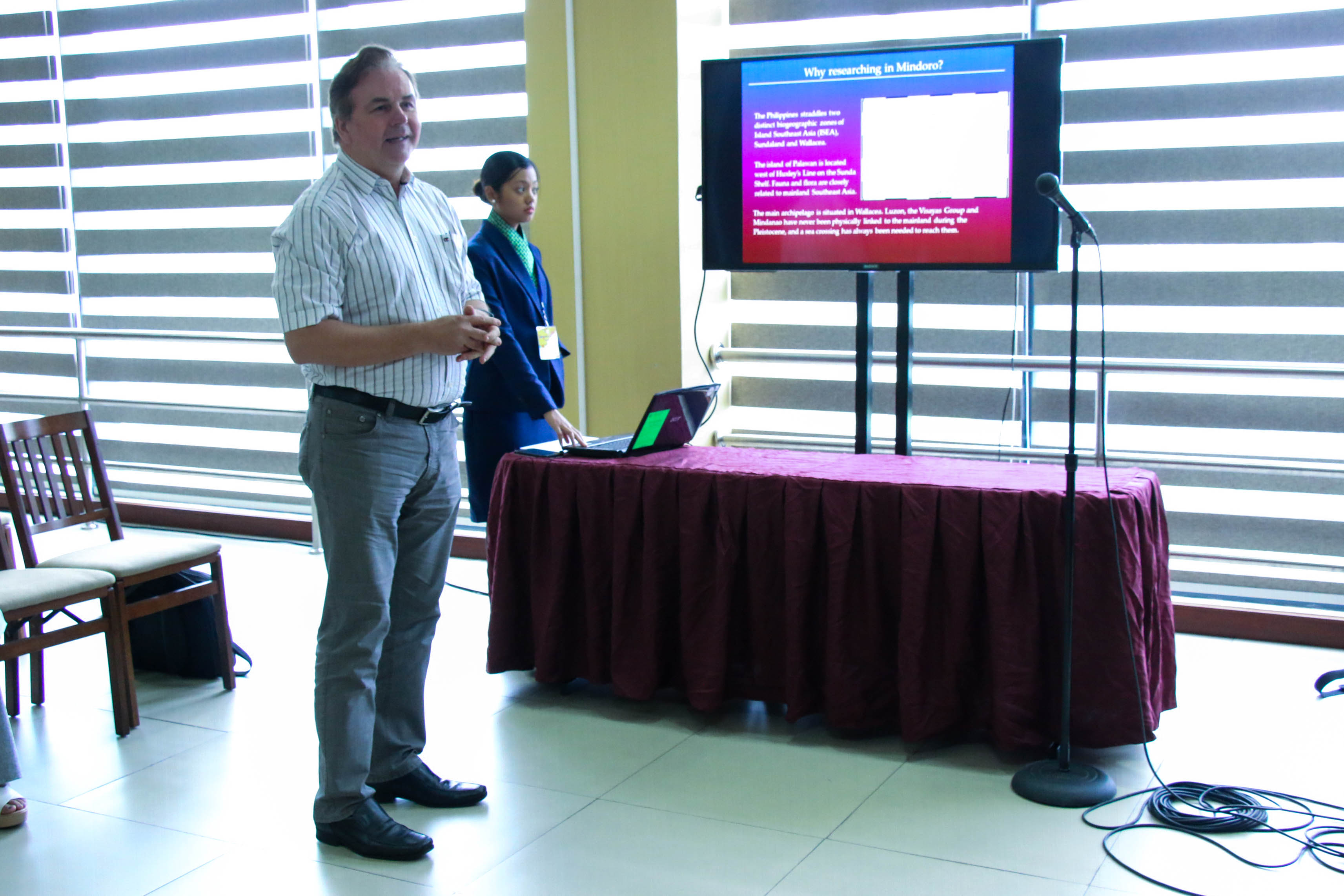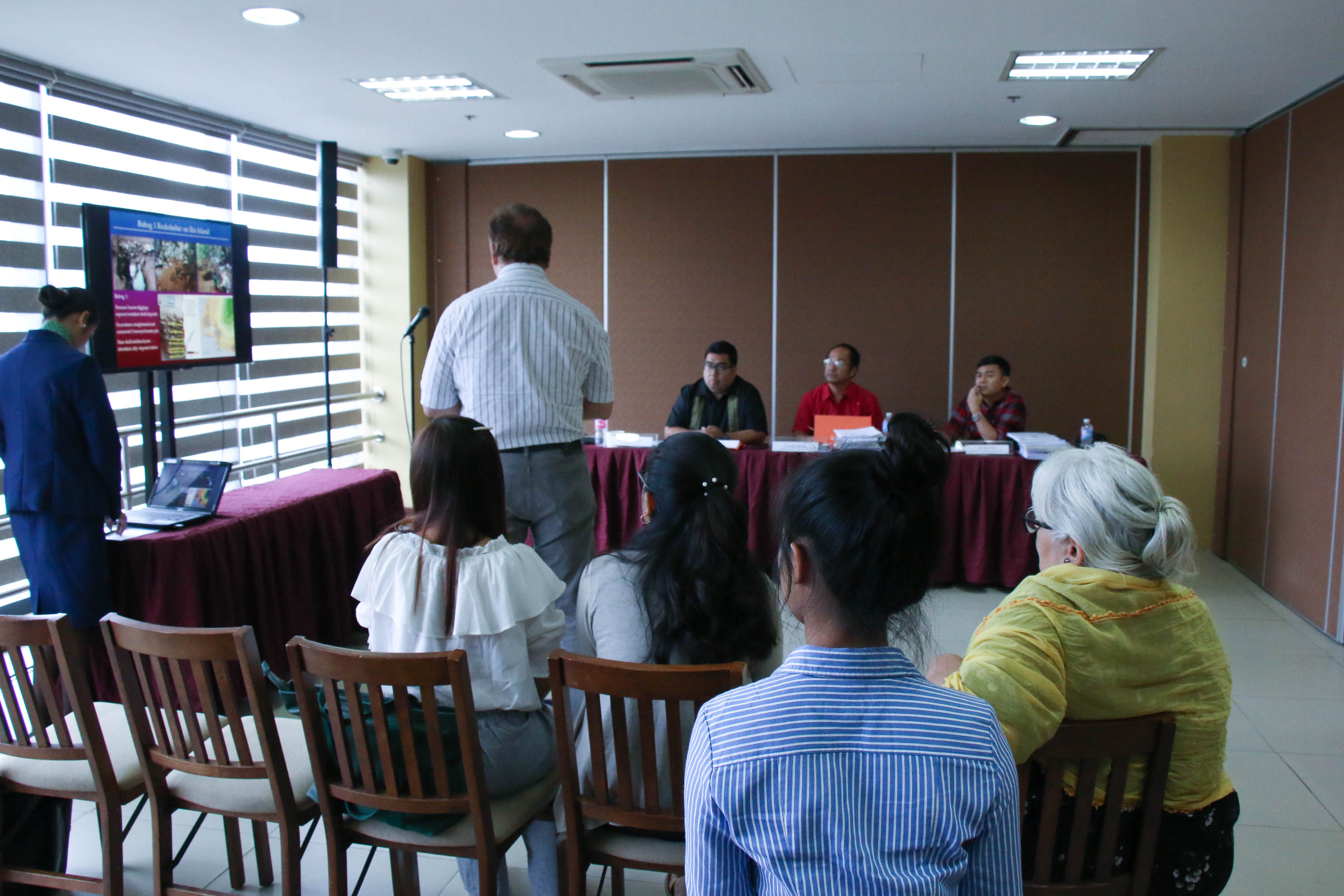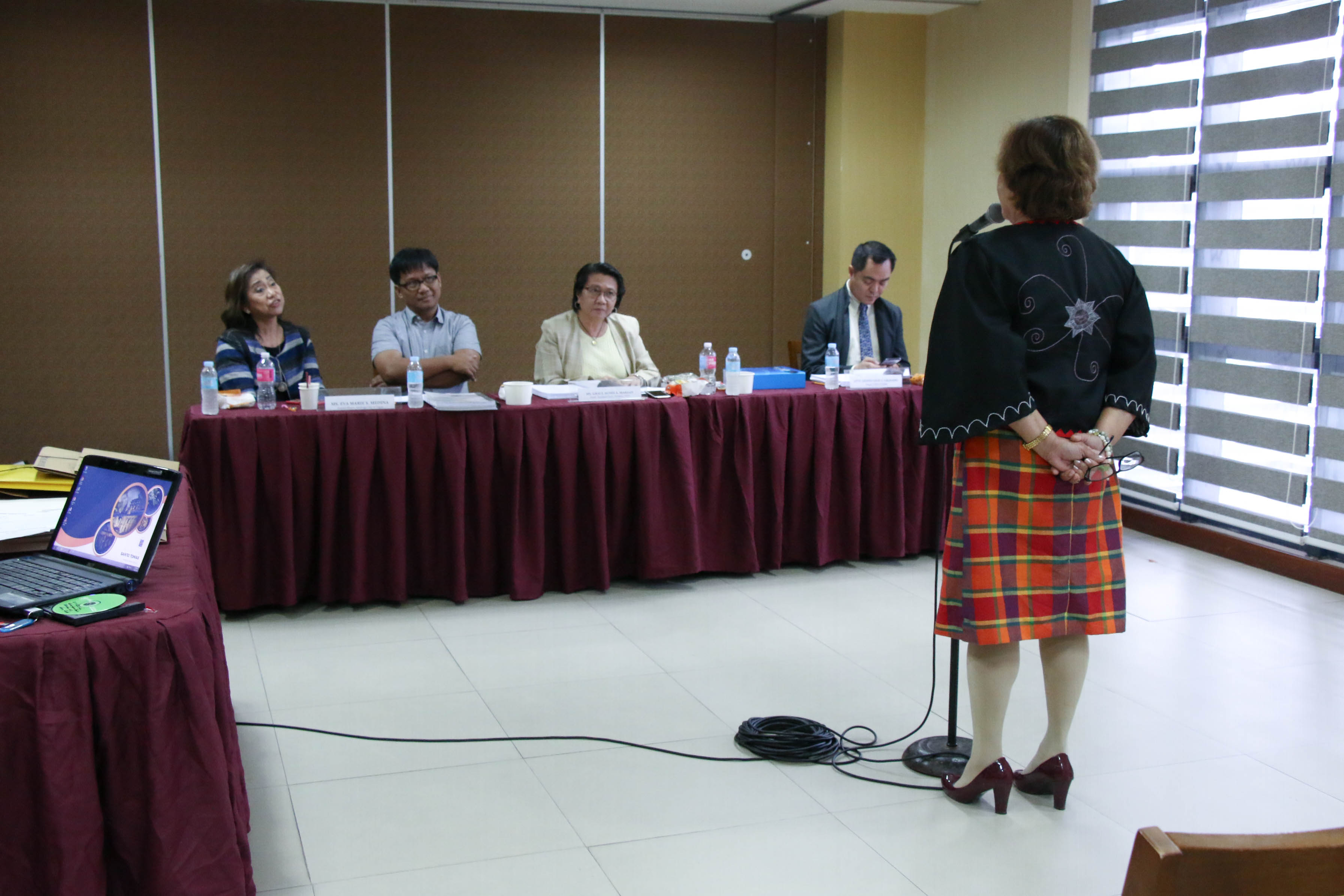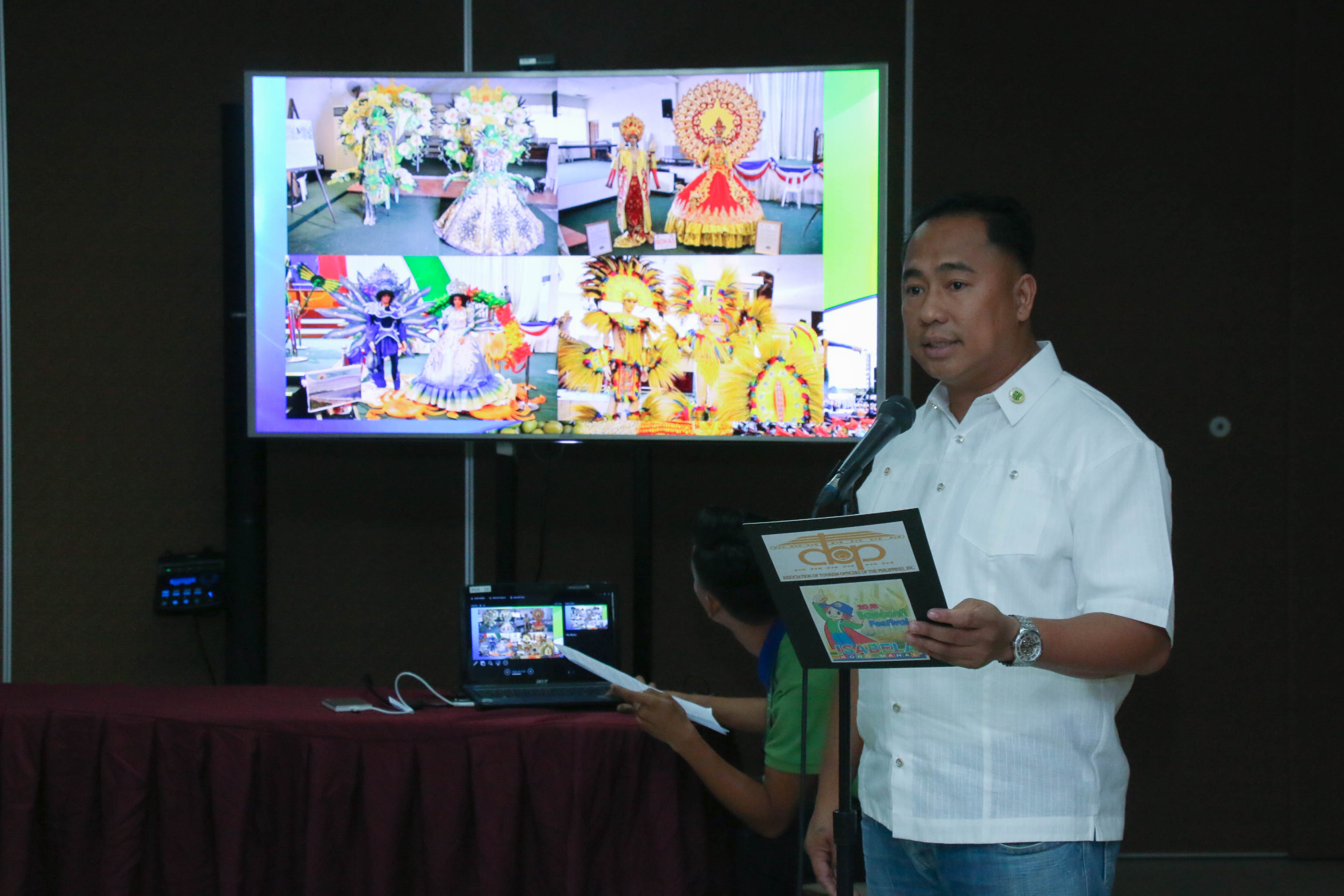 The jurors for the Best Tourism Event for Festivals and Sports are the President of Philippine Tour Operators Association Mr. Cezar Cruz, the Executive Assistant to the Rector and faculty member of the Faculty of Arts and Letters Prof. Augusto Antonio Aguila, and faculty member of Mirriam College Tourism Program and College of Education alumnus Mr. Allan Paul Tang.
The jurors for the Best Tourism-oriented LGU, Best Tourism Organization, Best Tourism Month or Week and Outstanding Tourism Officer are the College of Tourism of Hospitality Management Dean Atty. Gezzez Giezi G. Granado, the former mayor of the Heritage City of Vigan and College of Architecture alumna Ms. Eva Marie Medina, and the Standard Development Division of Department of Tourism Head Ms. Grace Agnes A. Marzan.
The jurors for the Best Tourism Research, Best Program for Culture and Arts, and Best Community-based Responsible Tourism are the faculty member of PUP tourism program and president of PARTH, Inc. Daryl Ace V. Cornell, PUP's Center for Culture and Arts head Bely Ygot, and the National Library of the Philippines Assistant Director Edgardo Quiros.
The jurors for the Best Tourism Video, Best Tourism Collaterals, Best Tourism Route and Best Event Hosting are the Team Manila head and College of Fine Arts and Design alumnus Mr. Jowee Alviar, UST Graduate School faculty member Dr. Ernesto Dimaculangan and OAR director Asst. Prof. Fredeswindo R. Medina.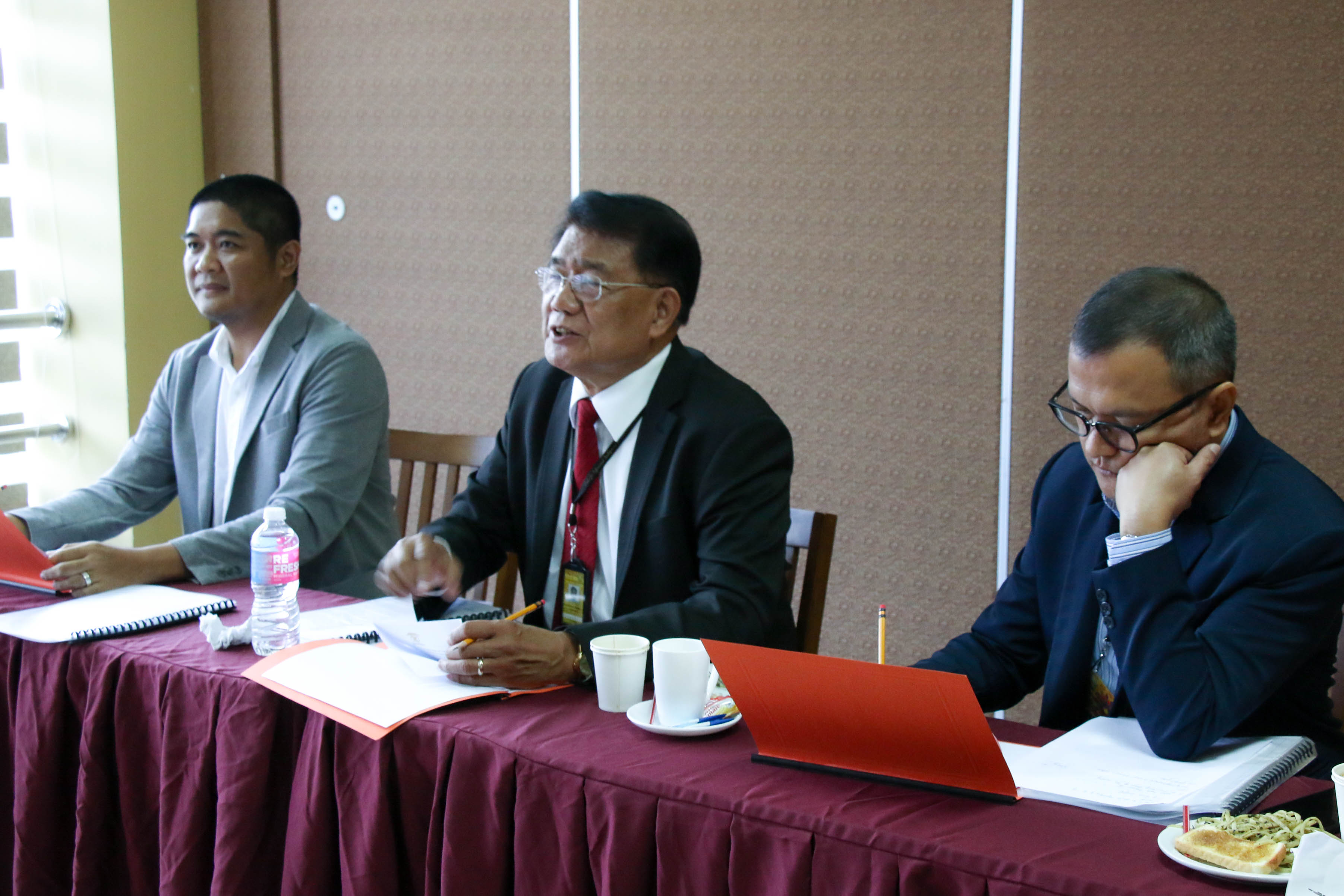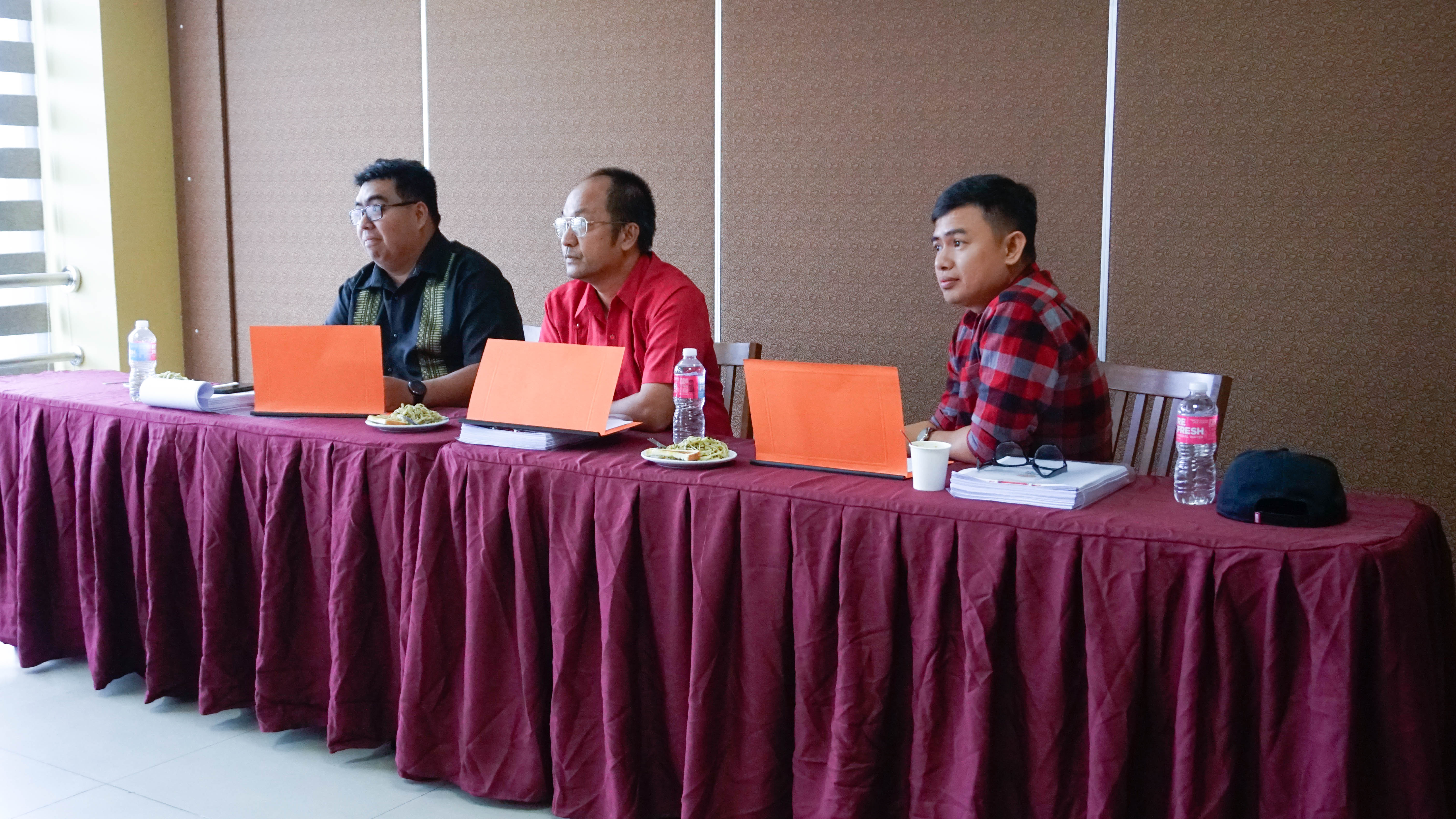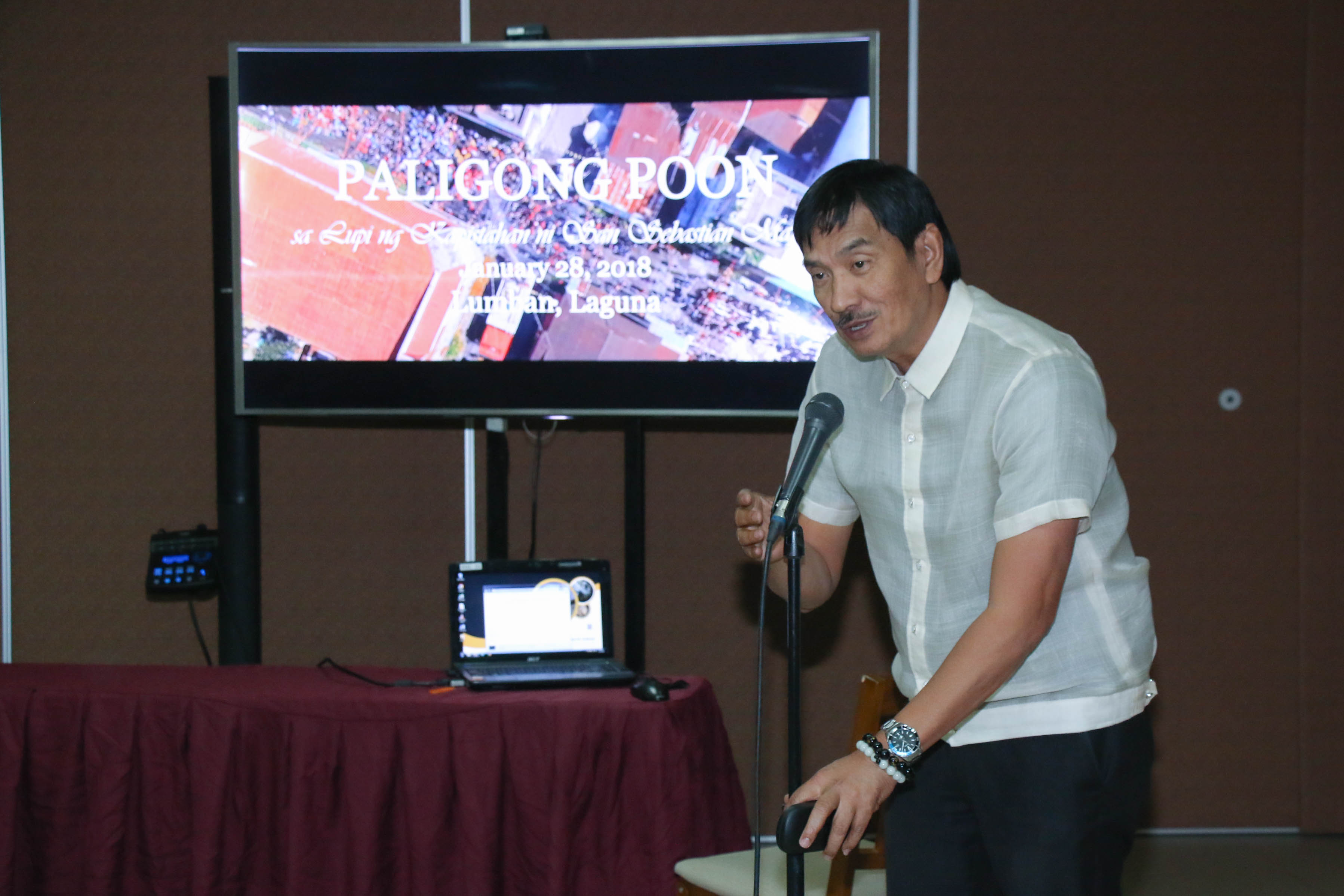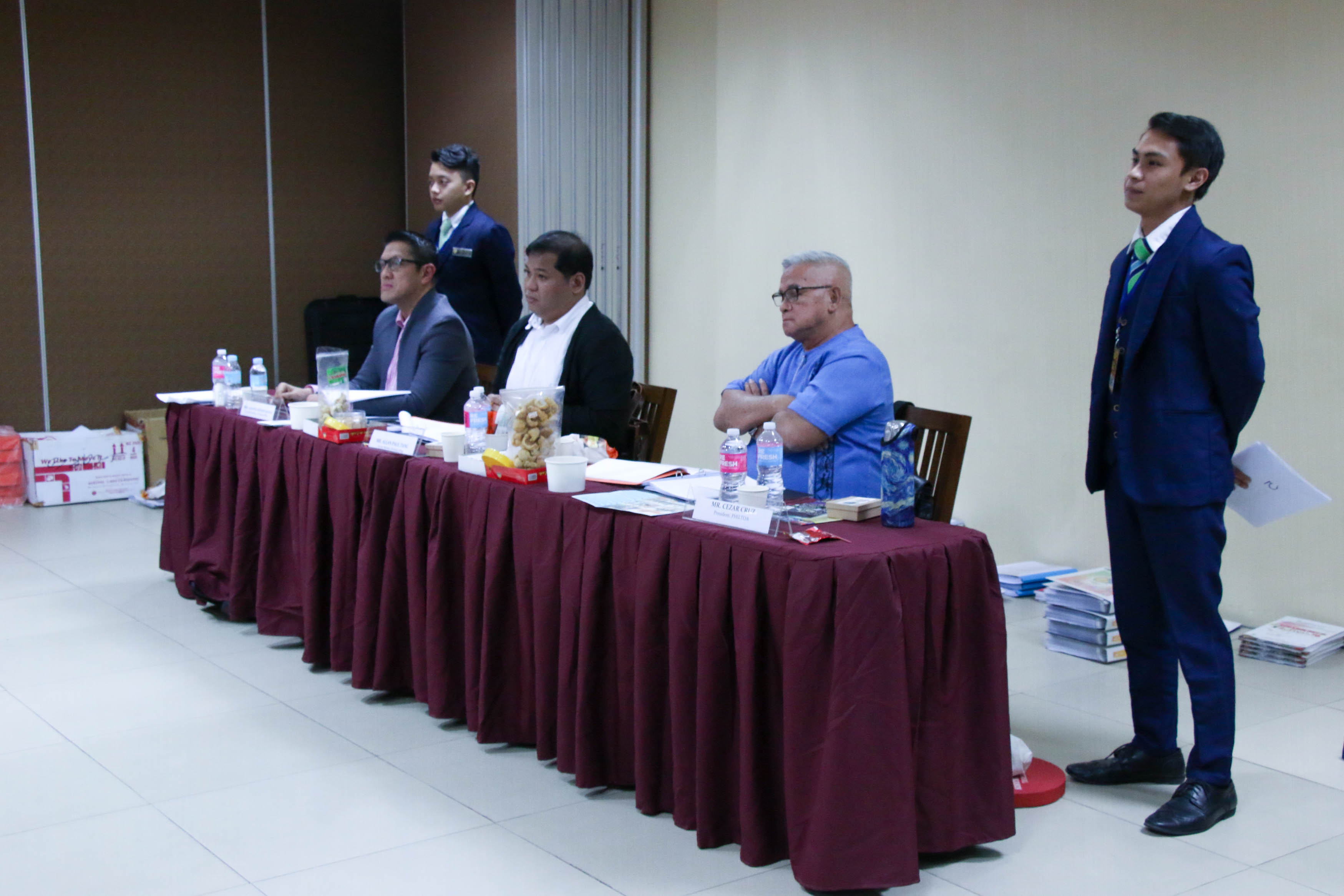 Winners will be announced on October 2-4, 2019 as a part of the ATOP Convention to be held at Laoag, Ilocos Norte.