Neither the scorching heat of the sun nor the unforgiving rain showers stopped the Thomasian alumni pilgrims from their Lenten season spiritual journey in Quezon Province last April 12, 2019. This activity organized by the Alumni Relations has been a tradition of the office since 2016 for the spiritual development of its graduates. It has brought Thomasian alumni, families and friends together to repent and commune with God in preparation of the Holy Week.
The day started at 5 in the morning with 2 full coasters bound to Tiaong where St. John the Baptist Church resides. This centuries-old red bricked facade church has been chosen to be the beginning of the Stations of the Cross. The next destination was the blue marvel of Candelaria, the San Pedro Bautista Parish. Then, the pilgrims headed straight to Sariaya's well-known miraculous Saint Francis of Assisi Parish Church for the 5th and 6th stations of the cross.
As the heat of the sun intensified across Quezon, the pilgrims took a break from a long morning of prayer and meditation at the Kimsuy Chinese Restaurant in Lucena City. Filled up to their hearts' content, the pilgrimage continued on to Quezon Province's largest Catholic Church-the Minor Basilica of St. Michael the Archangel. The supposed-to-be short ride to the town of Tayabas became an hour long as numerous constructions and a sudden heavy downpour met the pilgrims along the road. The time delay, gloomy weather, dark skies and wet pavements did not dampen the spirits of the alumni as they held on to their prayer books and went further on with the Stations of the Cross. It continued on to Quezon Province's most visited pilgrimage site, Kamay ni Hesus, which was supposed to be the last destination of the program. Due to time constraint, the organizers decided to have the 11
th
and 12
th
Station at the popular hill shrine before it closes for the day. The 13
th
and the 14
th
final station were concluded at the old and majestic baroque-designed St. Louise de Toulouse Church.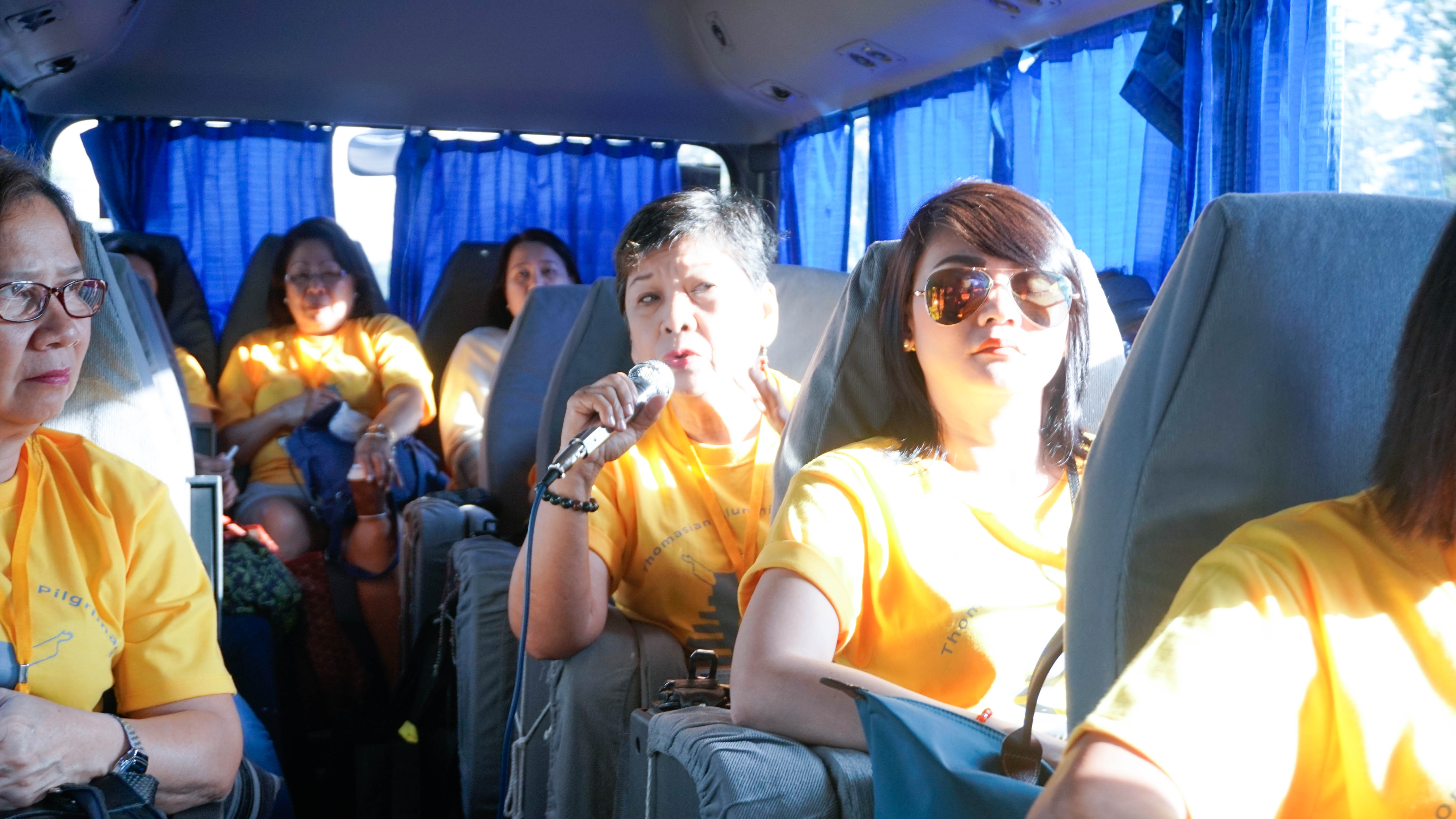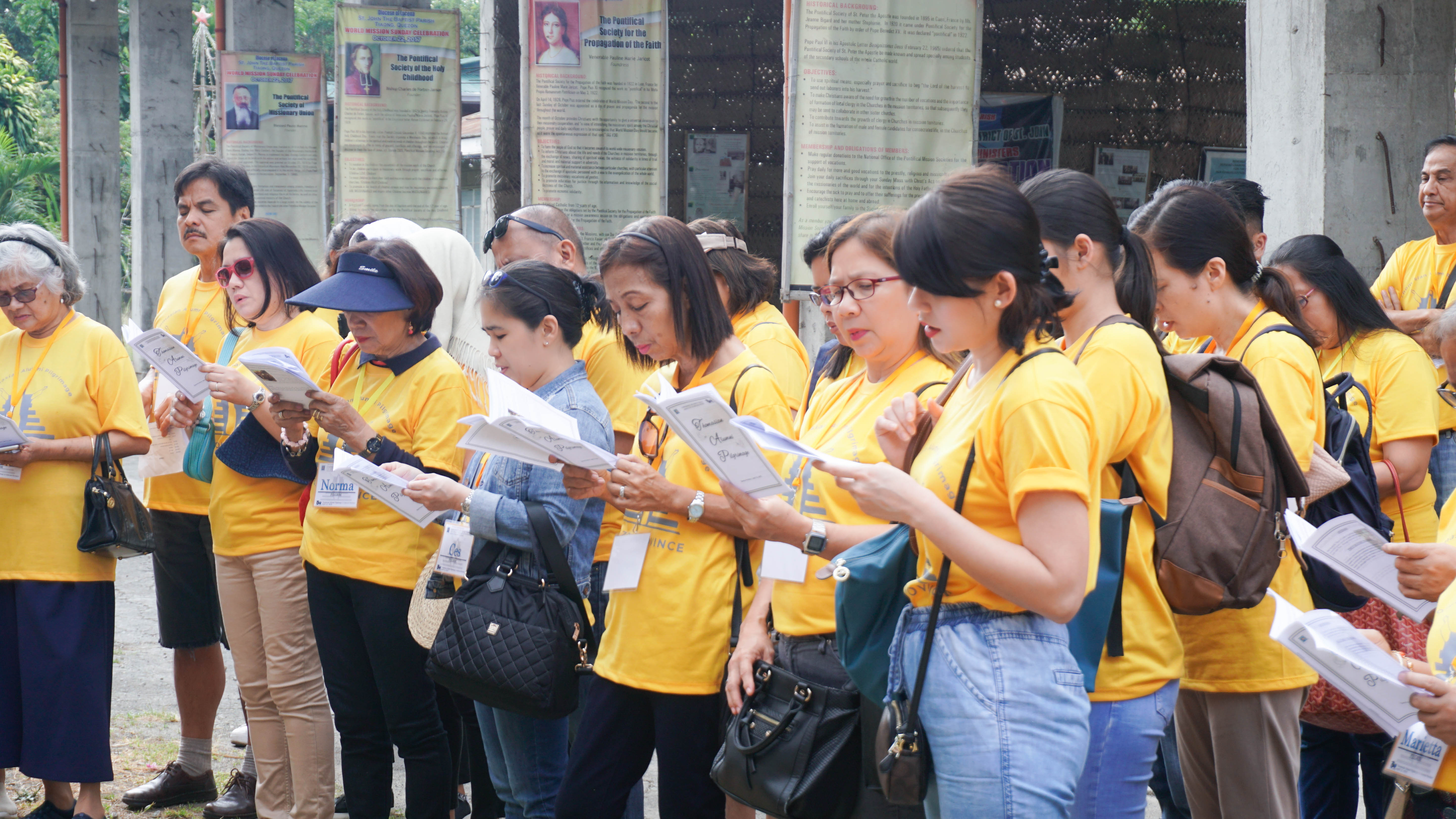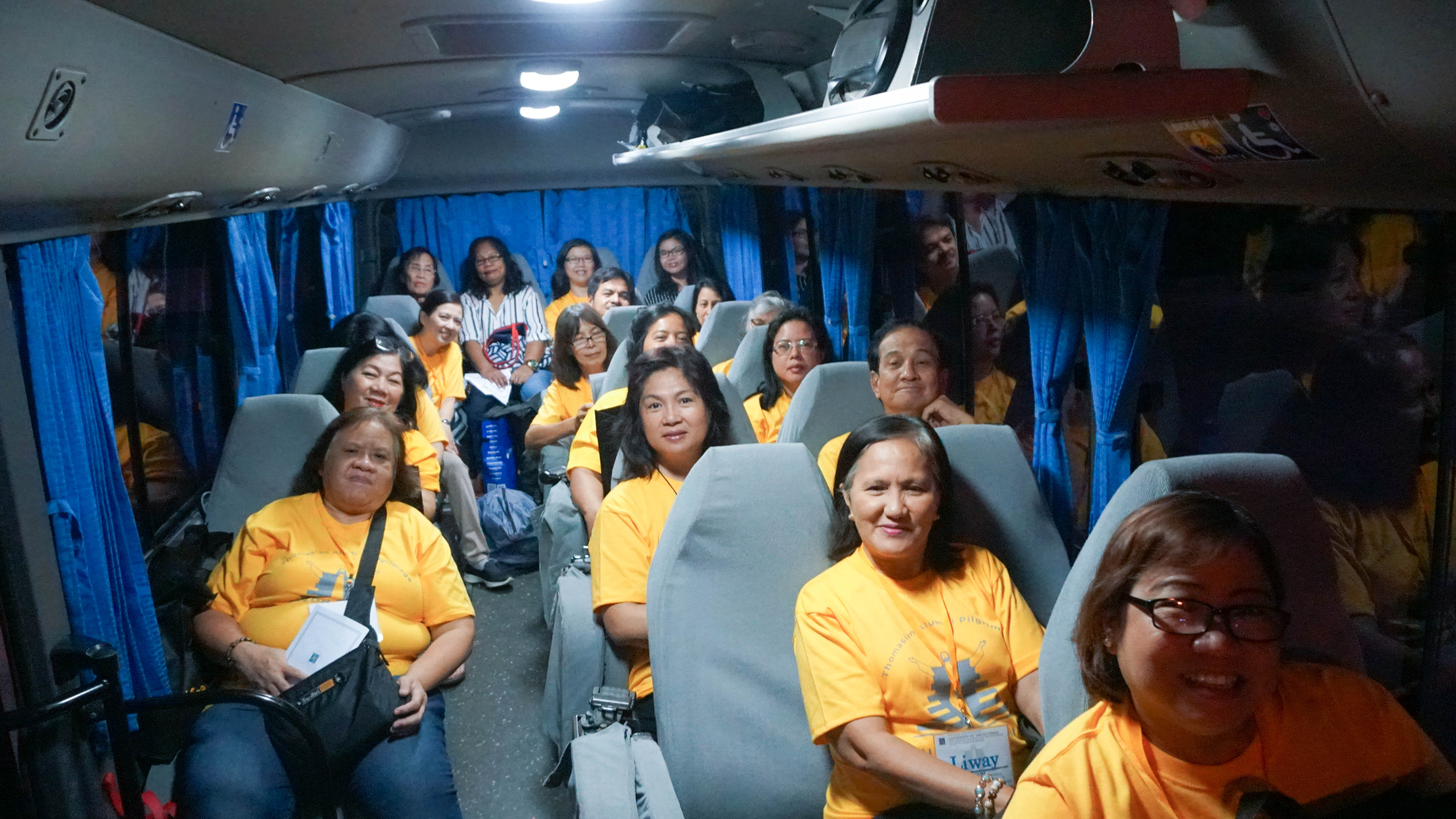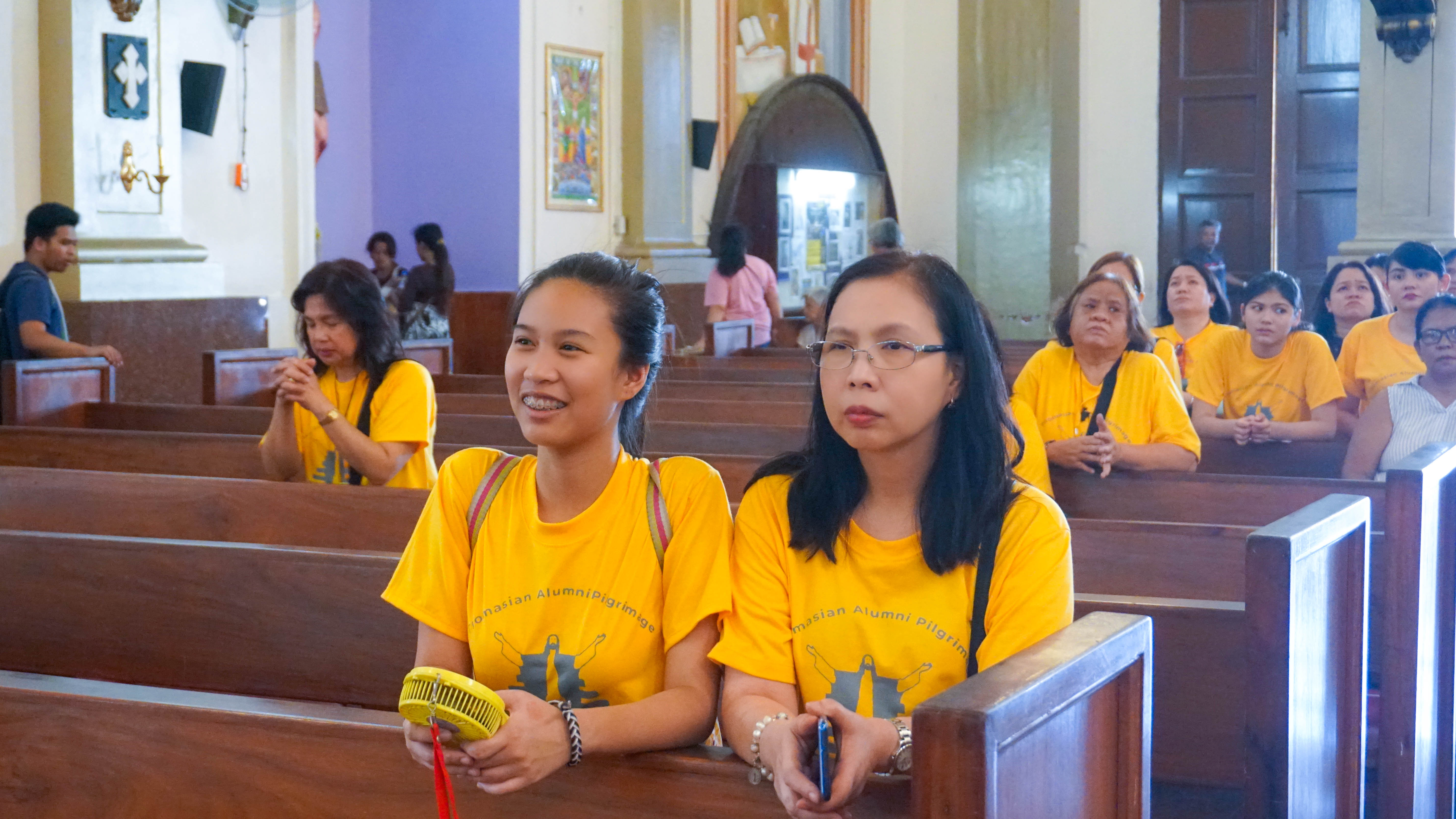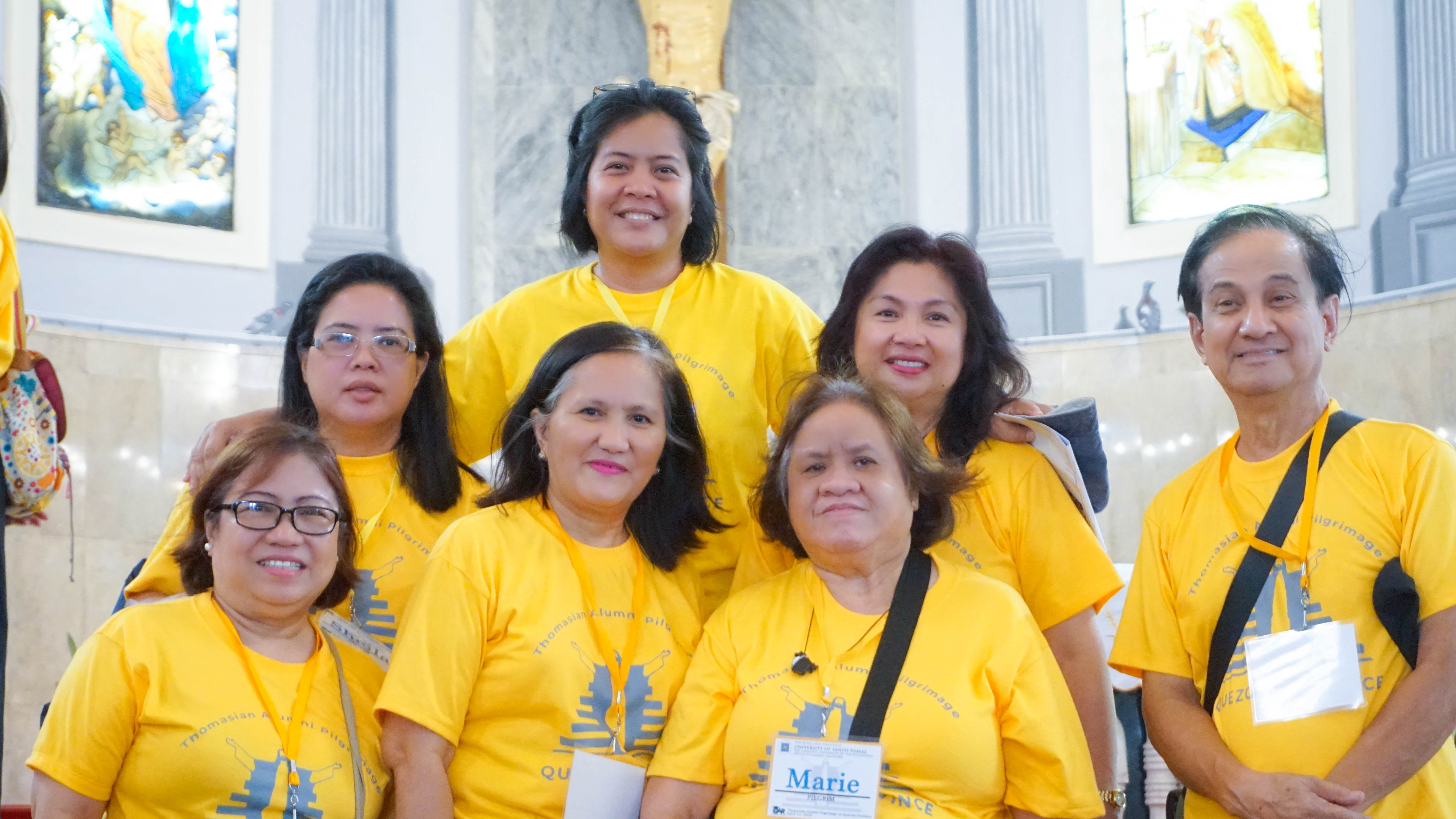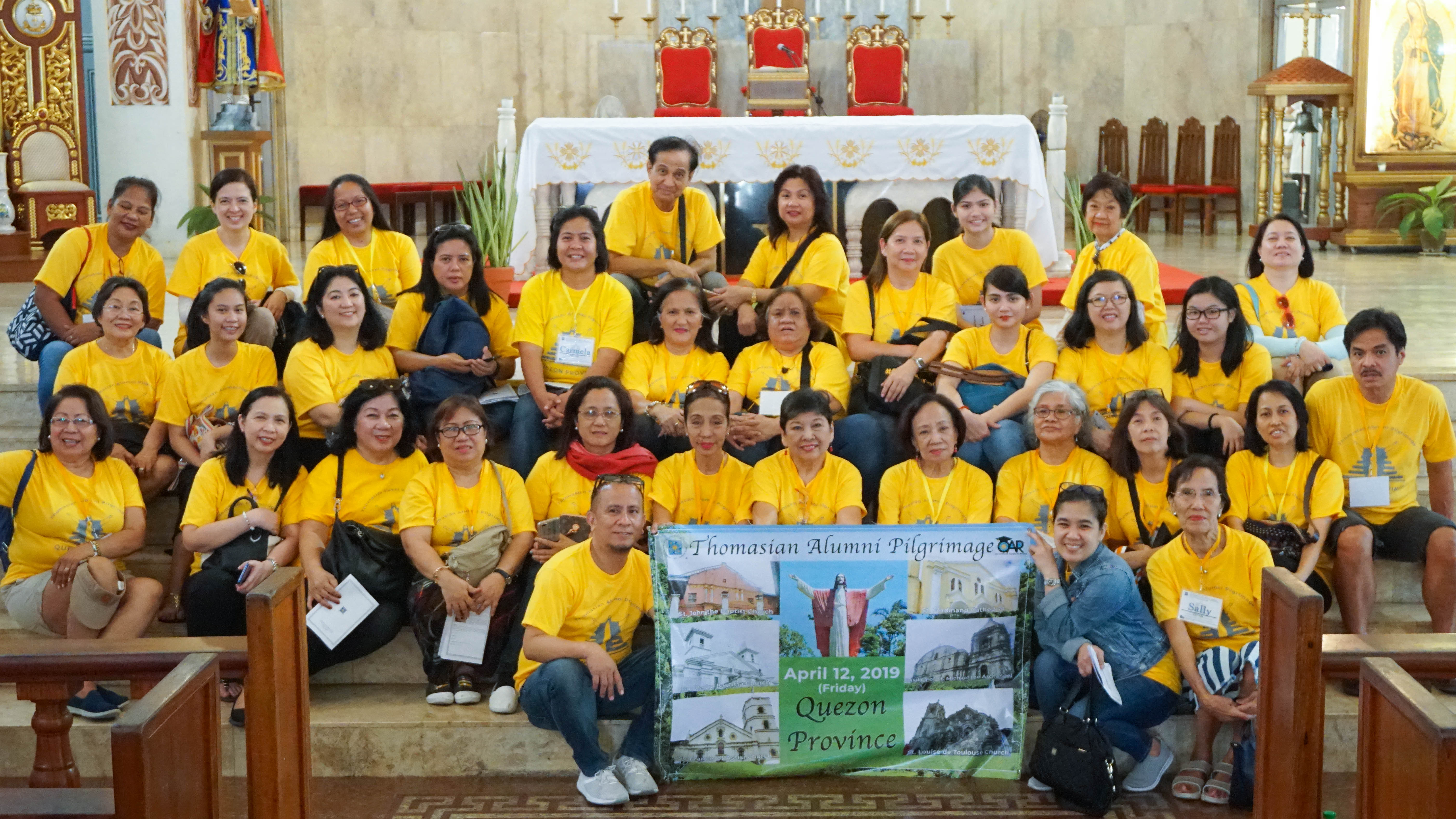 Like the historical churches of Quezon Province that withstood the test of time, wars and calamities, the pilgrims endured the harsh weather and delays along the way as they follow the footsteps of Jesus in devotion to the faith.