Last July 28 the Korean Language Program launched by the Office of Alumni Relations (OAR) has reached its last session.
The recently concluded language program ran every Saturday afternoon from May 25 to July 28 at the USTAAI Conference Room located at the UST Thomasian Alumni Center. The classes were joined by a total of 13 participants, students and alumni alike, who diligently and earnestly attended every session. For 10 Saturdays, the students tirelessly attended the 3-hour discussion led by their instructor Mr. Mark Andrew B. Estella.
In the span of 30 hours, the students learned topics such as Introduction to Basic Korean, History of Hangeul, Writing and Reading Hangeul Words, Sino-Korean and Native Korean Numbers, Family and Relationships: Vocabulary, Food and Drinks Vocabulary, Expressions Used When Shopping, Verbs: Dictionary Form versus Verb Stem, Adjectives and Negative Verbs.
On its last day, after the lessons ended, an awarding ceremony where the students were given a certificate of completion for their consistent attendance commenced.
On behalf of Asst. Prof. Fredeswindo R. Medina, MACHS, Director of OAR, Mr. John Benedict Rebello, Office Clerk and Events Management Officer, gave a closing speech thanking the students for their participation and cooperation, and congratulating them for successfully finishing the 10-day seminar.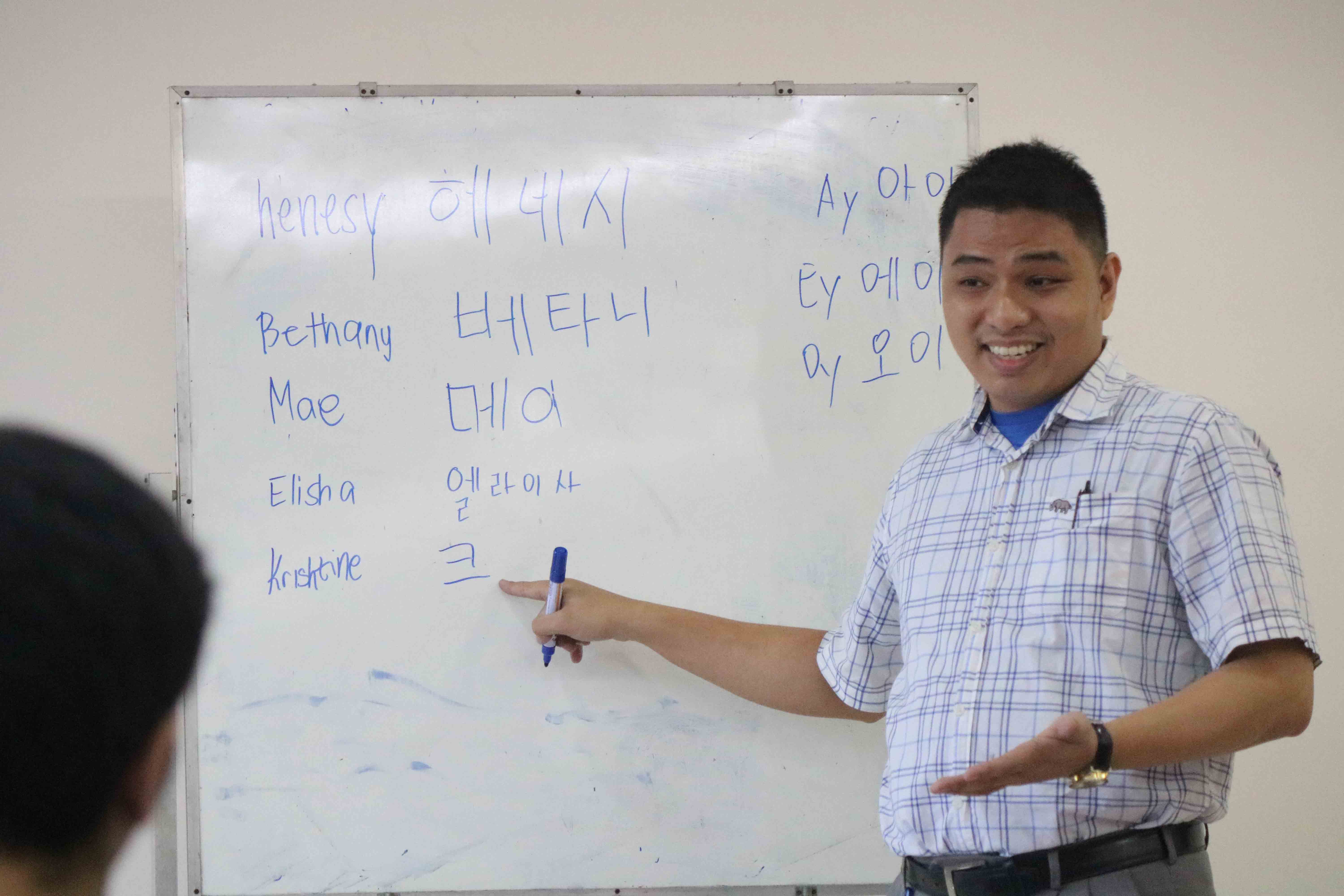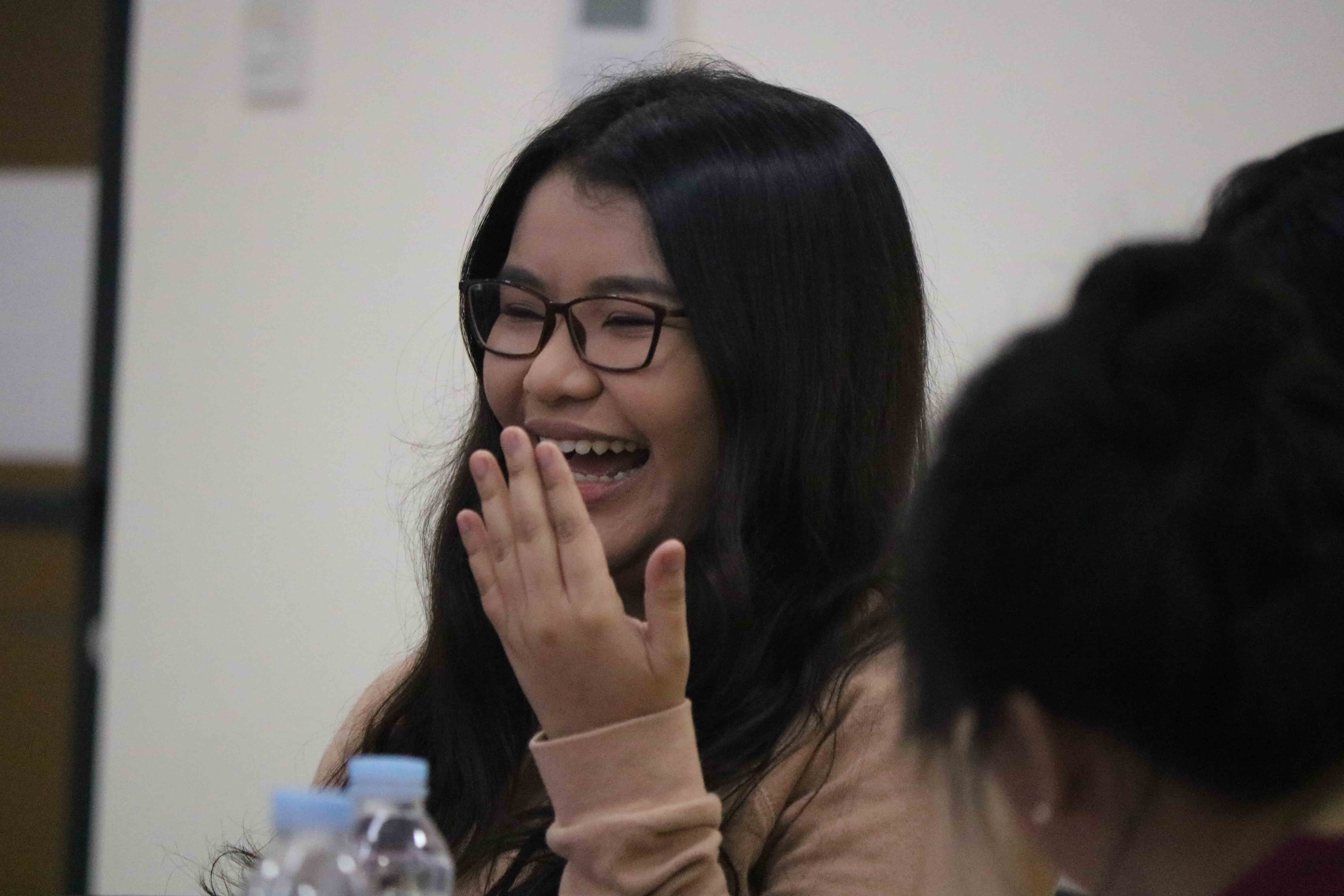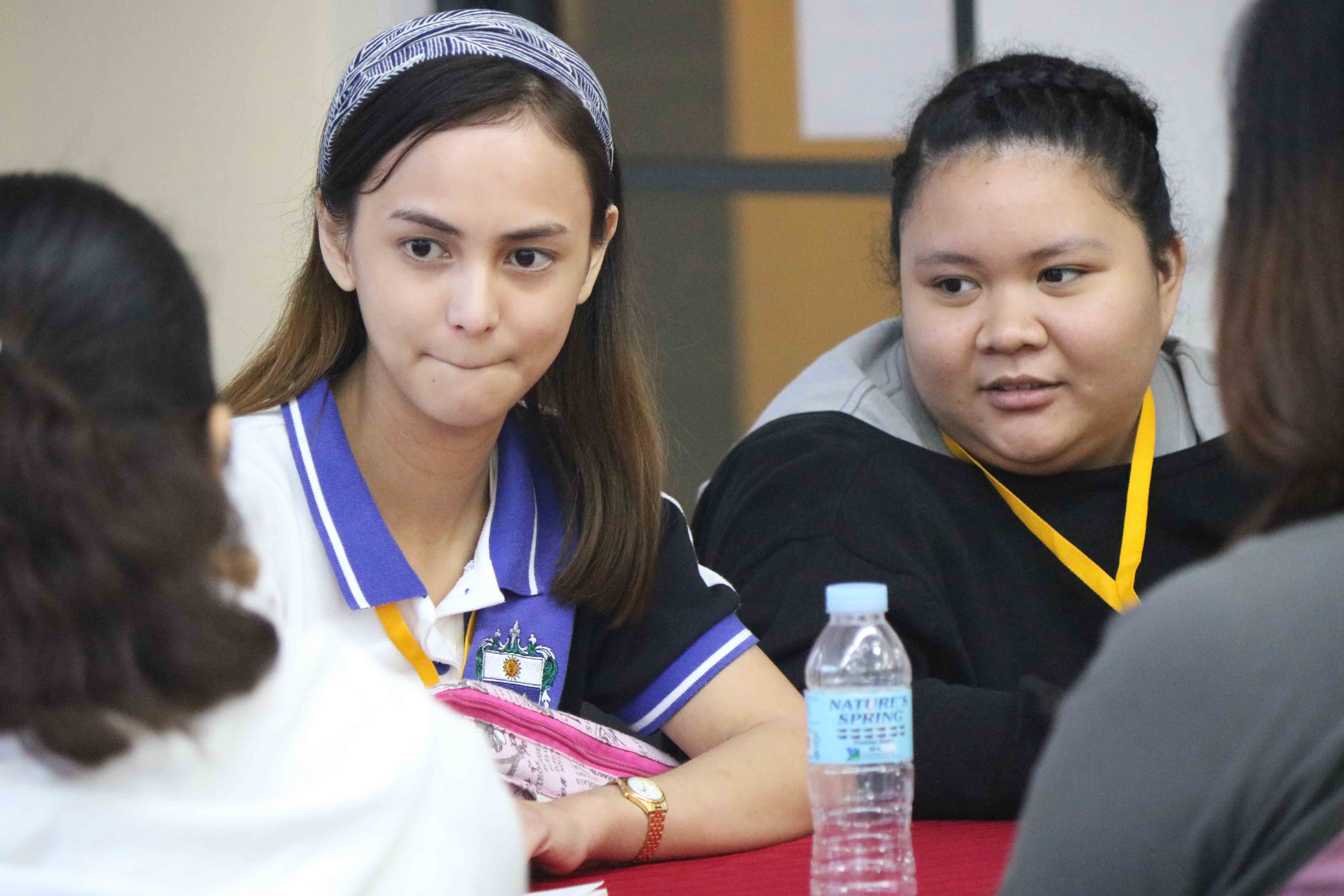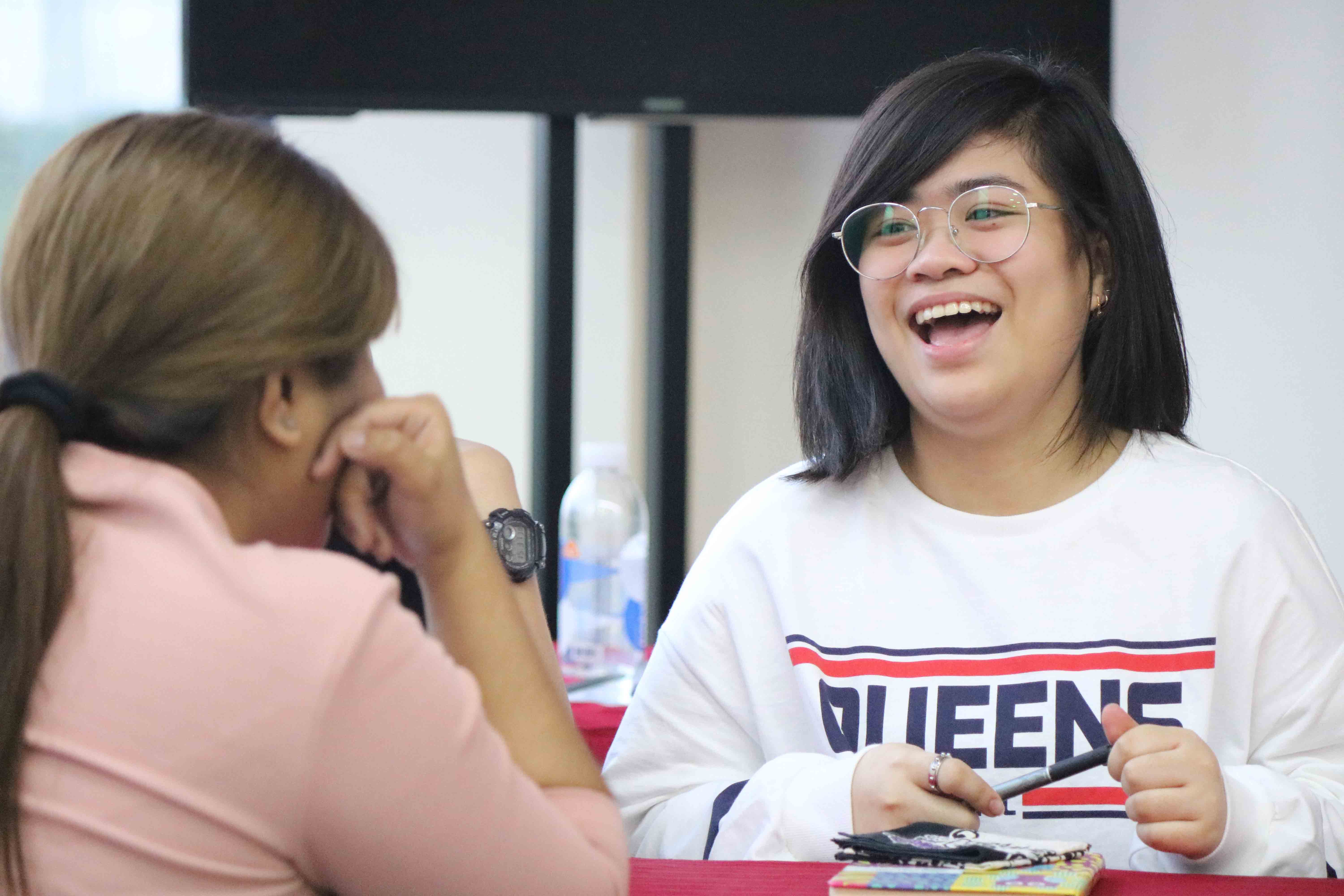 The Program's Objective
The Korean Language Program, which was launched in the latter part of the academic year 2017-2018 is in collaboration with the JAPFIL Interculture Language Institute Inc., a Tesda-approved institution for teaching foreign languages. Said program is the premier one in the Foreign Language Short Course-a part of the Keep Thomasian Beautiful series-offered by the OAR in support of the university's thrust to achieve one of its Thomasian graduate attributes of becoming a life-long learner.