Last December 1, 2018, the UST Faculty of Pharmacy Alumni Association held their annual grand alumni homecoming at the Dr. Robert Sy Grand Ballroom, Buenaventura Garcia Paredes, O.P. Building, University of Santo Tomas, Espaņa, Manila. This celebration is a part of their 5-year countdown to their 150th anniversary with the theme "Upholding Thomasian Values Excellence as Healthcare Professionals for 147 Years and Beyond." The grand alumni homecoming this year gave tribute to Thomasian Health Professionals in the Government service.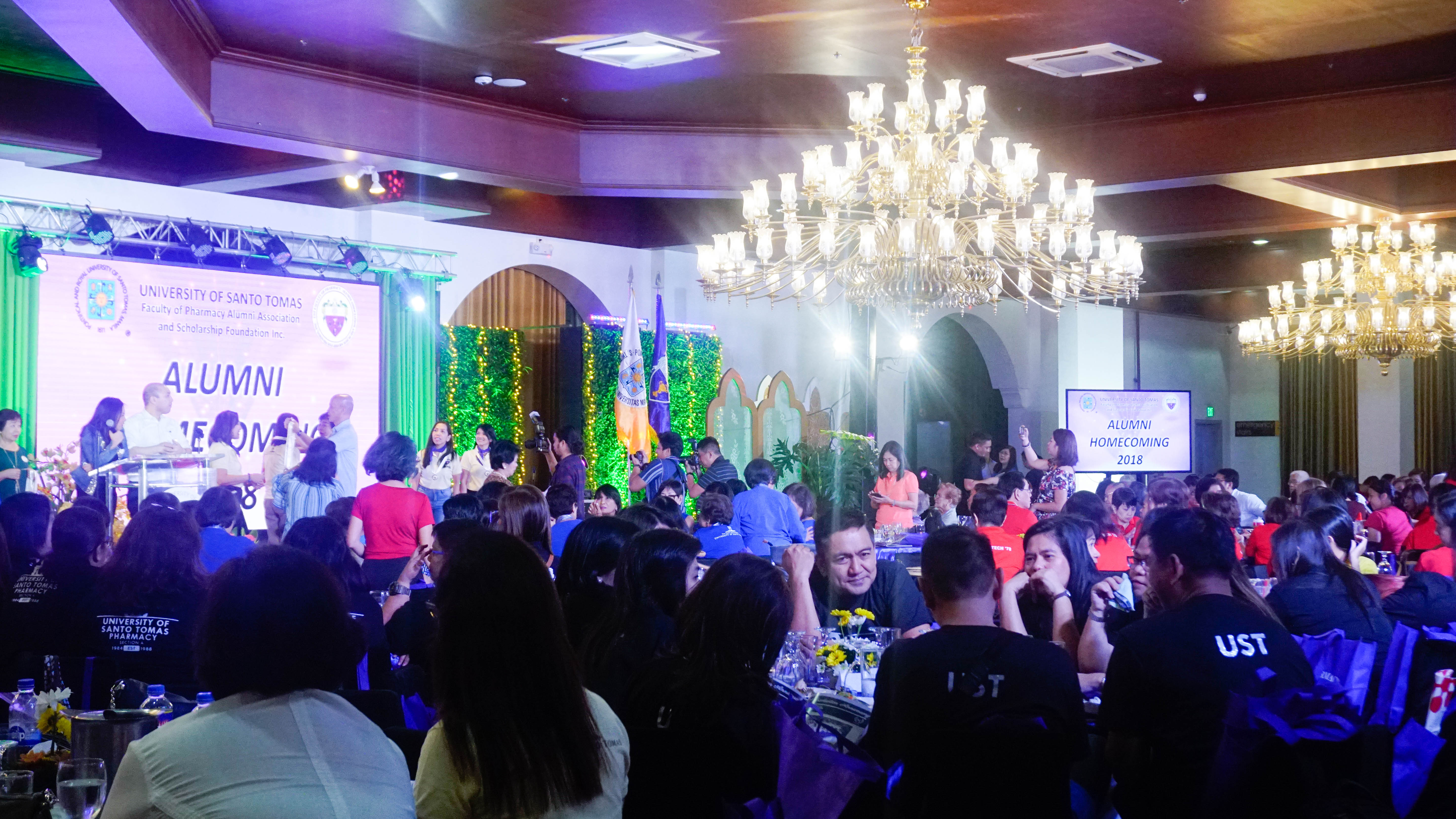 The program started with a Eucharistic Celebration to express their gratitude to the Lord for the having the chance to go home to UST once again and for the continuous excellent performance of the Faculty of Pharmacy throughout the years.
After the mass, lunch was served to the alumni. The Grand Ballroom was filled with smiles and laughter as everyone tries to go around the room to reconnect with old friends, and relieve the memories they have made during their college life.
The afternoon became festive as they honoured the jubilarians and gave recognition to the distinguished alumni who have done exemplary work in their field and upheld the Thomasian values in their life's work.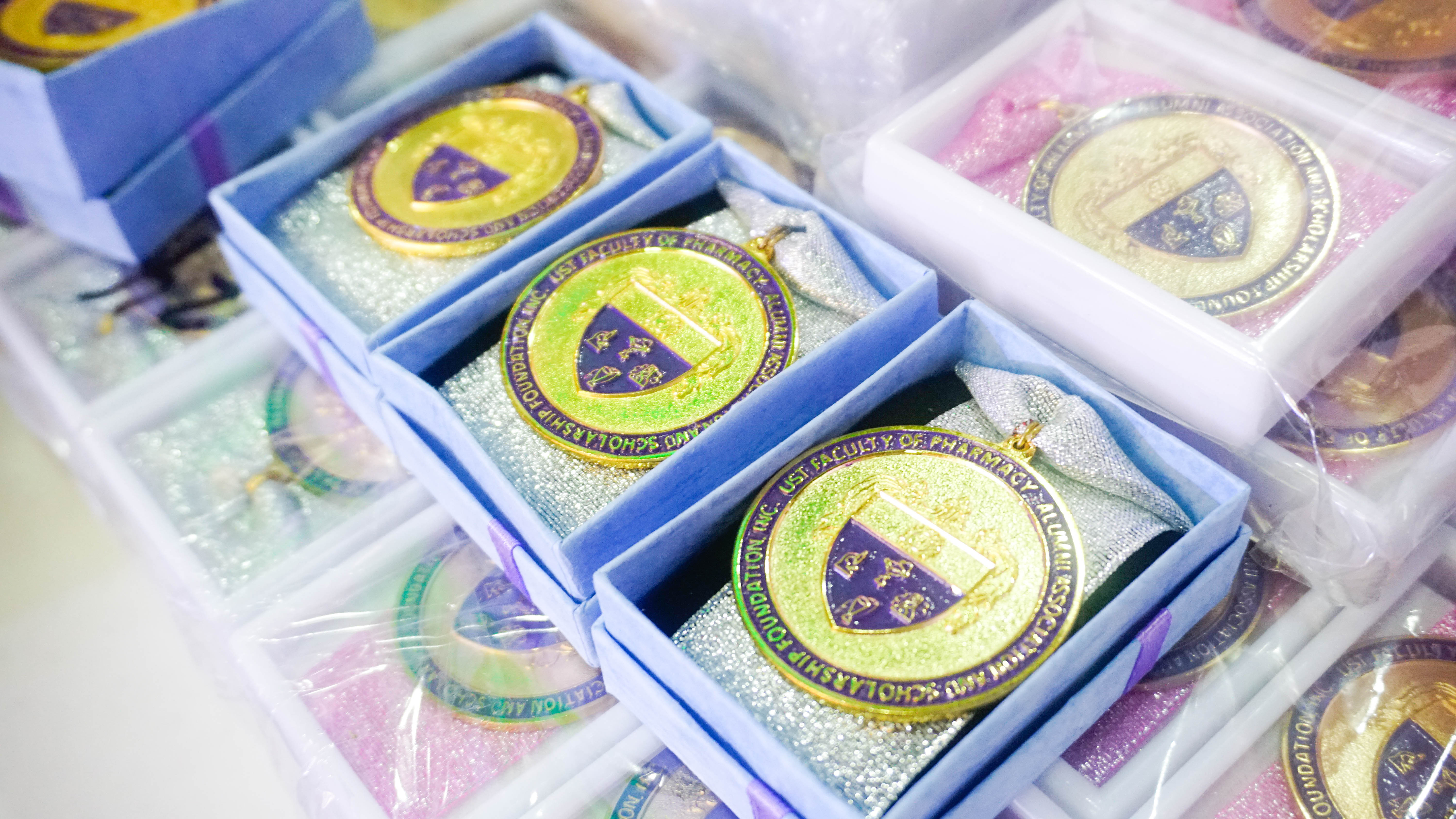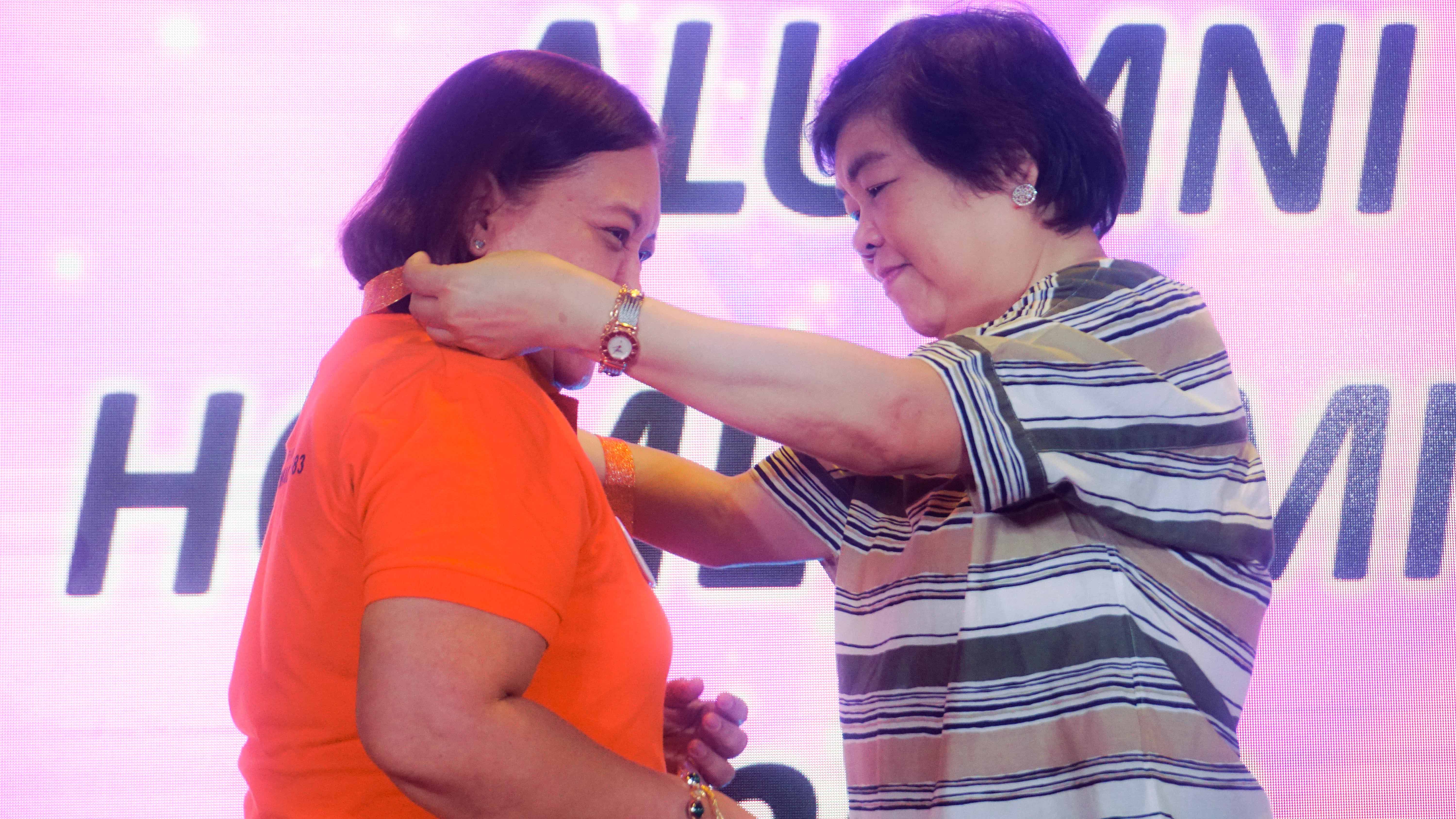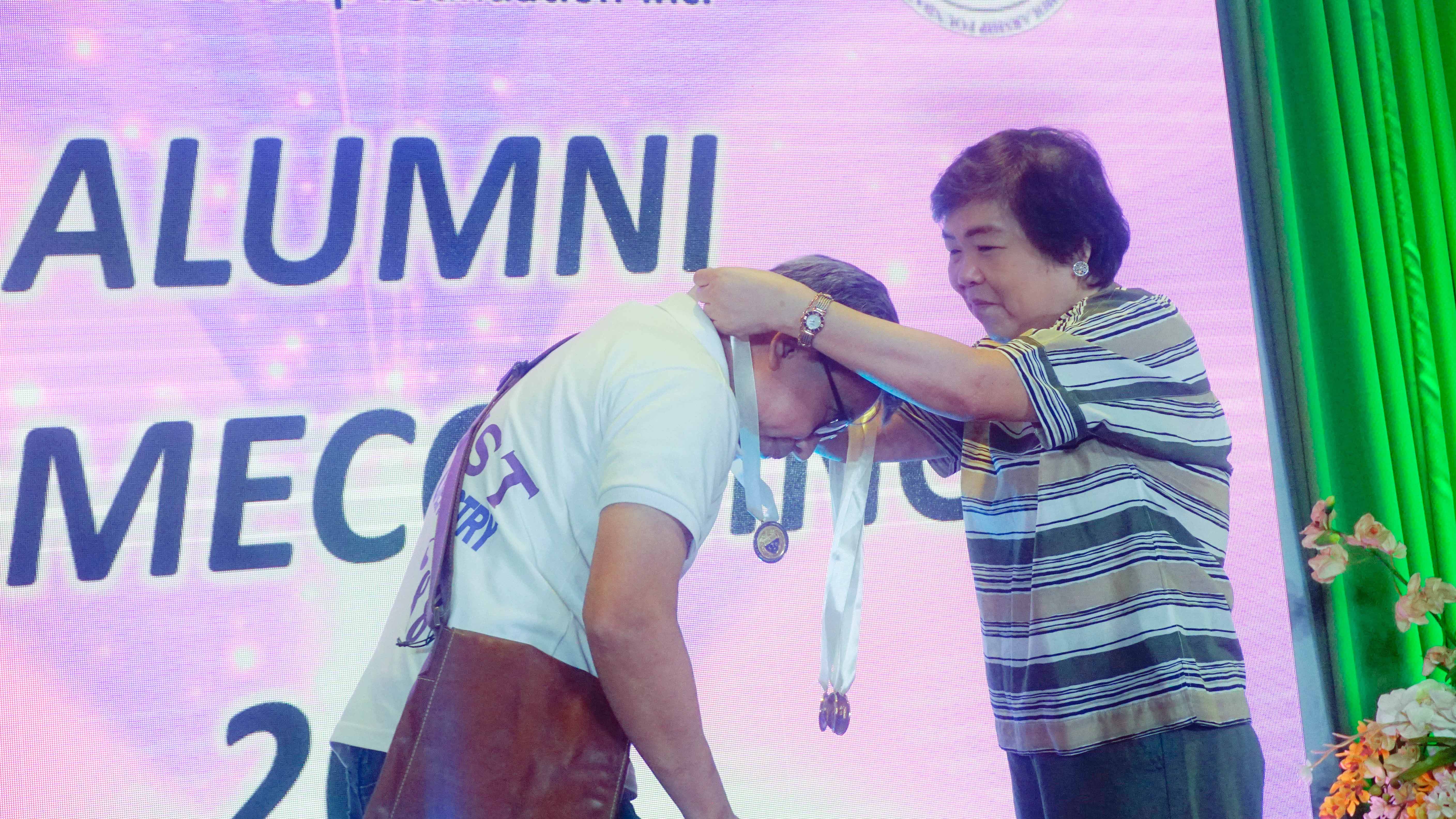 And to finish the celebration, Dean Aleth Therese Dacanay, PhD delivered her closing remarks to the beloved alumni community. The day may have ended but the new found memories made this day will forever stay in the hearts of the alumni. Everyone went home with something to look forward to again - the next grand alumni homecoming.